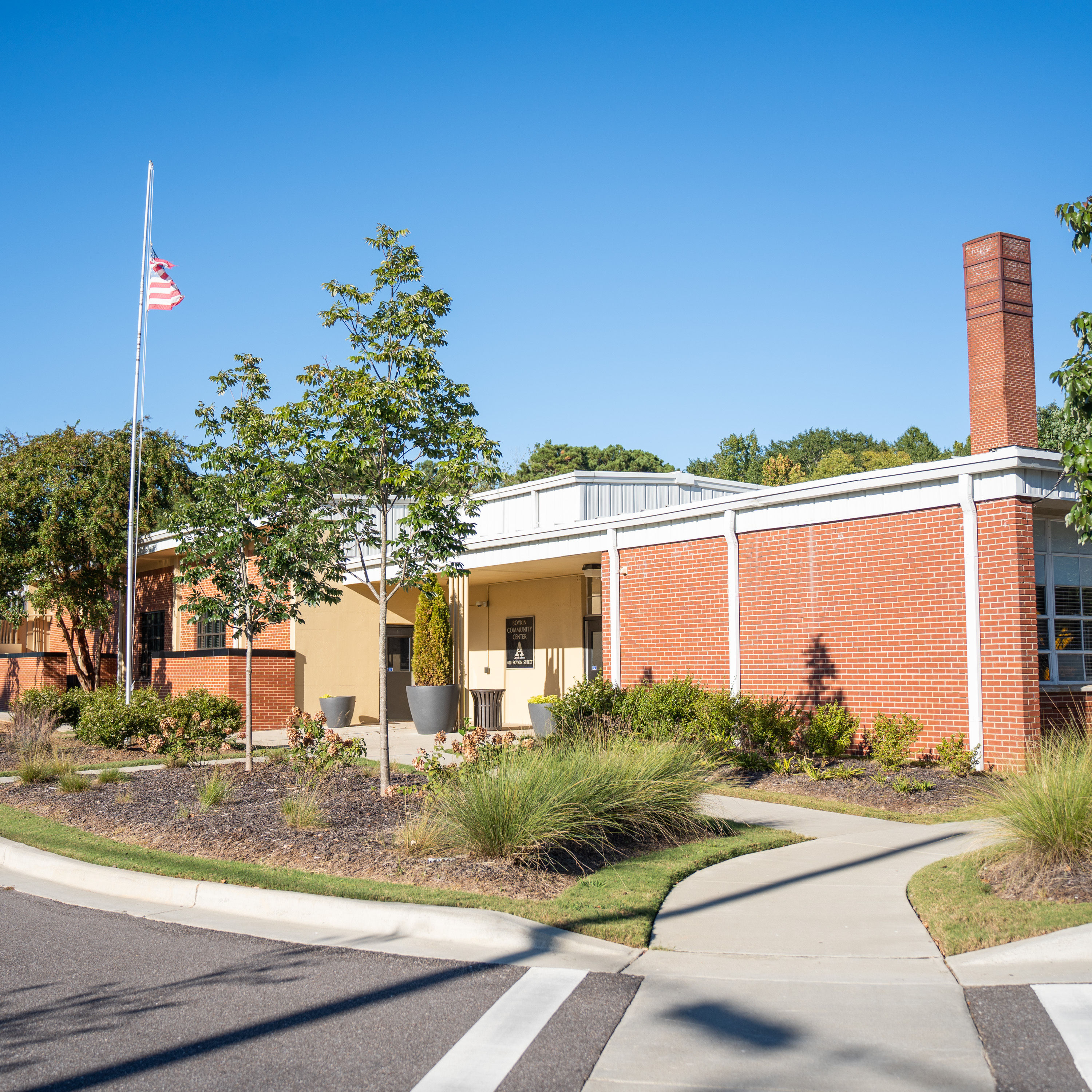 Boykin Community Center
400 Boykin St
M-F

8AM-6PM

{{SocialMediaLinks}}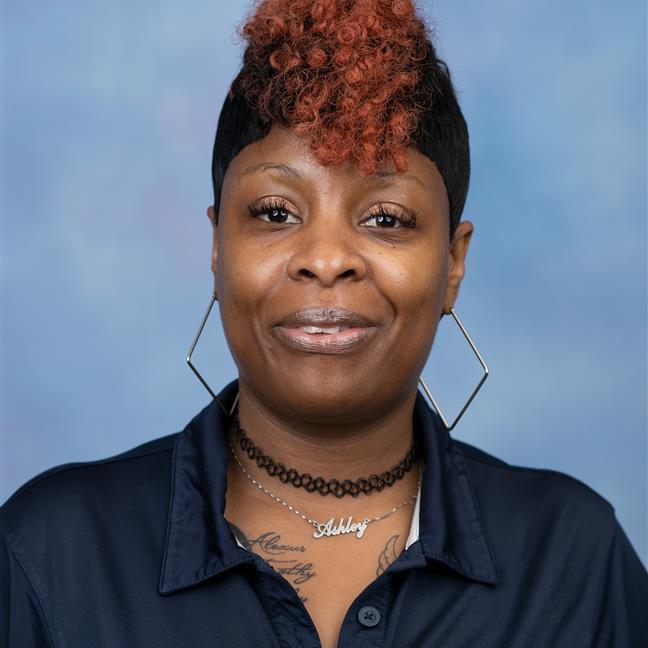 Ashley L. Thomas
Housing and Community Services Manager
The City has brought 288 substandard houses up to standard, and built 143 new houses for first-time homeowners through Federal programs such as Community Development Block Grant and Urban Development Action Grants. The Community Development Division's efforts are directed at aiding low to moderate income citizens through a variety of programs such as the Affordable Housing Program and mortgage subsidies from the Revolving Loan Fund (RLF). The overall goal for CDBG housing programs is to create decent and sanitary housing through housing repair and rehabilitation.
Emergency Repair Grants and Housing Rehabilitation Loans - structural repairs and essential housing system rehabs funded through the grant and loan programs (CDBG).
Demolition and Clearance - funding for removal blighted structures.