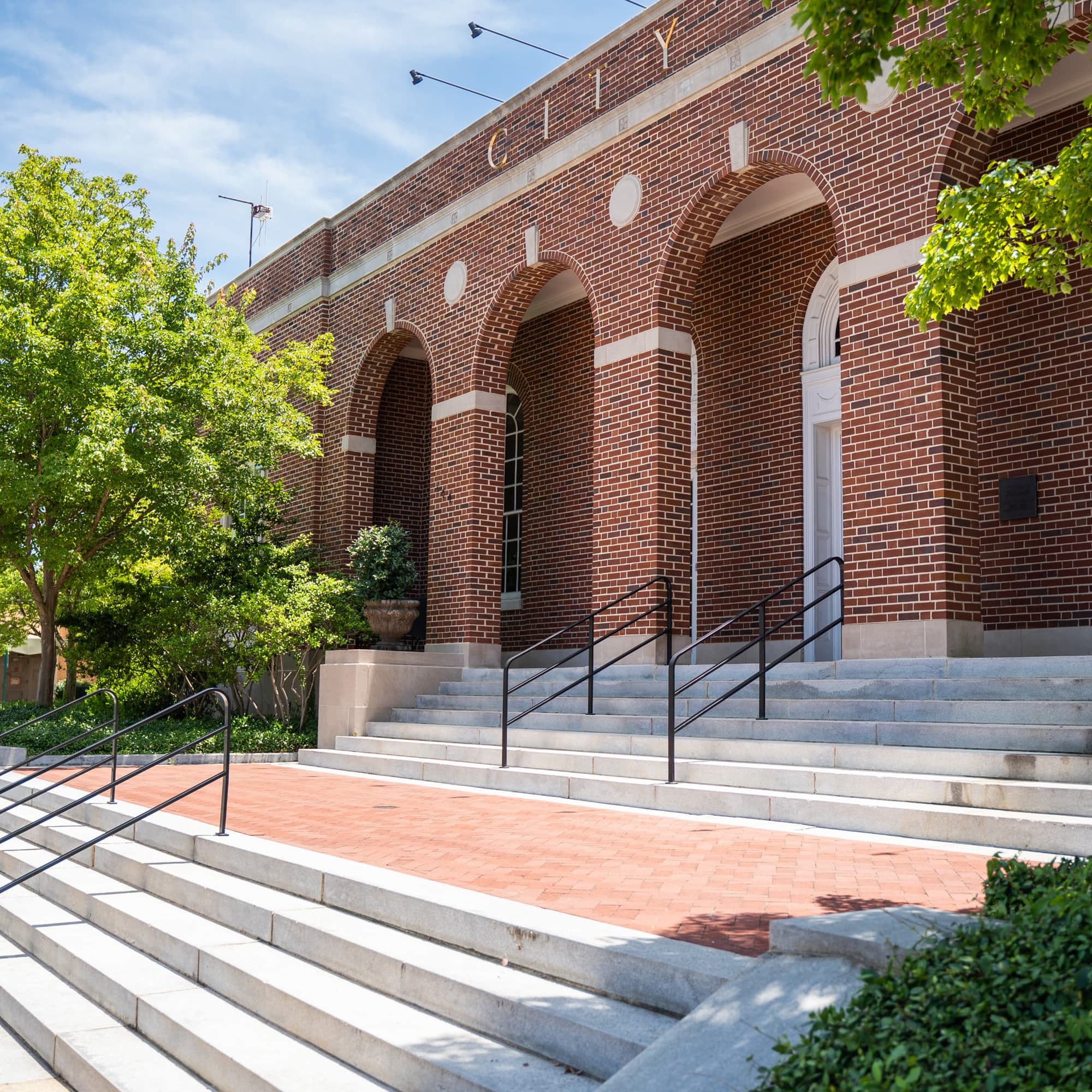 City Hall
144 Tichenor Ave, Suite 5
M-F

8AM-5PM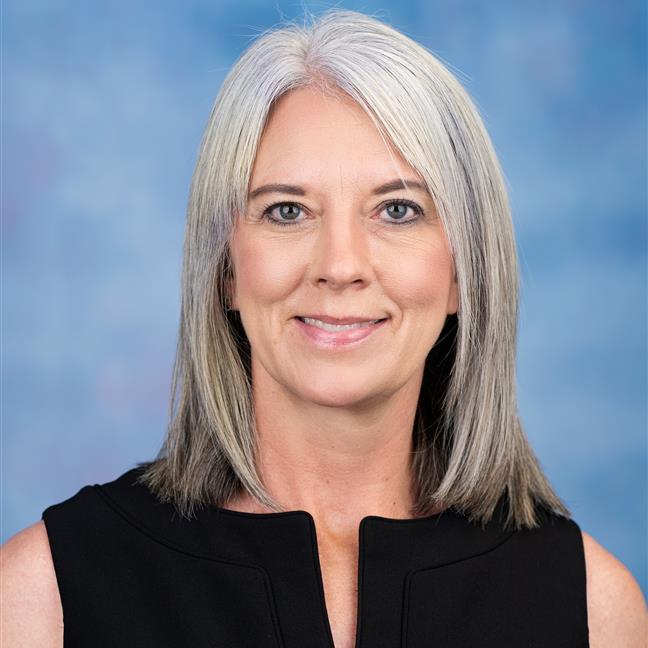 Allison D. Edge, CPA, CGMA
Finance Director/Treasurer
In July 2022, Standard and Poor's (S&P) affirmed the City of Auburn's bond rating as AA+. In their report, S&P cites very strong management, as well as Auburn's "strong economy, with a local stabilizing institutional influence, very strong management with strong financial policies and practices, strong budgetary performance, and very strong liquidity" as factors that were considered in the rating. According to S&P, an AA+ rating indicates a "strong capacity to meet financial commitments."
In addition, the City holds a rating of Aa2 from Moody's Investors Service, also issued in July 2022. The Moody's rating report cited the City's "healthy financial position, marked by strong reserve and liquidity levels and formalized fiscal policies" as among the factors considered in rating the City's credit.
These ratings are outstanding for a municipality of Auburn's size nationally and the City ranks favorably among cities in Alabama. These ratings are not just a nice label, it translates into lower interest rates for borrowed funds.
The City has maintained top-tier ratings for the last decade because of the work City employees do every day. From keeping track of monthly records and producing annual reports to receiving the Certificate of Achievement for Excellence in Financial Reporting from the Government Finance Officers Association for 33 consecutive years—it all plays a part in showing rating agencies that the City of Auburn's finances are well looked after and will continue to be so in the future under the guidance of strong professional management.