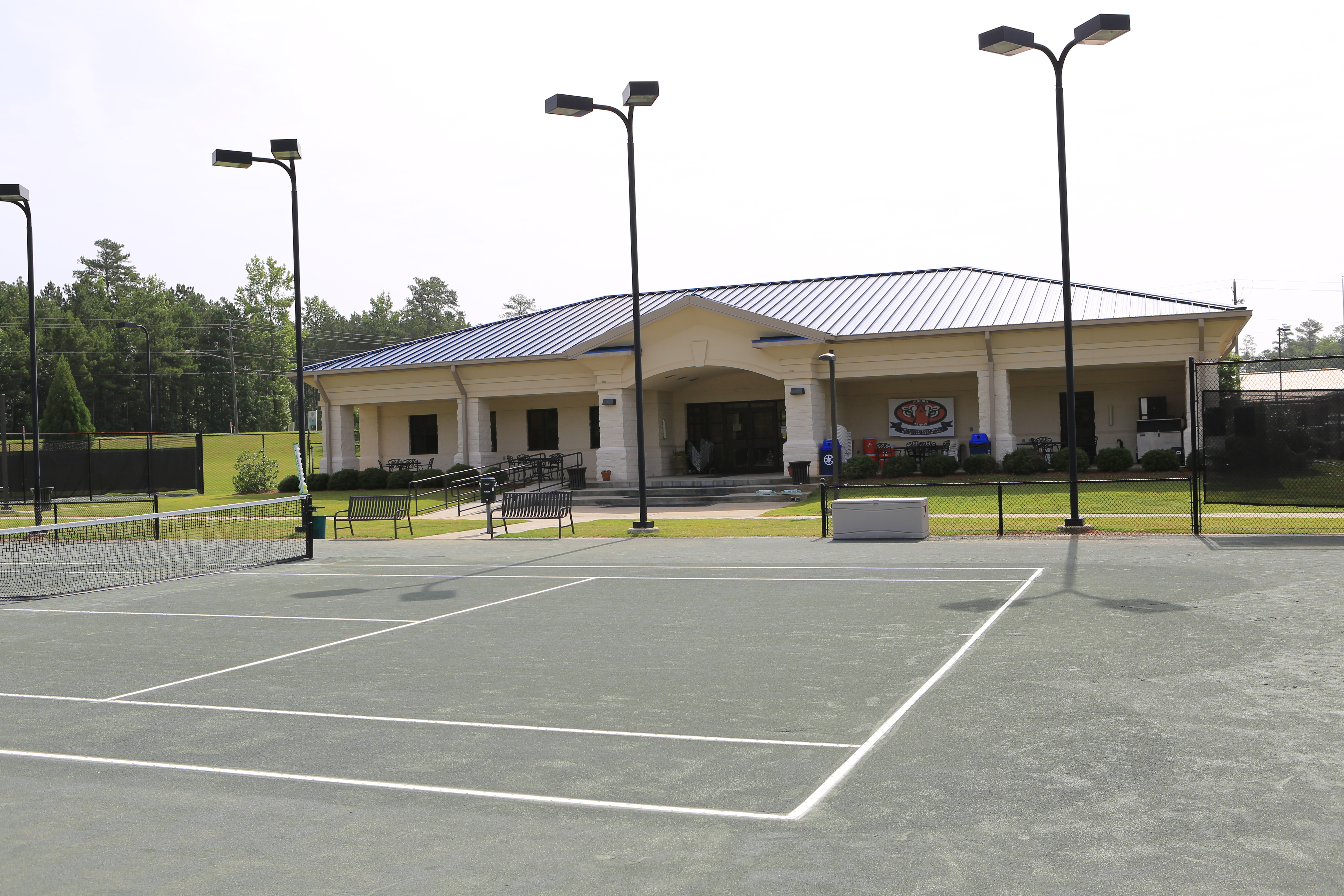 Yarbrough Tennis Center
1717 Richland Road
M-F

8:30AM-9PM

Sa-Su

8AM-9PM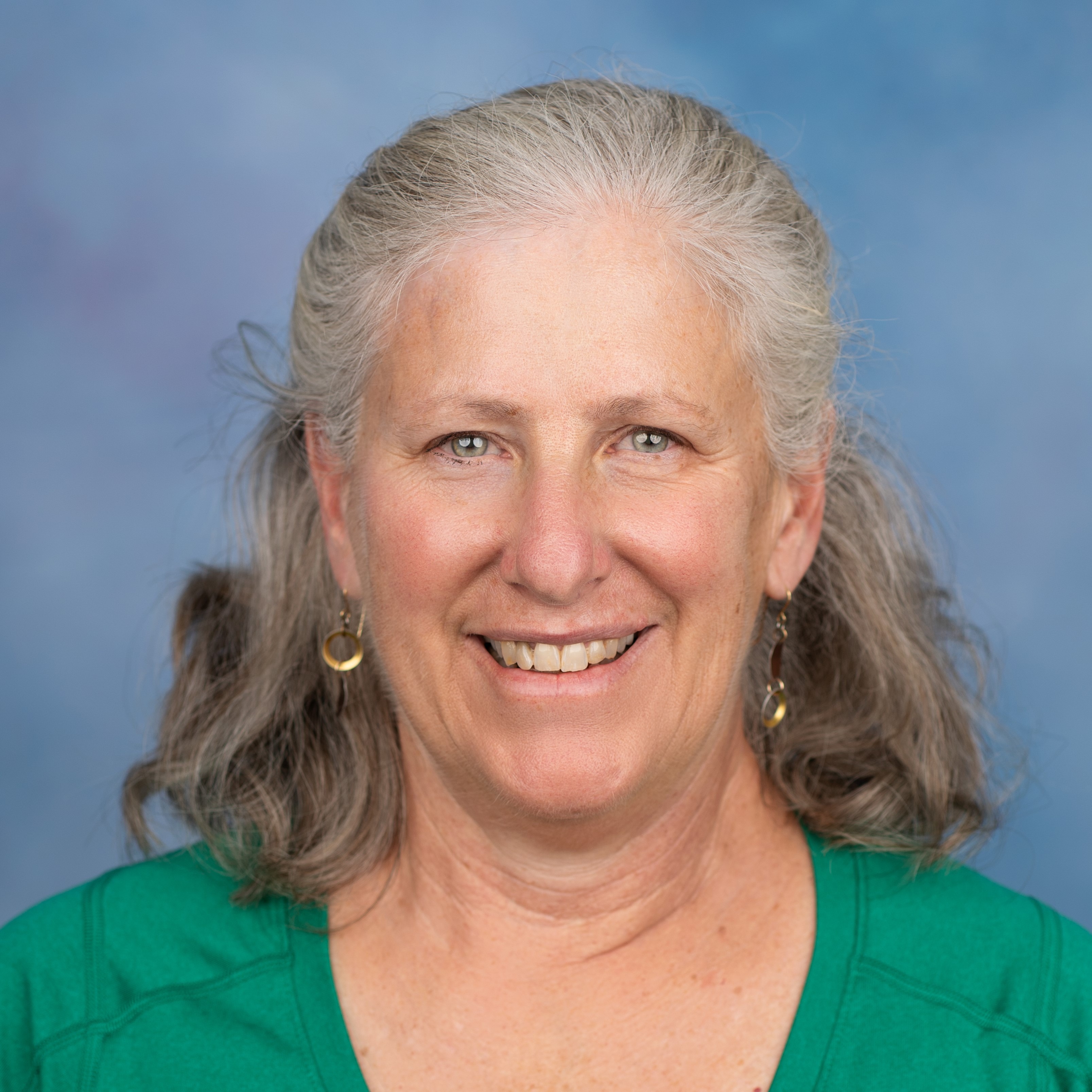 Sarah Hill
Tennis Center Ops Supervisor
Find youth and adult Tennis Clinic information at the bottom of this page.
Court Schedule and Court Conditions
View the court schedule and court conditions. If you are a member, log in to make a reservation. Non-members only have access to view the scheduler. To view the indoor schedule, change the view from default to indoor on the schedule.
New Parks and Rec site
For all clinic sign ups go to myrec.com for all programs. This will take you to the home page then go to Programs to find tennis.
To renew or purchase a membership, go to myrec.com under register/ memberships.
To purchase a clay court fee, ball machine rental etc.... go to myrec.com under PRODUCTS / tennis
All private lessons book directly with the pro. If you have a scheduled time, Email Sarah Hill for more detailed instructions at [email protected].
Opportunities to Play
We would like to help you find opportunities to play tennis. Please email Sarah Hill at [email protected] with any questions on how we may be able to help you play tennis here in Auburn.