Auburn Community Tennis Association

Yarbrough Tennis Center
1717 Richland Road
Email:

[email protected]

Phone: (334) 501-2920
Hours:

M-F: 8:30AM-9PM Sa-Su: 8AM-9PM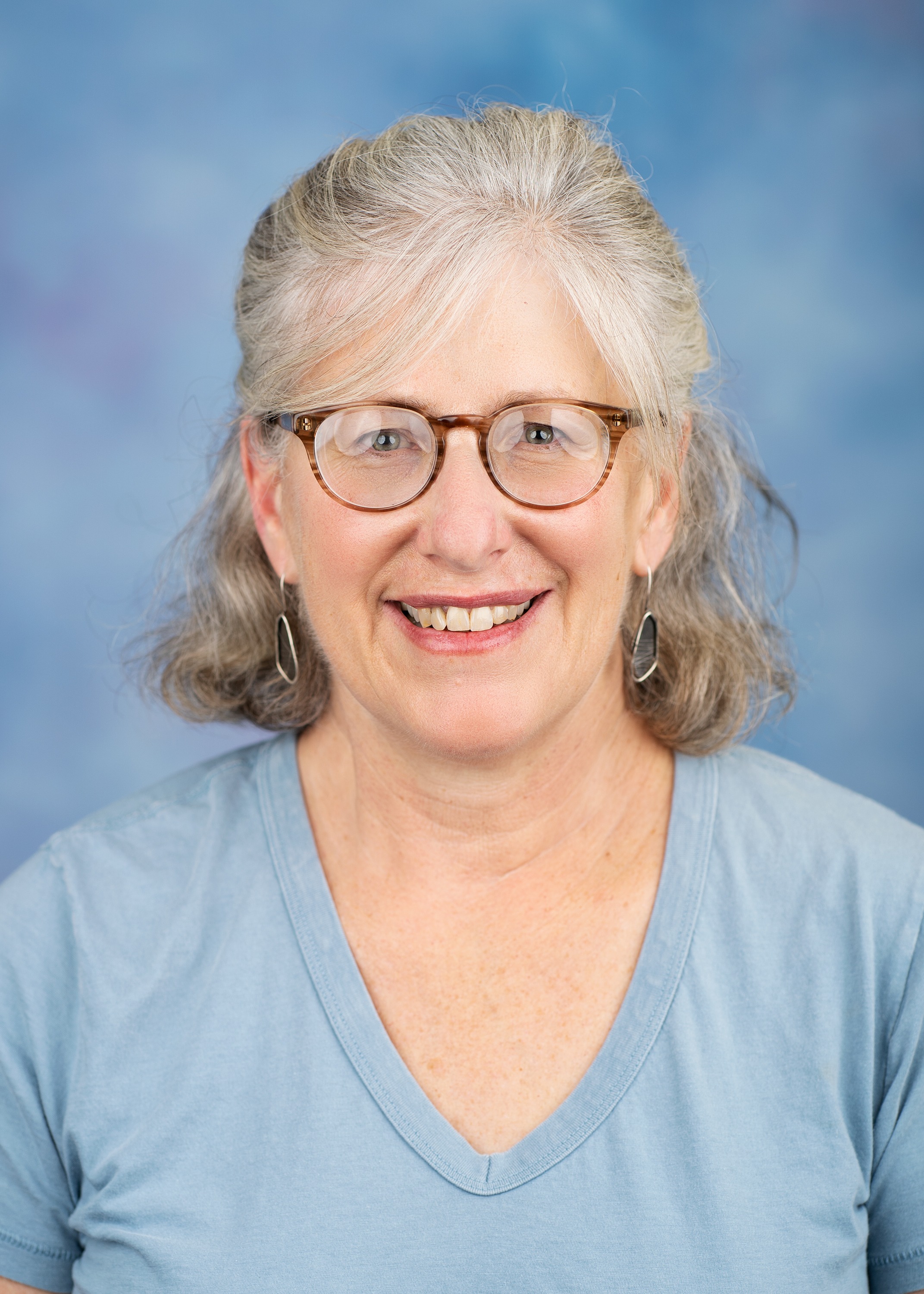 Sarah Hill
Tennis Center Ops Supervisor
Phone: (334) 501-2920
Email:

[email protected]
Summer Camp
Summer Camp will be held from 8:30 a.m.-noon for Ages 6-14. Week 1: June 20-24. Week 2: July 18-22.
Create an account now so you are ready for registration
We will take beginners-novice players. We will have tennis skill games, tennis instruction and fun in a small environment. One instructor per 8 kids. Cost is $140 a week.
Registration opens on May 2, and a link will be posted in May. For additional questions, email Sarah at [email protected].
About ACTA
Auburn Community Tennis Association (ACTA) is a voluntary nonprofit organization that exists to promote, develop, and enhance tennis at all levels in the Auburn area by providing programs, events, and services.