Auburn Community Tennis Association

Yarbrough Tennis Center
777 S Yarbrough Farms Blvd
Phone: (334) 501-2920
Hours:

M-F: 8:30AM-9PM Sa-Su: 8AM-9PM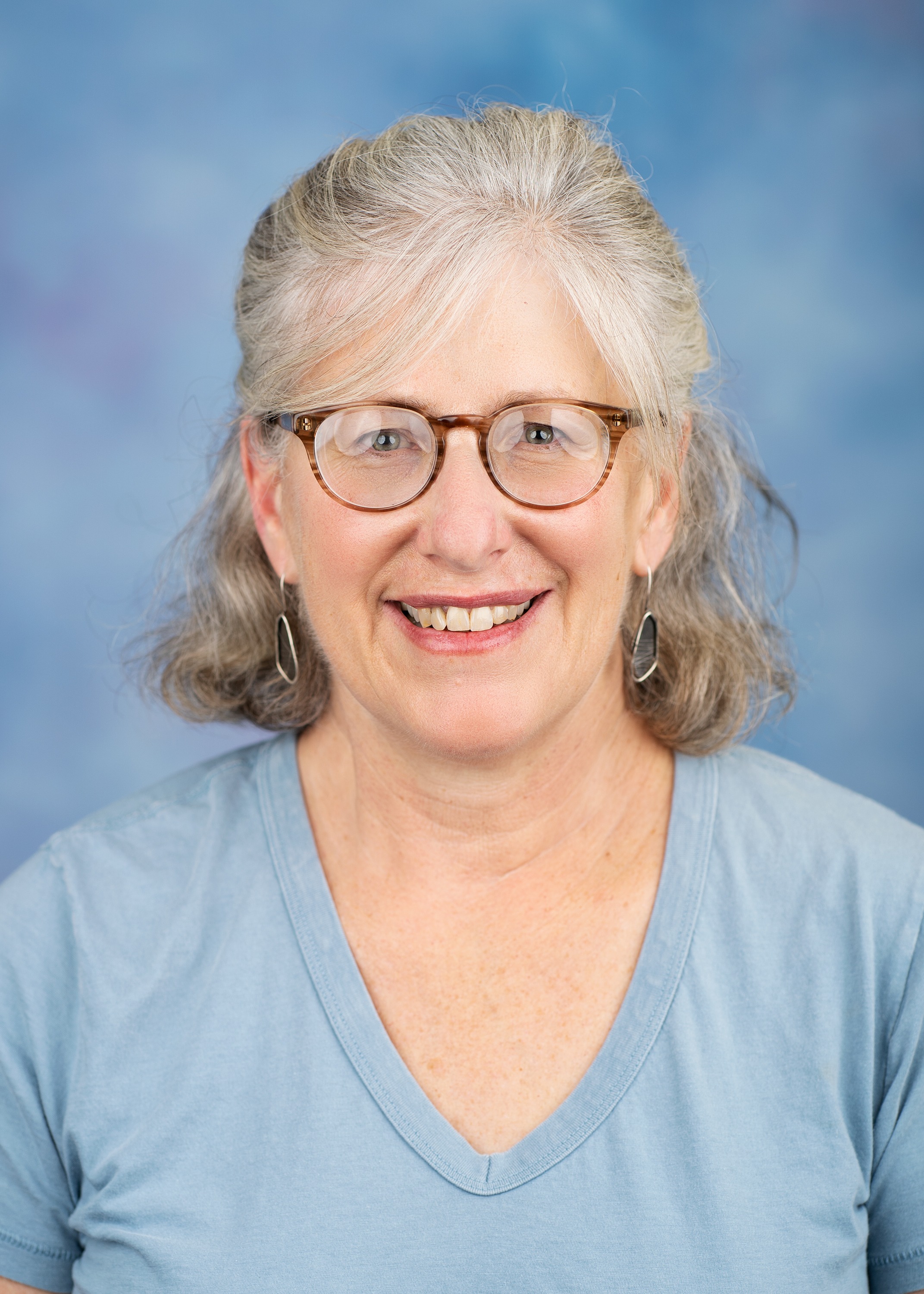 Sarah Hill
Tennis Center Ops Supervisor
Phone: (334) 501-2920
Email: shill@auburnalabama.org
Auburn Community Tennis Association (ACTA) is a voluntary non-profit organization that exists to promote, develop, and enhance, tennis at all levels in the Auburn area by providing programs, events, and services.
For more information, click here for their Facebook page that has up to date information.
YTC, Meet, Greet, and Volley
The next Meet, Greet, and Volley social tennis mixer is scheduled for Wednesday, 13 February at 6:30pm on the indoor courts - come out and have some Pre-Valentine's Day fun. If you would like to participate in a fun tennis event in January please consider the Frozen Fun tournament that may be seen on this tennis home page.
8 Dec 18 - Mixer was held and food items were collected for the East Alabama Food Bank. See below for the players that came out: Jim Lin, Janaki Alavalapati, Nick Giordano, Gus Adair, Bret Peterson, Wei Wang, Lynda Adair, Donna Brown, Julie Lin, Hugo Zhou, and Shannon Alexander