Auburn Community Tennis Association

Yarbrough Tennis Center
1717 Richland Road
Email:

[email protected]

Phone: (334) 501-2920
Hours:

M-F: 8:30AM-9PM Sa-Su: 8AM-9PM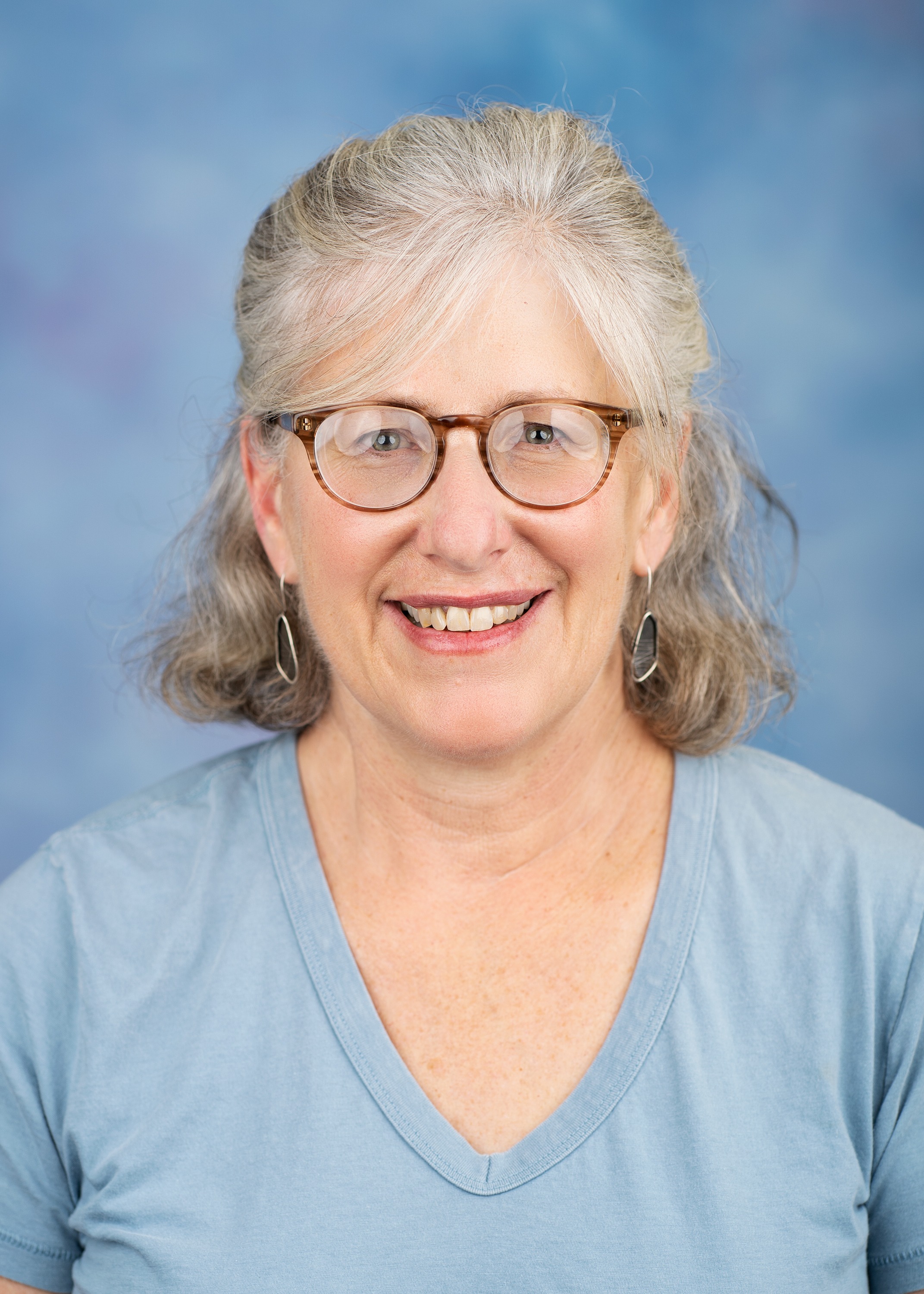 Sarah Hill
Tennis Center Ops Supervisor
Phone: (334) 501-2920
Email:

[email protected]
Click here for Summer Camp Flyer
Click here to register for Summer Camp. Registration begins May 1st.
Summer Camp is from 9am - noon for Ages 6 - 14. We will take Beginners - Intermediates. We will have tennis skill games, tennis instruction and fun in a small environment. One instructor per 8 kids.
For additional questions, email Sarah at [email protected]
Auburn Community Tennis Association (ACTA) is a voluntary non-profit organization that exists to promote, develop, and enhance, tennis at all levels in the Auburn area by providing programs, events, and services.
For more information, click here for their Facebook page that has up to date information.
Follow Auburn Community Tennis on Instagram @auburncommunitytennis