Auburn Community Tennis Association

Yarbrough Tennis Center
777 S Yarbrough Farms Blvd
Phone: (334) 501-2920
Hours:

M-F: 8:30AM-9PM Sa-Su: 8AM-9PM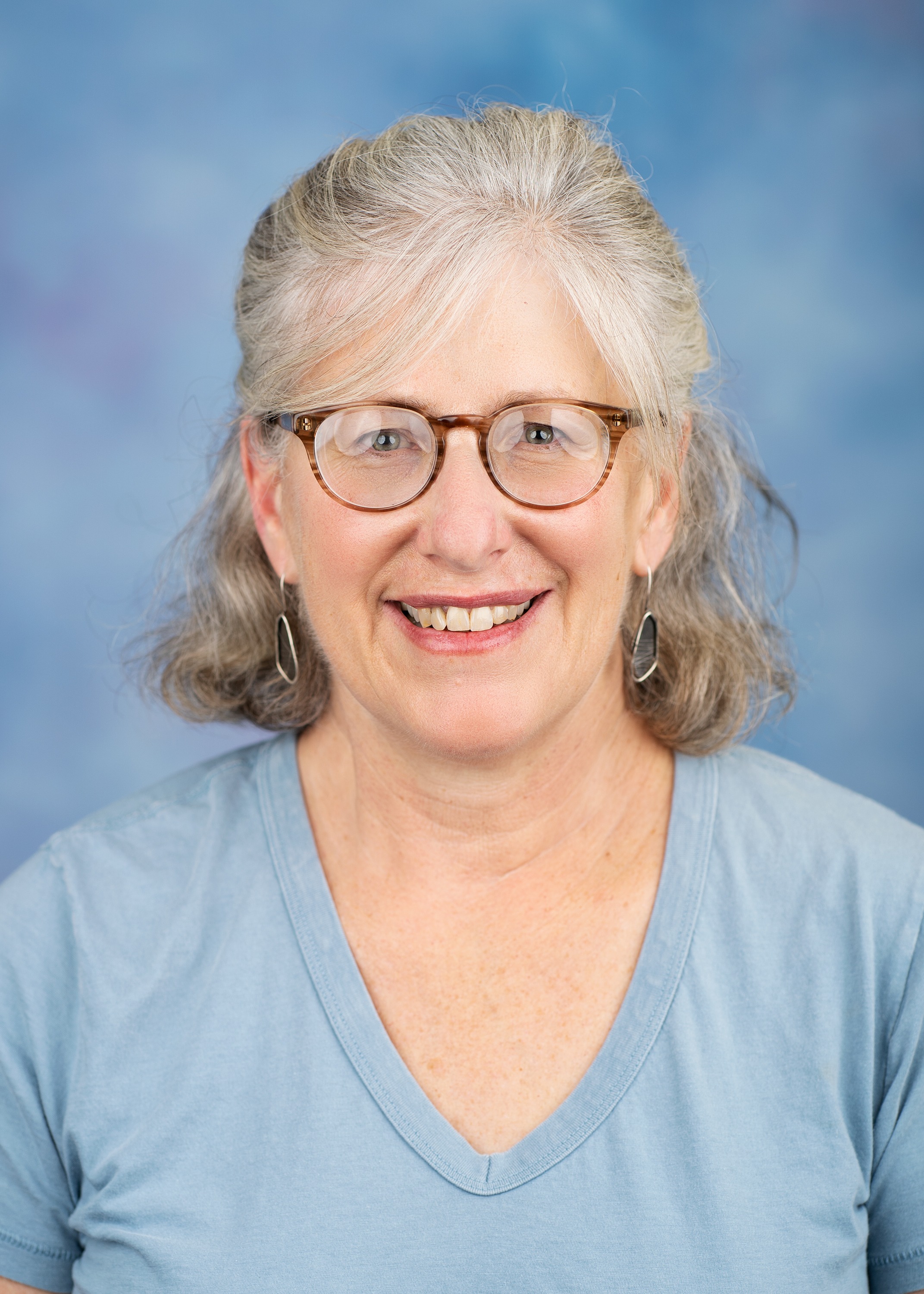 Sarah Hill
Tennis Center Ops Supervisor
Phone: (334) 501-2920
Email: shill@auburnalabama.org
Auburn Community Tennis Association (ACTA) hosts leagues and mixers/socials for adults of all levels.
For more information, click here for their Facebook page that has up to date information.
ACTA Friday Night Mixer
ACTA hosts a Friday Night Mixer the first Friday of every month. It consist of 3 rounds of 8 games (no ad) total in each round. Players are mixed around each round according to level. Doubles and mixed doubles are possible. On occasion singles are played depending on the number of participants. The ACTA Friday Night Mixer is at 6:30pm. Please come early if you would like to warm up. Registration is not required. Court fees do apply to nonmembers. Please see Memberships and Fees for more information on court fees and memberships.
June 1st ACTA Friday Night Mixer 6:30pm