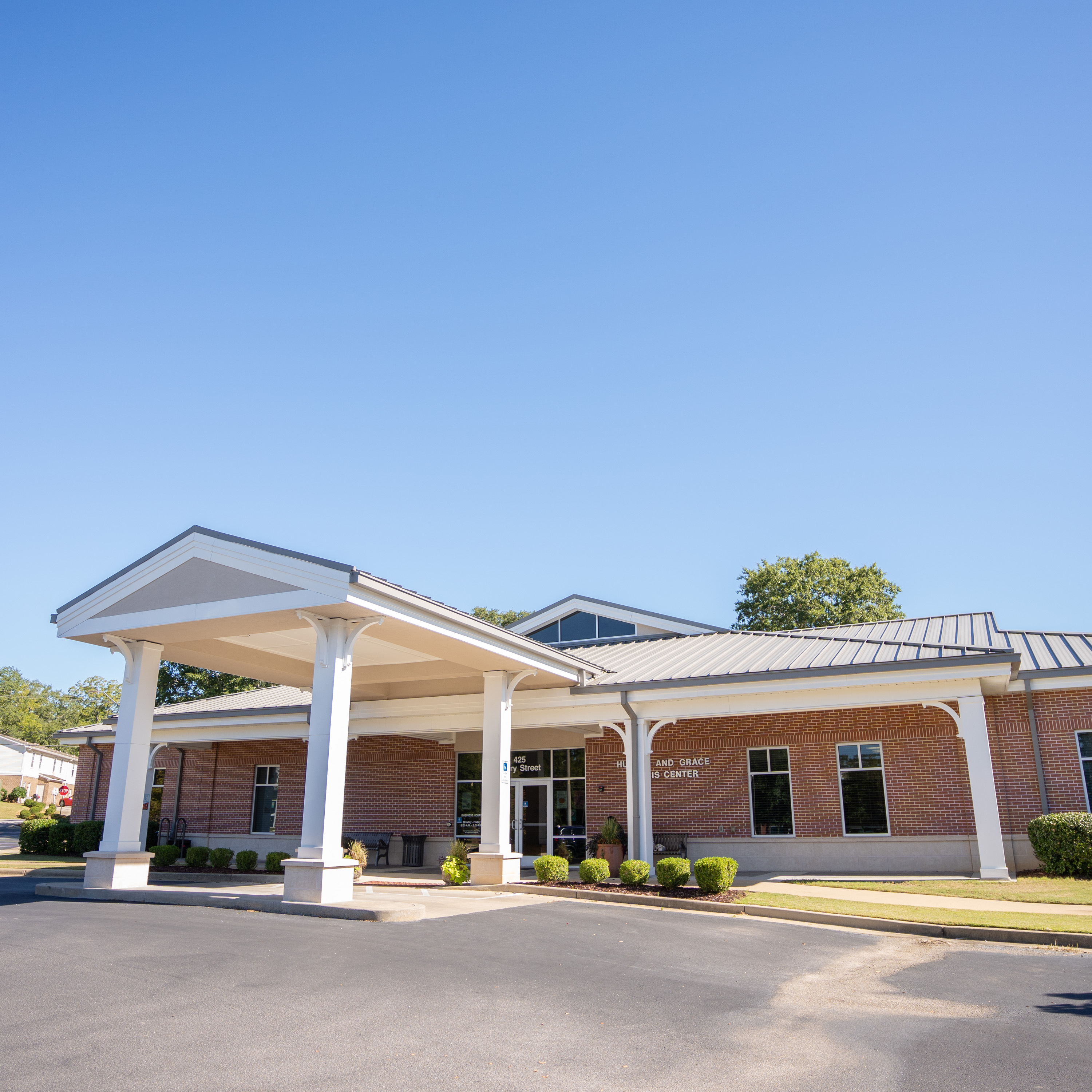 Harris Center
425 Perry St
M-F

8AM-5PM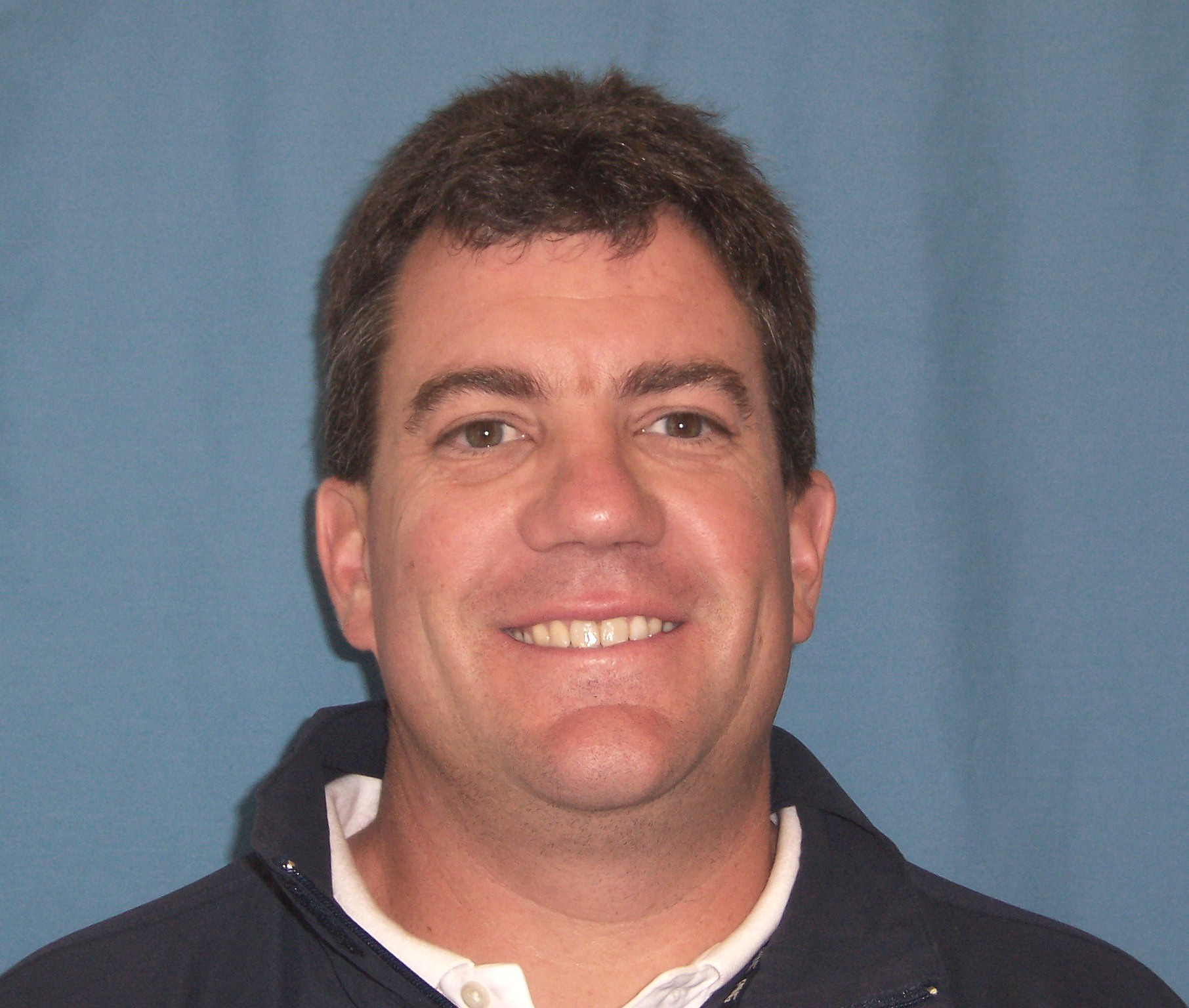 Kevin M. Kelly
financial/project manager
Town Creek Park is located at 1150 S. Gay St. There is a walking trail here that is 0.87 miles long, and an additional trail is being built around the pond. Town Creek Park also hosts Auburn's City Market all summer long.
Town Creek is open from sunup to sundown. For more information about this park, or to reserve it for a special function, please contact the Parks and Recreation department's administrative office at (334) 501-2930.
Learn about dedicating a bench or tree at Town Creek Park.