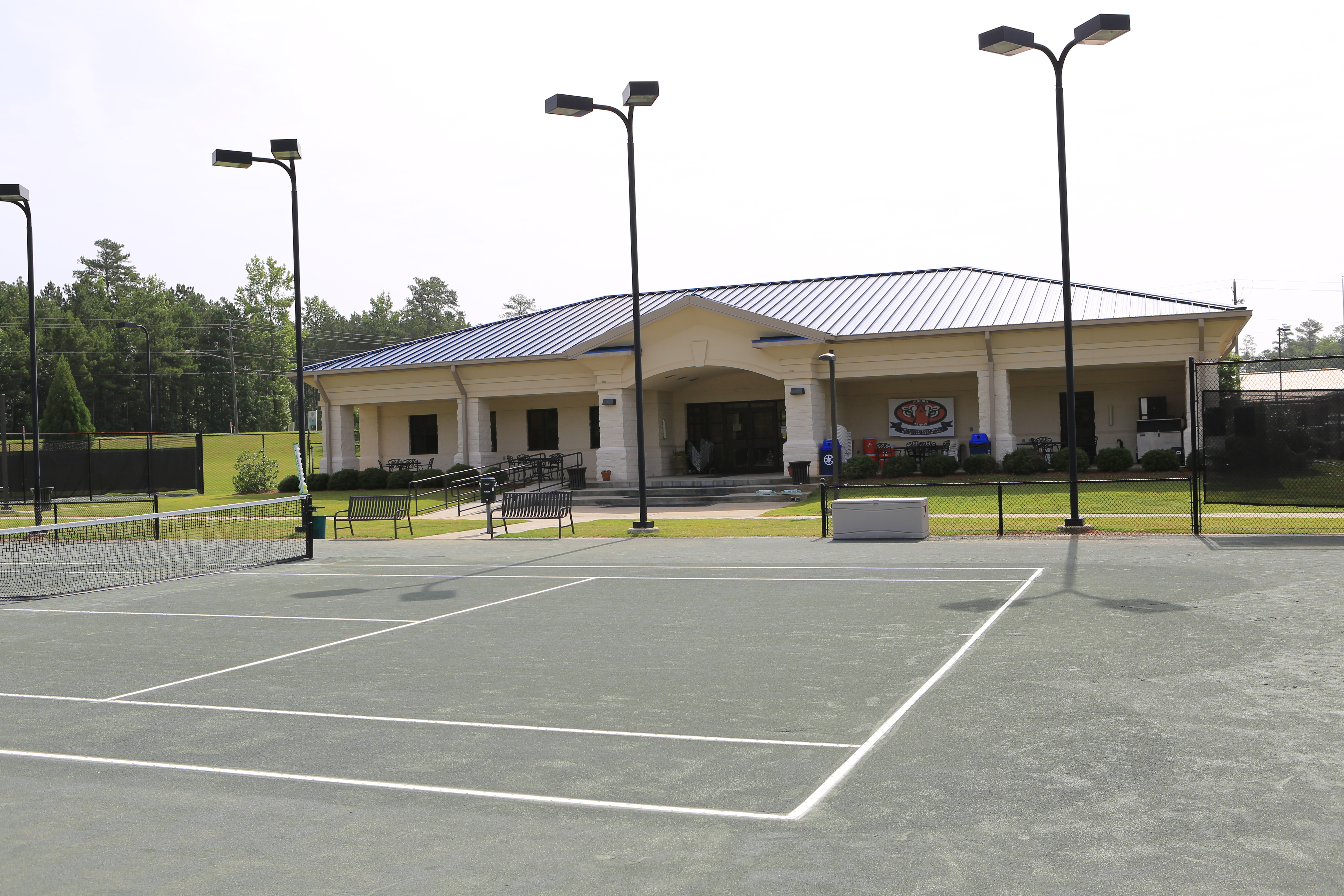 Yarbrough Tennis Center
1717 Richland Road
M-F

8:30AM-9PM

Sa-Su

8AM-9PM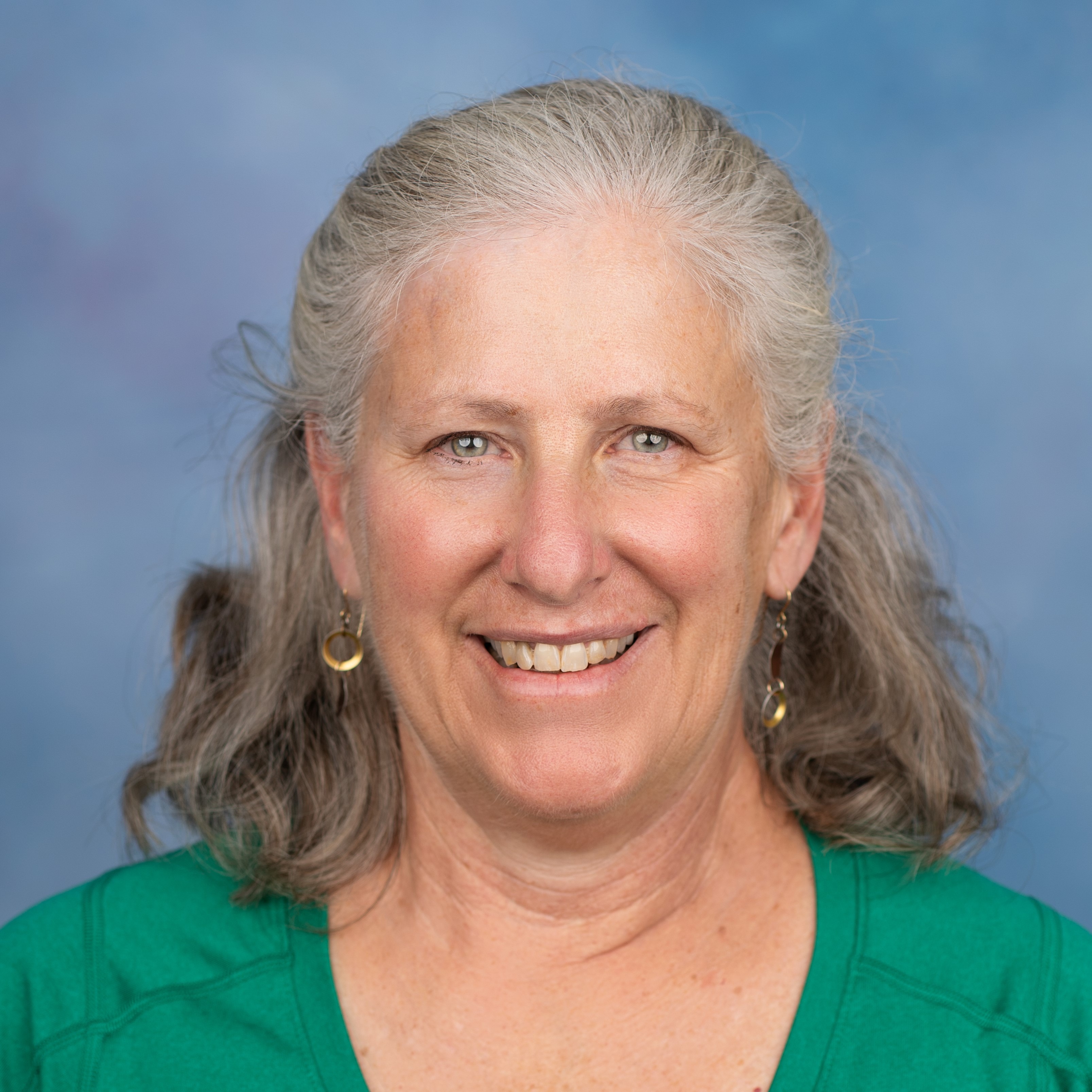 Sarah Hill
Tennis Center Ops Supervisor
The Auburn area singles ladder is for players of all skill levels that want to play singles on a regular basis against a variety of other players of similar ability. Any local player is welcome, the ladder is free for YTC members, and non-members can be on the ladder for the entire year for a fee of $20 (plus court fees). There are two ladders, men's and women's, players will be added and placed on the ladder based on information provided on their skill level. Adult and advanced junior players may all play on this ladder. The ladder is run each year from March/April until October/November.
Each Tuesday by the close of business the updated ladder and one planned match for each player for the next seven days will be posted at YTC and emailed to all the players on the ladder. It is up to the two opposing players in a planned match to set the match time and location so that the match is complete by 9:00am on the following Friday. A nice courtesy would be for both players to bring an unopened can of balls and the winning player will get to keep the can that was not used in the match. Match scoring should typically be ad scoring, two six game sets, and a ten point tie breaker if players split sets. Players may also play matches on the ladder in addition to the weekly planned match, just look up contact information and ask a person to play (players may decline to play the extra match with no impact on ladder position, but if agreed to play then the match outcome will affect ladder position). Match results with scores must be sent to Bret Peterson each Friday morning by 9:00am so that the ladder may be updated and a new schedule of matches prepared that Friday afternoon (don't make Bret chase you down for scores, you could get kicked off the ladder for too many late scores…).
We will regularly give out "Fair Play" awards based on feedback received from players describing examples of good sportsmanship displayed by their opponent in a ladder match. Please send to [email protected] an email describing the example of your opponent being a good sport, the ladder competition committee will select the most deserving person(s).
If you know someone else that may want to play on the ladder just have them send Bret an email at [email protected] and give him their name, cell phone number for texts, and NTRP level or other information that may be used to set their initial position on the ladder. If there are any other questions about the ladder just send Bret an email with those questions.
See below for players on the 2022 ladder that received Sportsmanship awards. Congratulations to Will, Josh, Heather and Jere Scott.