Yarbrough Tennis Center
777 S Yarbrough Farms Blvd
Phone: (334) 501-2920
Hours:

M-F: 8:30AM-9PM Sa-Su: 8AM-9PM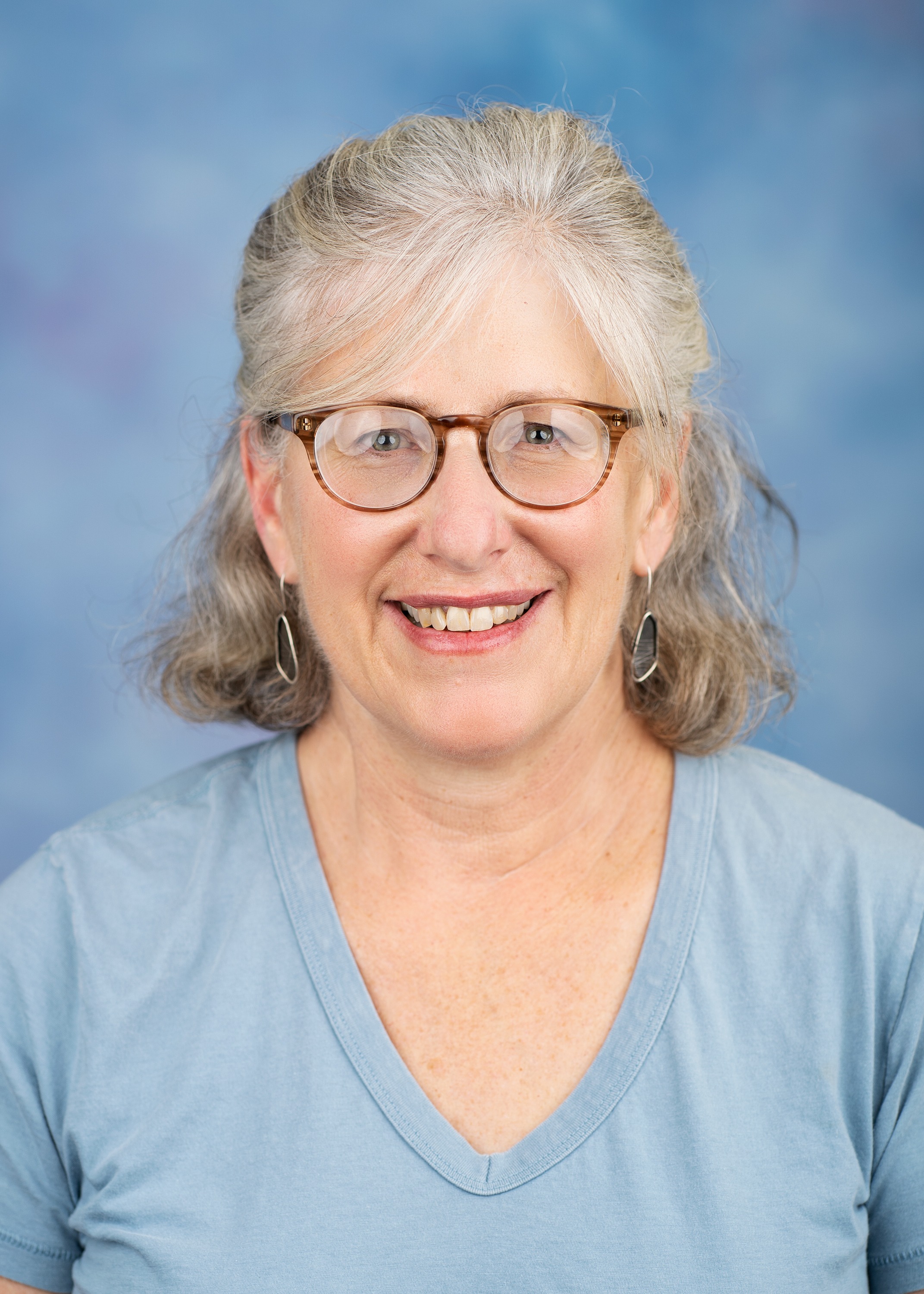 Sarah Hill
Tennis Center Ops Supervisor
Phone: (334) 501-2920
Email: shill@auburnalabama.org
WELCOME TO YTC NEWS!!!
Check here for updates on court availability, weather updates affecting court play, tennis clinic information, Auburn University matches and practices, and general information updates
Clay Court/Indoor Event Schedule
Monday-Friday: 8:30 a.m.-9 p.m.
Saturday-Sunday: 8 a.m.-9 p.m.
These hours will remain the same until the tournament on August 17-19.
Indoor courts will be CLOSED August 9-12 for cleaning of the court surface.
Please call for reservations and availability. Court scheduling is subject to change.
YTC Events
Adult players of all levels are welcome to come to YTC and have fun playing social doubles with other players of the same level!
Attention Ladies:
Jeanne Estrada is considering organizing a singles ladder for women players of all levels. Those who are interested are encouraged to please contact her at jeanneestrada0@gmail.com.
Registration Open for Alabama Junior Open Tournament
The Alabama Junior Open Tournament will be held August 17-19 and the deadline to register is August 14. This tournament is open to all players 18 and under. For more details and to register, please visit https://tennislink.usta.com/tournaments/TournamentHome/Tournament.aspx?T=211436
YTC Clinics
Yabrough Team Tennis for Juniors will be offered by the City of Auburn beginning September 17. Registration will be held August 6-September 10. This team will be played from 5:30-6:30 p.m. on Mondays and Wednesdays at Yarbrough Tennis Center. Teams will practice on Mondays and play matches on Wednesdays. Teams will consist of three boys and three girls per team with various teams ages 18 and under. The cost is $105 per player for two days per week or $60 per player to only play on match days. Registration cost includes court fees, tennis balls and a t-shirt. For more information about new clinics offered or Yarbrough Team Tennis for Juniors, please contact City Tennis Pro Pam Owen by email at powen@auburnalabama.org.
New tennis clinics will be offered by the City of Auburn in the fall starting on September 4 with Tennis Pro David Hume as the instructor.
Clinics offered:
Junior Clinic for 5-6 years old offered Mondays-Thursdays from 5-5:30 p.m.
Junior Clinic for 7-10 years old offered Mondays-Thursdays from 5:30-6:30 p.m.
Adult Clinic for men only offered Mondays and Wednesdays from 6:30-7:30pm
Adult Clinic for beginners offered every Tuesday from 6:30-7:30pm
Adult Clinic for women only offered every Thursday from 6:30-7:30 p.m.
Sessions during which the new clinics are available:
SESSION 1 will be from September 4-28 (must register in person at YTC for this session)
SESSION 2 will be from October 1-26 (register online)
SESSION 3 will be from October 29-November 30 (off November 19-23) (register online)
Pro Spotlight
Meet David Hume, David retired after working more than 20 years as a tennis pro for the City of Auburn.
He has returned to teaching at YTC to help provide some clinics at hours more convenient for our citizens.
We are glad to welcome David back to YTC.