Yarbrough Tennis Center
777 S Yarbrough Farms Blvd
Phone: (334) 501-2920
Hours:

M-F: 8:30AM-9PM Sa-Su: 8AM-9PM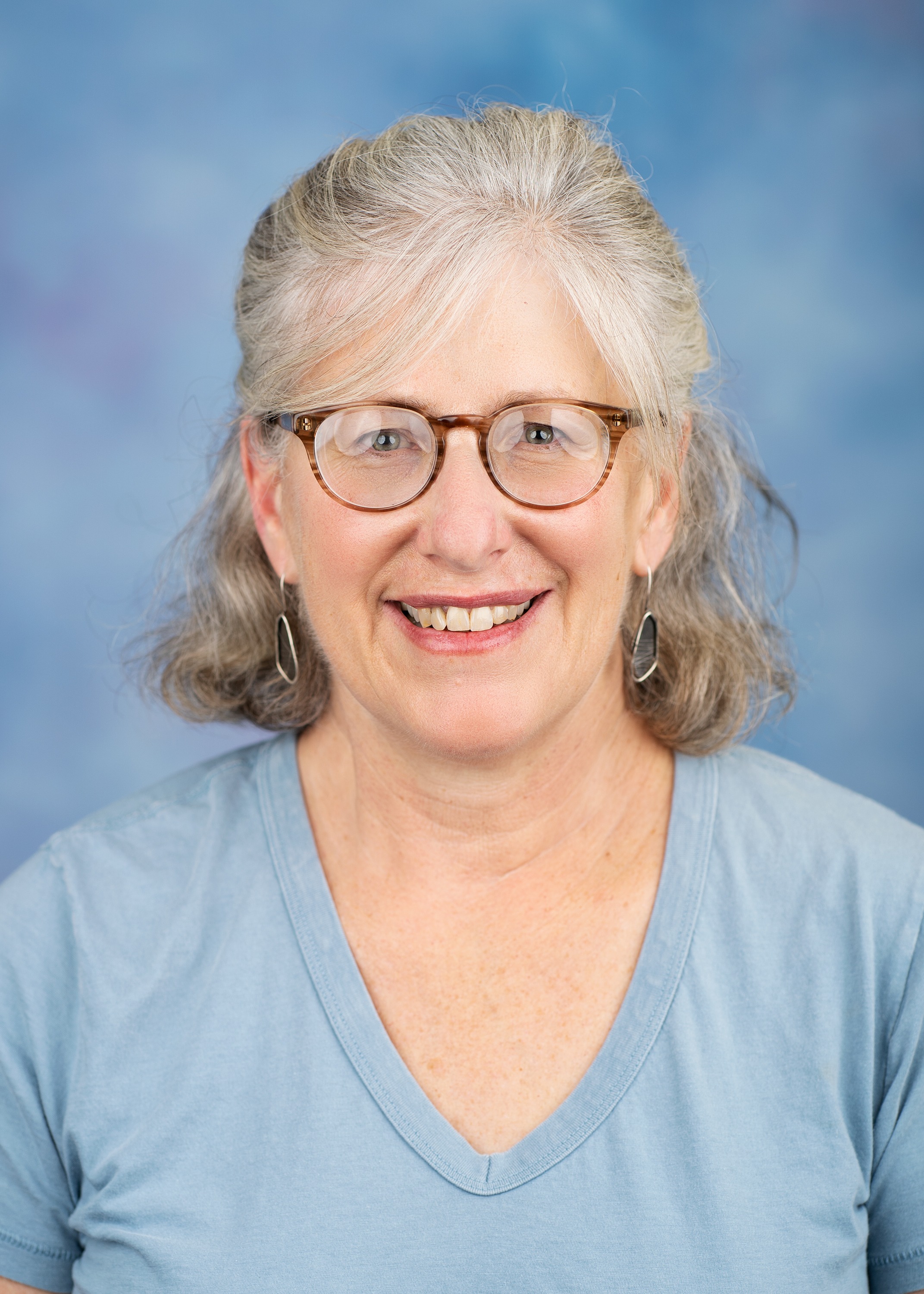 Sarah Hill
Tennis Center Ops Supervisor
Phone: (334) 501-2920
Email: shill@auburnalabama.org
See below the finalists and other players that enjoyed the day at the Frozen Fun tournament on 13 January, 2019.
Men's Intermediate Finalists were Scott Cullins, Scott Simpson, Al Livingston, and Nathan Sayler.
Men's Advanced Finalists were Michael Gunter, David Gunter, Peter Nylen, and Bret Peterson.
Women's Intermediate Finalists were Donna Brown, Munkyung Kim, Renita Arnett, and Naomi Kubuki.
Women's Advanced Finalists were Alicia DeBardelaben, Jessica Bodine, Jayne Gunter and Sheri Todd.