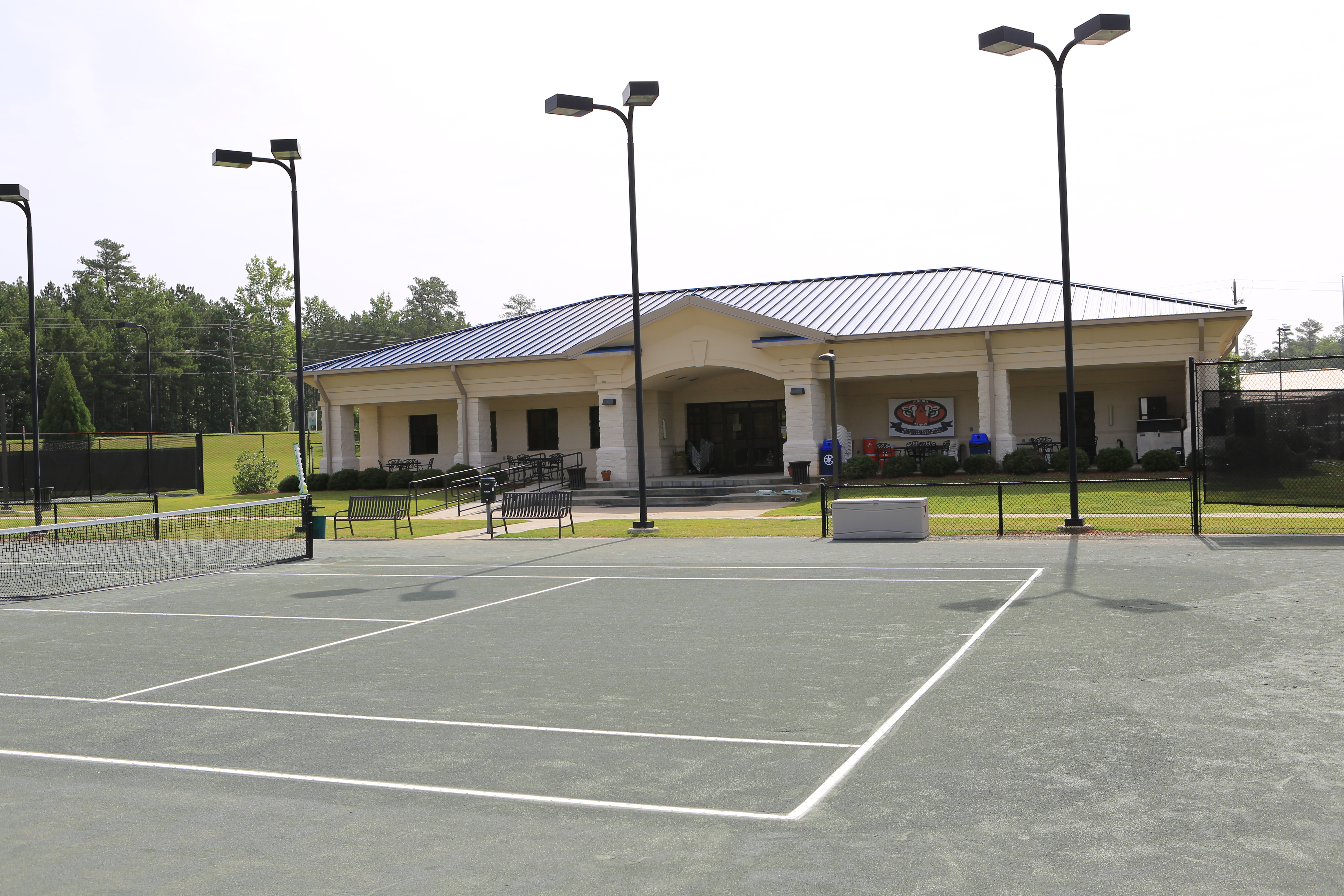 Yarbrough Tennis Center
1717 Richland Road
M-F

8:30AM-9PM

Sa-Su

8AM-9PM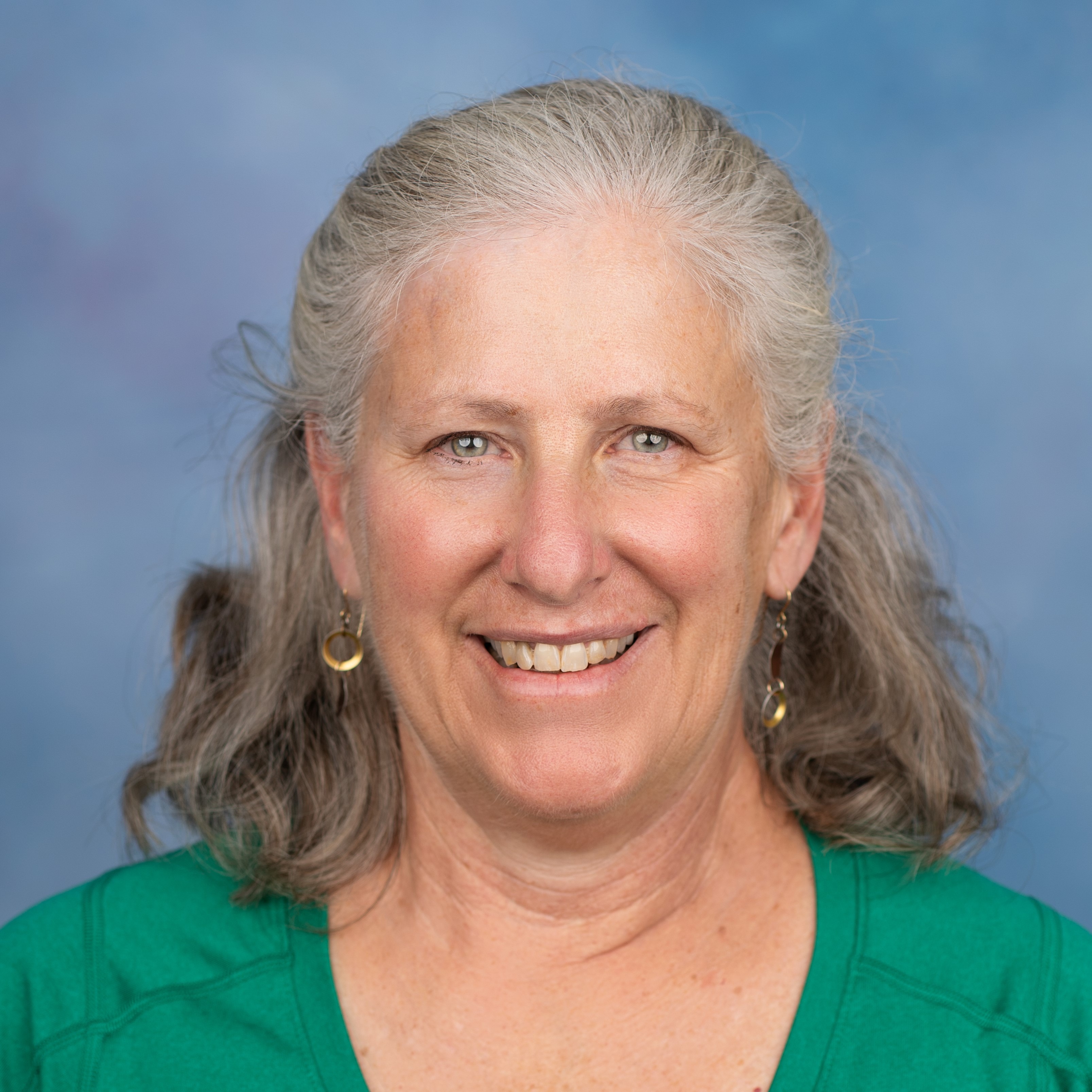 Sarah Hill
Tennis Center Ops Supervisor
For information on USTA Leagues for adults, visit our Adult Tennis Leagues page to contact our local league coordinator for more information.
Junior Team Tennis Leagues for younger players have spring, summer and fall sessions. Visit our Junior Teams Tennis page to contact our local league coordinator for more information.
We have several junior and adult tournaments each year at Yarbrough Tennis Center. If you are interested in competing in tournaments at YTC, send an email to Bret Peterson at [email protected].
Our Acing ALS fundraiser will be held on Friday, 3 November starting at 6:00pm. Our very own John Jerome, shown below, is the Donations Chairperson for this fun event. All proceeds go towards ALS (Lou Gehrig's disease) research at the Emory ALS Center. All players and all skill levels are welcome. Players 10 & under will play tennis related games, Adults and Advanced Jr players will play doubles. The donation collected when you register in MyRec is $20/player. If you have any questions about this event please contact Bret Peterson at [email protected]
The USTA Alabama organization identified a handful of sites in Alabama that were considered the top tennis providers in the state, and these sites were given the chance to interview with USTA National officials to be considered for special recognition at the national level. Following the onsite interview in Auburn we were informed that USTA was recognizing Yarbrough Tennis Center as a USTA Premier Facility. This designation means the USTA recognizes Yarbrough Tennis Center as achieving a "standard of excellence" for tennis in coaching, instruction, programming, facility operations and maintenance, customer service and community engagement. Shown below is the YTC staff (and a few volunteers) that put in the hard work every day to provide the best possible tennis experience for every player that steps on our courts.