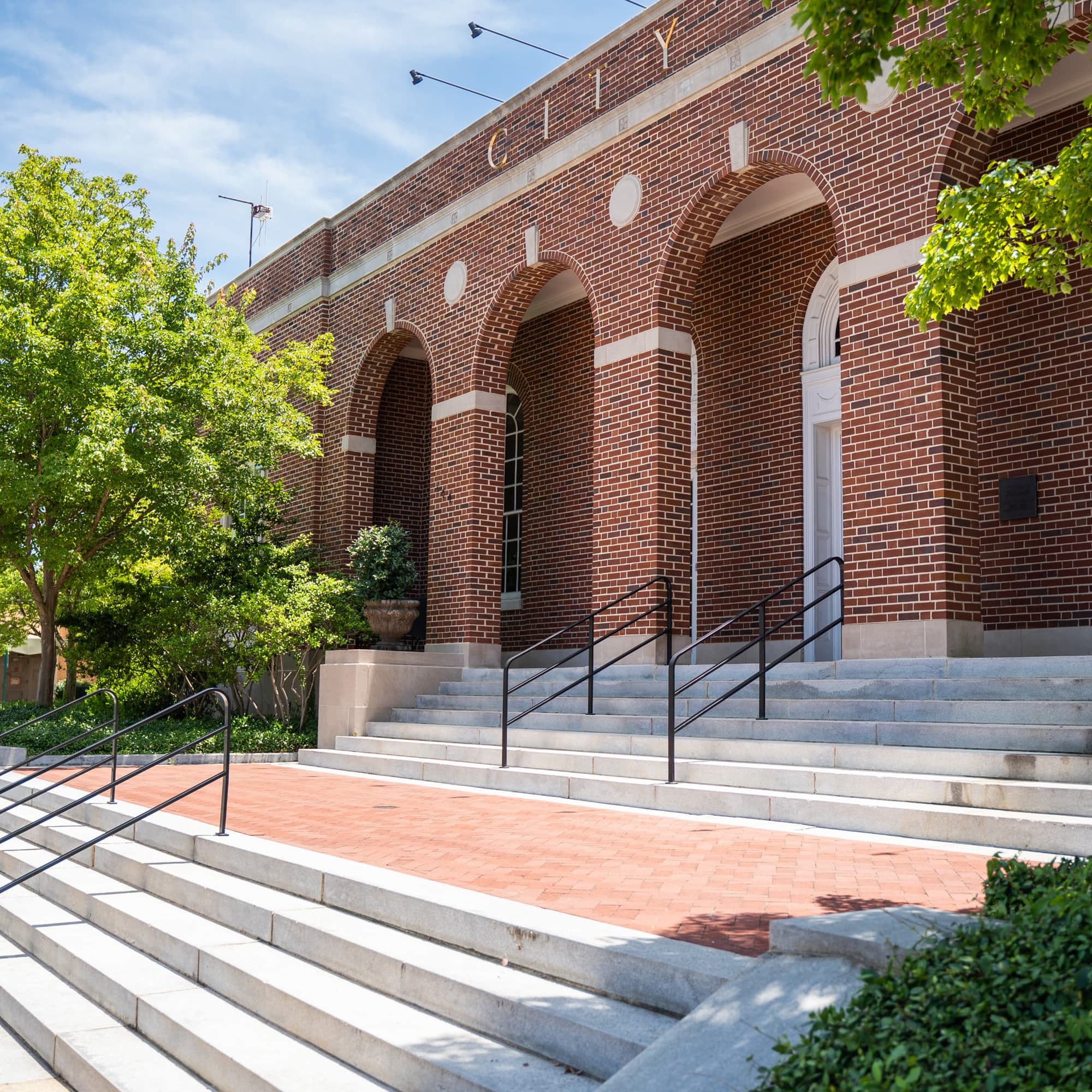 City Hall
144 Tichenor Ave, Suite 2
M-F

8AM-5PM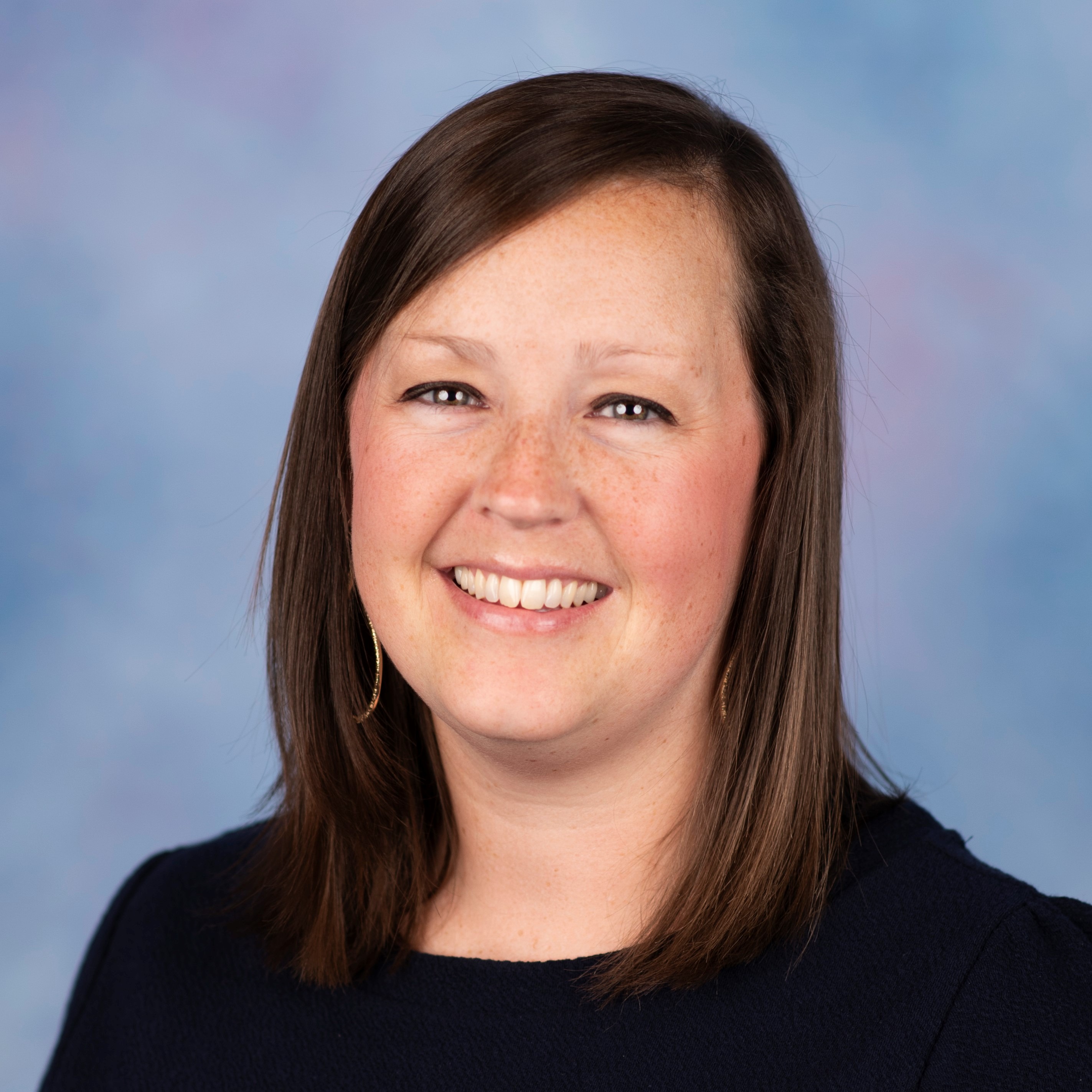 Andrea M. Mitchell
entrepreneurial & technology programs manager
How to Start in Auburn
Starting a business is complicated and can be overwhelming! We understand.
Read How to Start in Auburn: A step-by-step guide for entrepreneurs.
We have created a detailed checklist which outlines the many steps necessary to start your business in Auburn. Links and contact information are provided
Business Resources
These resources will help you navigate the process of starting and managing your business.
Alabama Small Business Development Center: Free consulting services for business planning, marketing and finding funding. Office located in Auburn. Register first. Free webinars.
Atlas Alabama: Tools to help you plan, launch, manage and grow your business at any stage
Auburn University EDA University Center: Assistance in early stage prototype concept development, graphic design and marketing.
Auburn Chamber of Commerce: Membership resources and leadership to create a thriving business environment
Gale Business Plan Builder: Business planning can be a complex and unfamiliar process. Often, entrepreneurs don't know what kind of information they need, where to find it, or how to get started. Gale Business: Plan Builder brings it all together by offering an engaging, step-by-step guided experience–complete with the information and tools needed to move through the entire business development life cycle.
Gale DemographicsNow: A powerful online resource, Gale Business: DemographicsNow connects users with a wealth of highly detailed demographic data on more than 24 million U.S. businesses and 206 million consumers—making it ideal for gaining consumer and market insight. This may be helpful in market research.
Gale Legal Forms: Take the law into your own hands and create accurate, reliable legal documents with no hassle with Gale LegalForms. It offers Alabama-specific "attorney forms" – officially approved forms actually used by law firms. Many of the forms and documents are available in Word and Adobe format so you just need to simply "fill in the blanks."
Grants: Alabama organizations that offer training and assistance for grant writing and fundraising. Some resources are membership-based, while others offer free assistance.
Hello Alice: Navigation tool to source funding, new customers, and a community of fellow business owners
My Own Business Institute (MOBI): Free online business courses are available to any aspiring entrepreneur through Santa Clara University
SCORE: Free mentorship by a network of local and national business mentors, plus educational webinars and classes
U.S. Small Business Administration: Designed to help small businesses to start, grow, expand, or recover
Questions?
If you still have questions or would like to be connected to other available resources, contact Andrea Mitchell. Let us help you get your business started in Auburn!