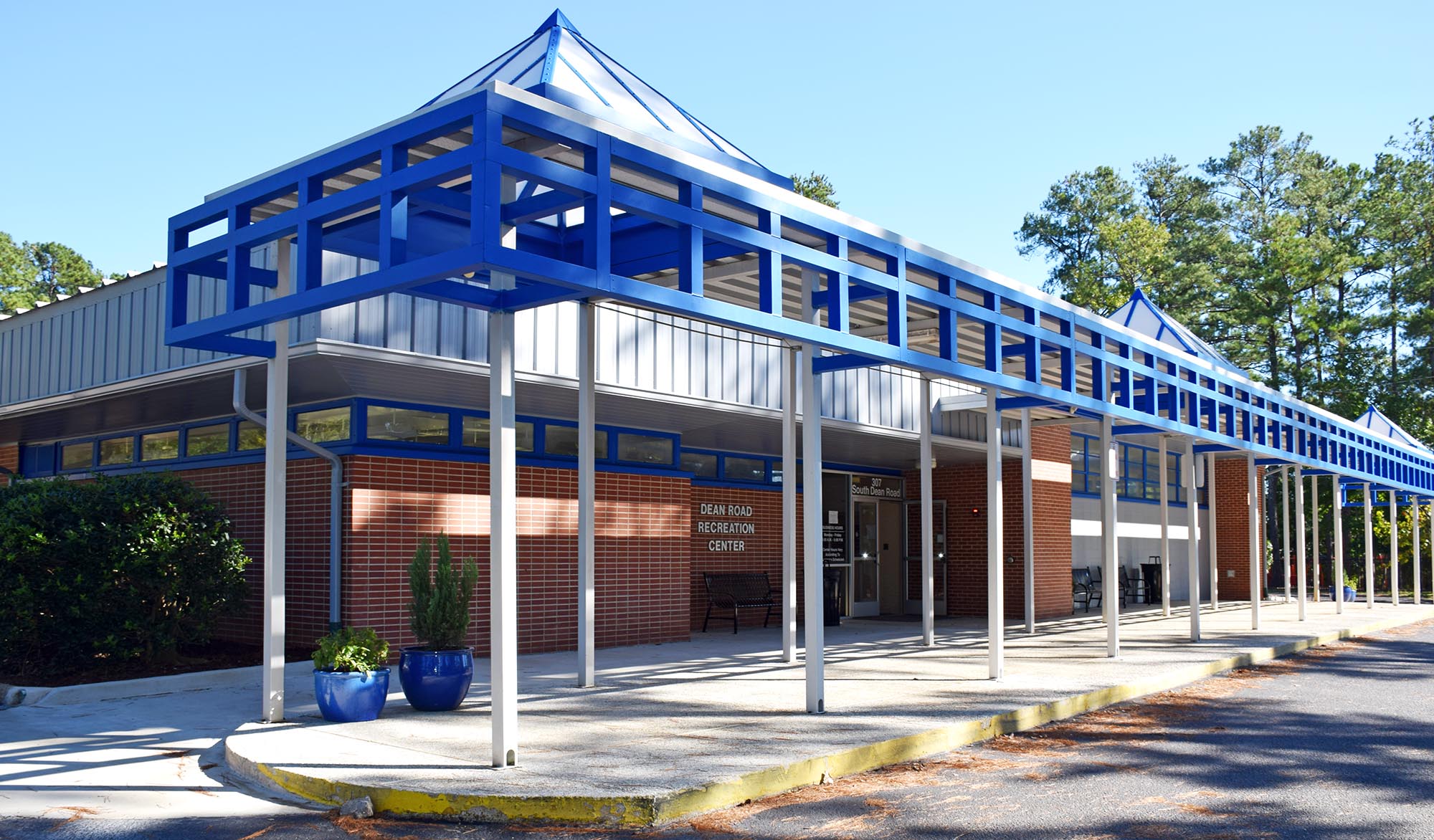 Dean Road Rec Center
307 S Dean Rd
M-F

8AM-5PM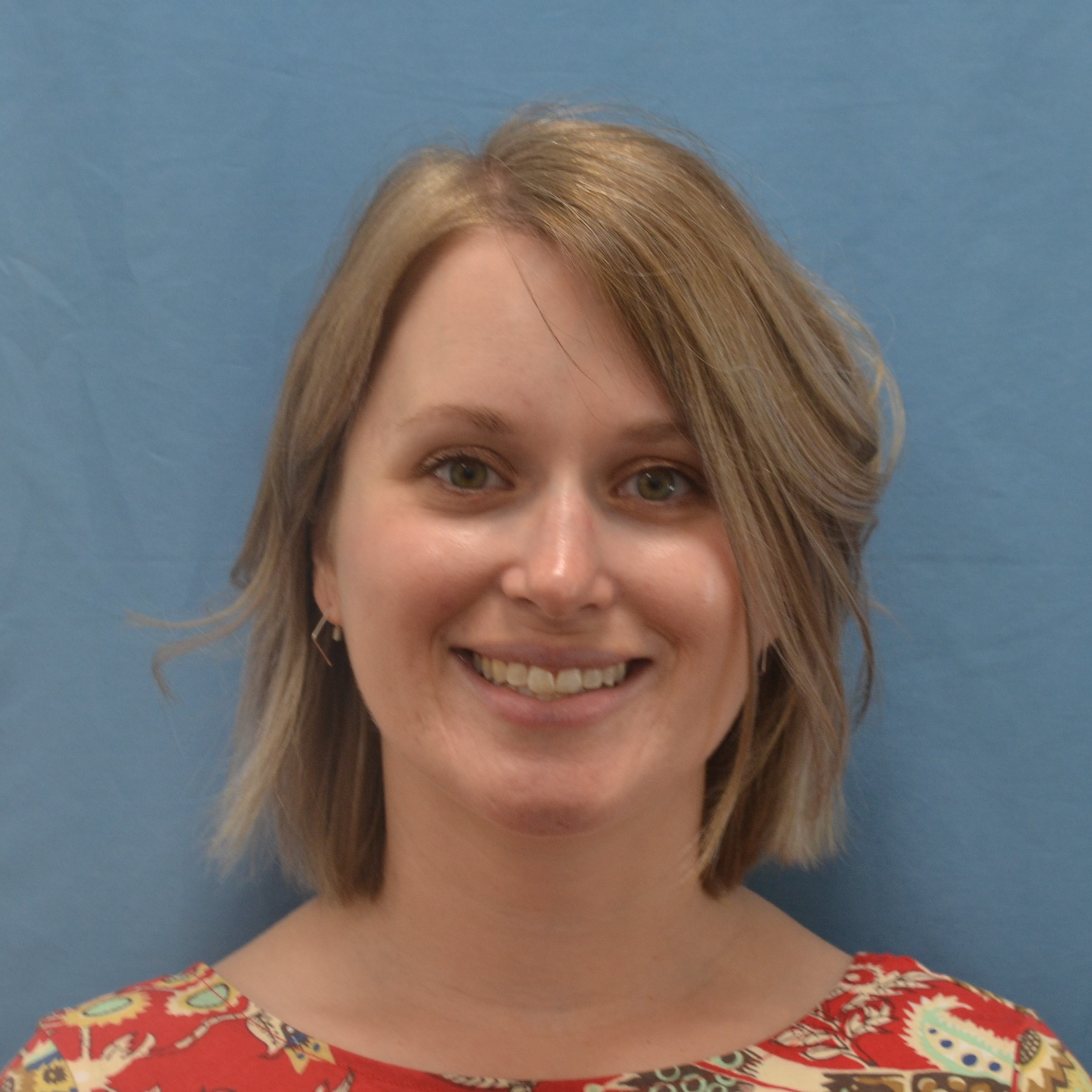 Elizabeth Kaufman
Therapeutic Programs Coordinator
Lee County Special Olympics serves athletes within approximately 50 miles! We serve athletes in multiple counties who don't have access to a closer program, and we have over 300 athletes in our various sports.
Auburn Parks and Recreation supports Special Olympics by sponsoring teams for many of the Special Olympic events. Currently we support athletes for basketball, bowling, golf, powerlifting, volleyball, swimming, bocce, and track and field events. Practices take place throughout the year (depending on the sport) with the help of local Special Olympics' volunteer coaches. You must be at least 8 years of age and meet the requirements of the Alabama Special Olympic Guidelines in order to participate. For basketball, powerlifting, and volleyball you must be age 14 or older (high school) to participate.
Swimming: Wednesdays 5:15-6:15pm (Opelika SportsPLEX) - Resumes November 29th with a meeting at 5pm, December 6th is first practice at regular time.
Basketball: 4-5pm on Fridays (DRRC) - Resumes January 5th, 2024 at AJHS Gym.
Bowling: 2-4pm on Mondays (AMF Lanes Auburn)
Golf: Time/Day TBD. Will be at Crossing Pines (Old Indian Pines Golf Club).
Track: 5:30-6:30pm on Tuesdays (AU Coliseum) - Resumes Tuesday, January 9th, 2024.
Note: Email [email protected] for practice details as practices are seasonal and subject to change.
--------------------------------------------------------------------------------
We currently need coaches for our Special Olympic Athletes!
Click here to view our coaching flyer.
If you have the time and the interest to help coach these dynamic and fun-loving athletes, please contact the Lee County Special Olympics Director or the State office today! Registration is required and includes completing health forms and release forms.
Lee County Special Olympics Director: Elizabeth Kaufman, (334) 501-2939, [email protected]