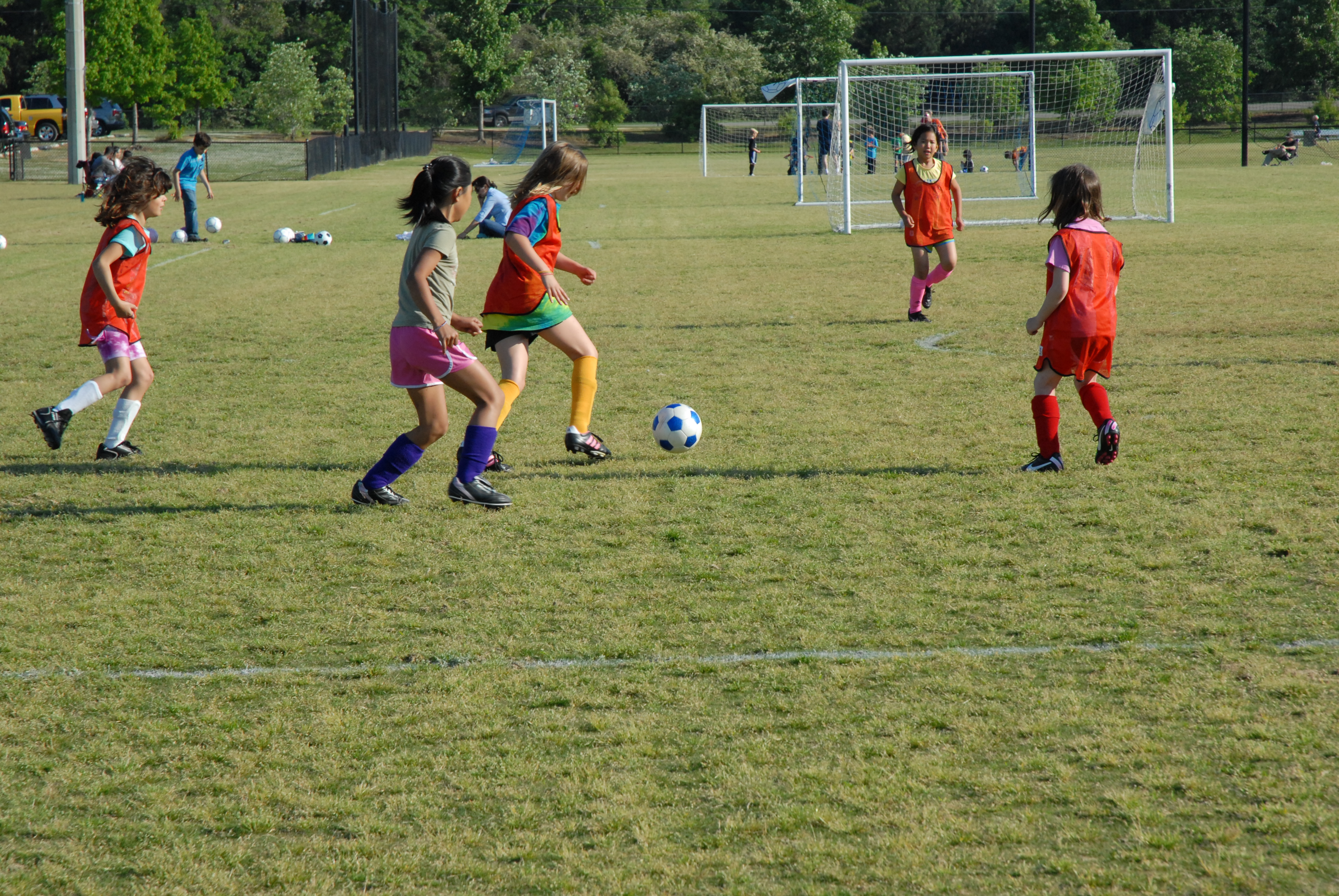 Wire Rd Soccer Complex
2340 Wire Rd
Varies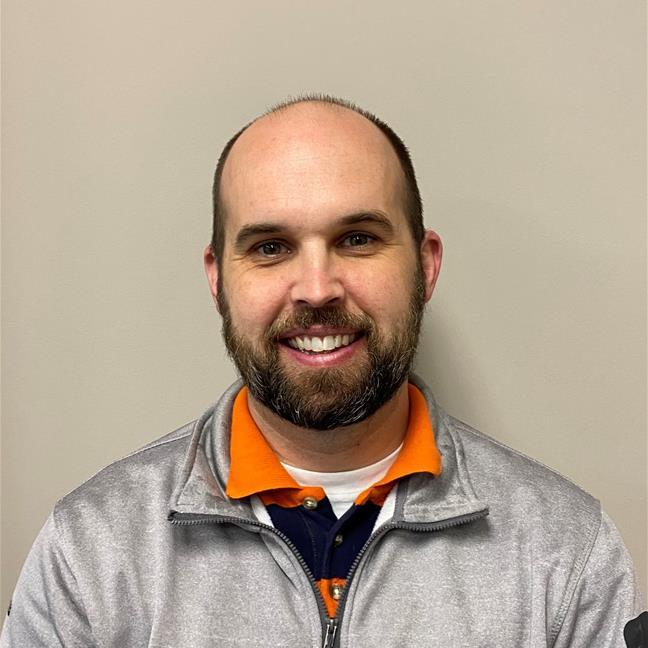 JASON BURNETT
league sports coordinator
Spring Soccer Registration will be online January 4 - 25, 2024
Auburn Soccer Association's Youth Recreational Leagues are designed to teach the basic skills of soccer and foster a love of the game within a format of fun. We employ small sided & full field games in order to promote player development. Team jerseys and socks are provided. The Recreational Leagues are focused on fun, friendship and player development.
No pets allowed at the soccer complex.
Coordinator: Jason Burnett • (334) 501-2943 • [email protected]
Fall 2023 & Spring 2024
Age Group Birth Years
Under 6 2018, 2019
Under 8 2016, 2017
Under 10 2014, 2015
Under 13 2011, 2012, 2013
Under 16 2008, 2009, 2010
Under 19 2005, 2006, 2007
CDBG Sports Voucher Program
The City of Auburn has allocated Community Development Block Grant (CDBG) funds to pay registration fees for youths (up to age 18) to participate in sports programs available through the Auburn Parks and Recreation Department. CDBG funds may be used to pay for registration fees for up to $50.00. All persons interested in registering for youth sports through a scholarship must register online. Registration will begin the first day of online registration for the league and go through the last weekday of registration.
Application Process:
Step 1: Register for a sports activity online with the City of Auburn Parks and Recreation Department.
Step 2: Complete the Sports Voucher Program application (front and back); incomplete applications
will NOT be accepted. Form included when you apply online.
Step 3: Contact the City of Auburn Parks and Recreation at 501-2942 to schedule an
interview to review Sports Voucher Program application and to qualify for assistance; walk-ins will
not be accepted.
-Bring a copy of social security cards to the interview to document the household size for ALL household members.
-Bring a copy of income verification (e.g., check stubs) to the interview to document monthly household income of all working adults AND other sources of income to include but not limited to child support, alimony, etc.
-Proof of residence
For more information, call (334) 501-2930.
Youth Sports Refund Policy – A full refund will be given when the refund is requested prior to the team selections. If a participant is unable to continue playing due to a medical reason, a pro-rated refund (minus any processing fees and costs incurred by the organization for the participant's participation) may be issued and medical documentation may be required. No refunds will be given for a participant who does not show up for games or practices. Refunds will not be given for games or practices cancelled due to inclement weather.