Itty Bitty Auburn Scavenger Hunt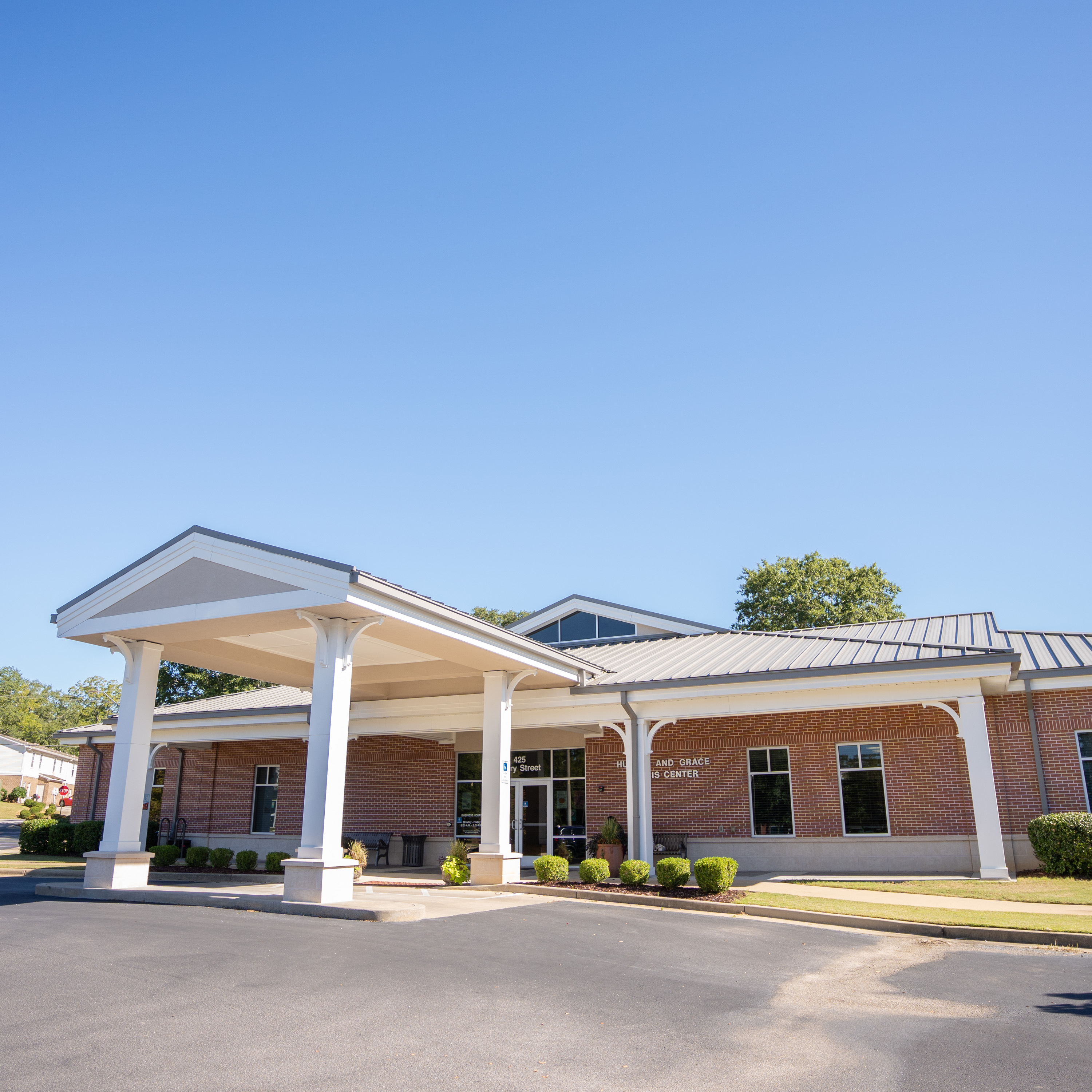 Harris Center
425 Perry St
M-F

8AM-5PM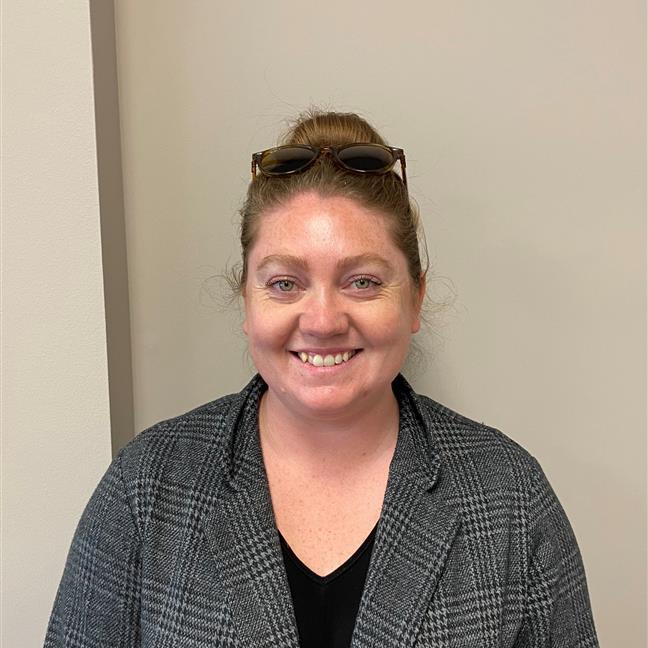 MAURA TOOHEY
Aquatics & Special Events Coordinator
...
Begins: August 1
Location: City of Auburn
Ends: August 31
FREE to the public

To participate in Itty Bitty Auburn, pick up a pamphlet at Parks and Recreation Facilities, the library, or Boykin Community Center, or download a digital version below.
Each pamphlet contains clues and pictures for 20 Itty Bitty places around Auburn. Each clue/picture will lead you to a local business where you will collect a letter or symbol. Record the letters you find and once all have been found, unscramble the letters to discover the secret phrase!
All participants must register online by August 31st to be entered into the prize drawing. During registration you will be asked to type the phrase you unscrambled. Only those with the secret phrase will be able to register.
Winners will be announced and contacted on Friday, September 8th, 2023.
Download the digital pamphlet! - Itty Bitty Auburn Pamphlet 2023
To stay up-to-date on the Itty Bitty Auburn scavenger hunt, follow Auburn Parks and Recreation on Facebook and Instagram.