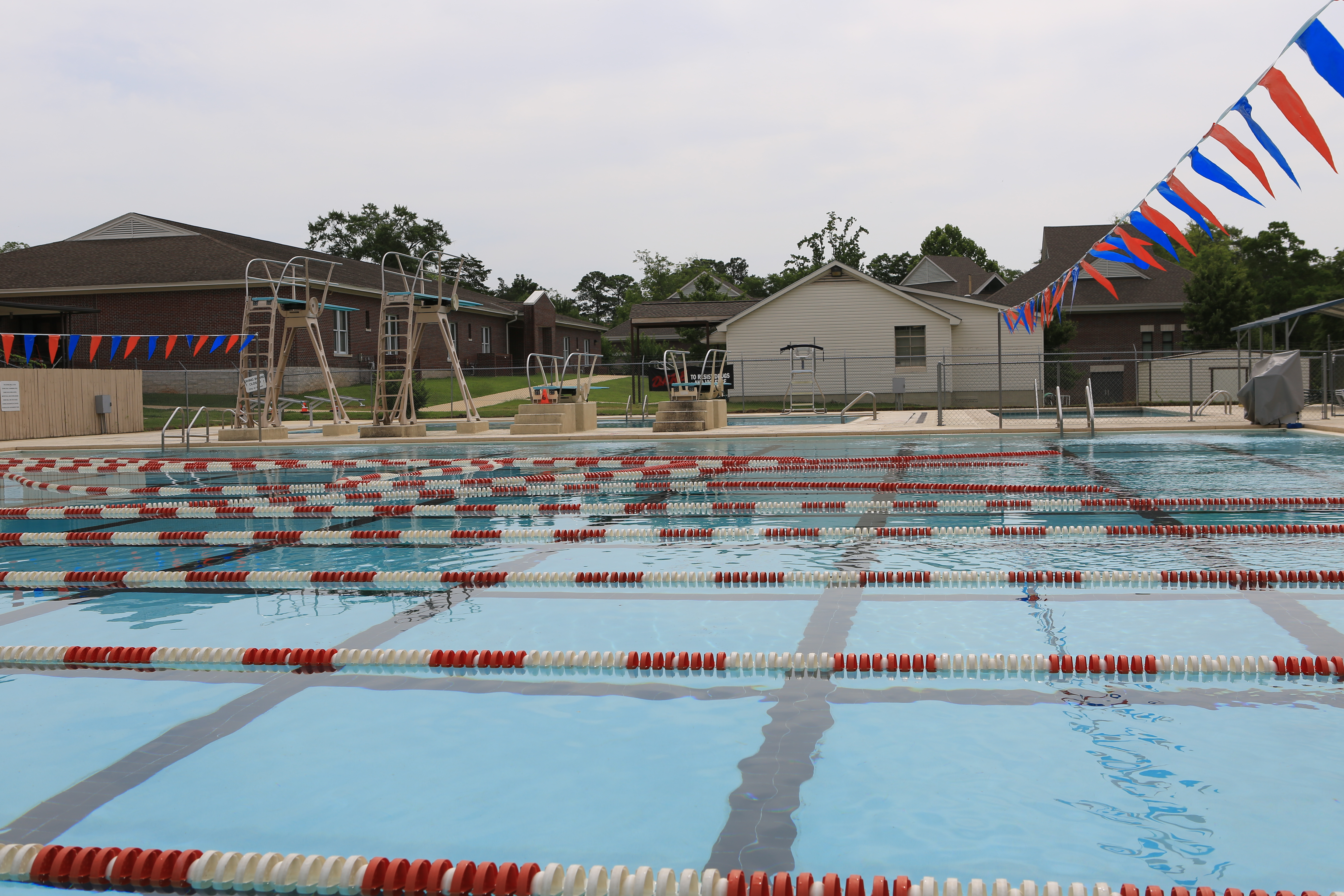 Samford Pool
465 Wrights Mill Road
Varies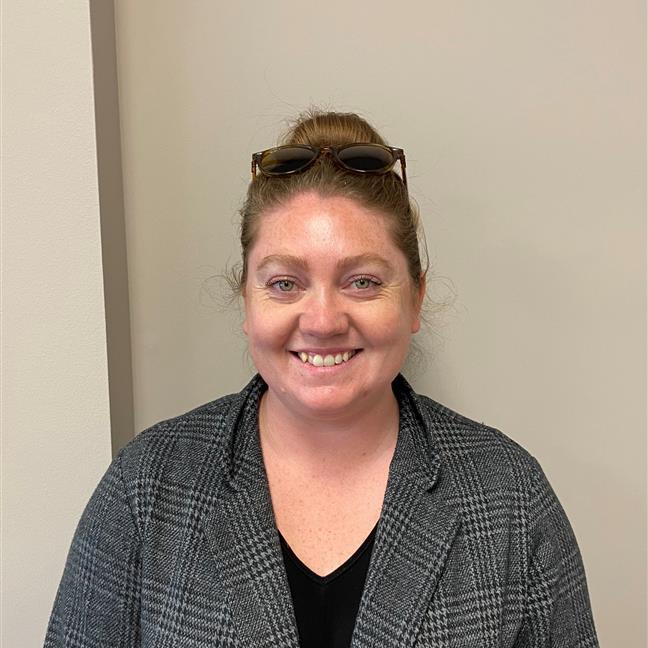 MAURA TOOHEY
Aquatics & Special Events Coordinator
Events at Samford Pool
Family Splash
Saturday, June 3
10:30 AM - 4:30 AM
FREE ADMISSION

Float-in-Movie: The Goonies
Saturday, June 3
8:00 PM - 11:00 PM
Join the Aquatics Staff for a float-in-movie . Enjoy a movie under the stars while relaxing and floating on a tube or lounging on the pool deck. Participants are encouraged to bring their favorite inflatable from home, however, some will be provided. Concessions will be available throughout the evening.
A group of young misfits called The Goonies discover an ancient map and set out on an adventure to find a legendary pirate's long-lost treasure.
Please be advised there may be strong language unsuitable for children.