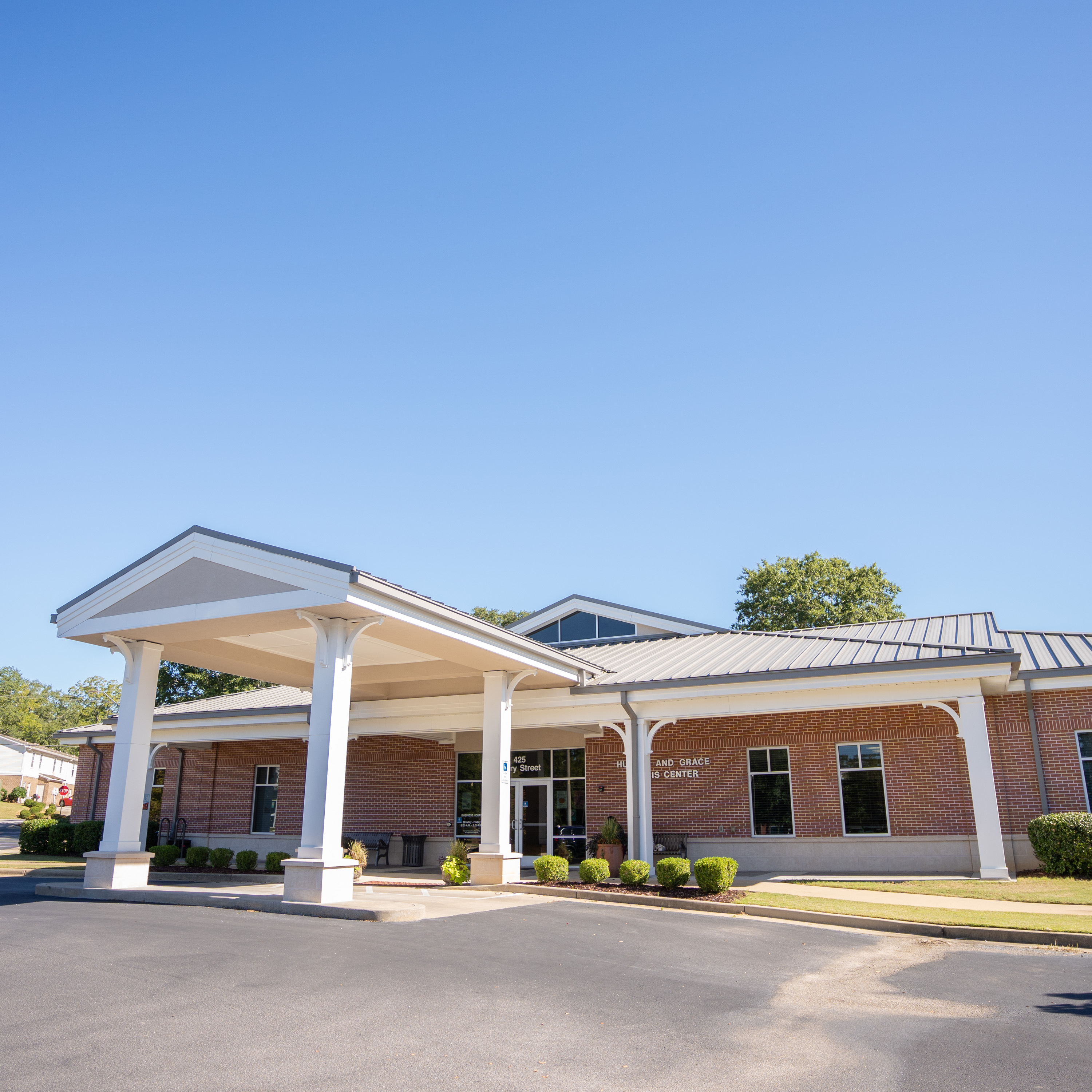 Harris Center
425 Perry St
M-F

8AM-5PM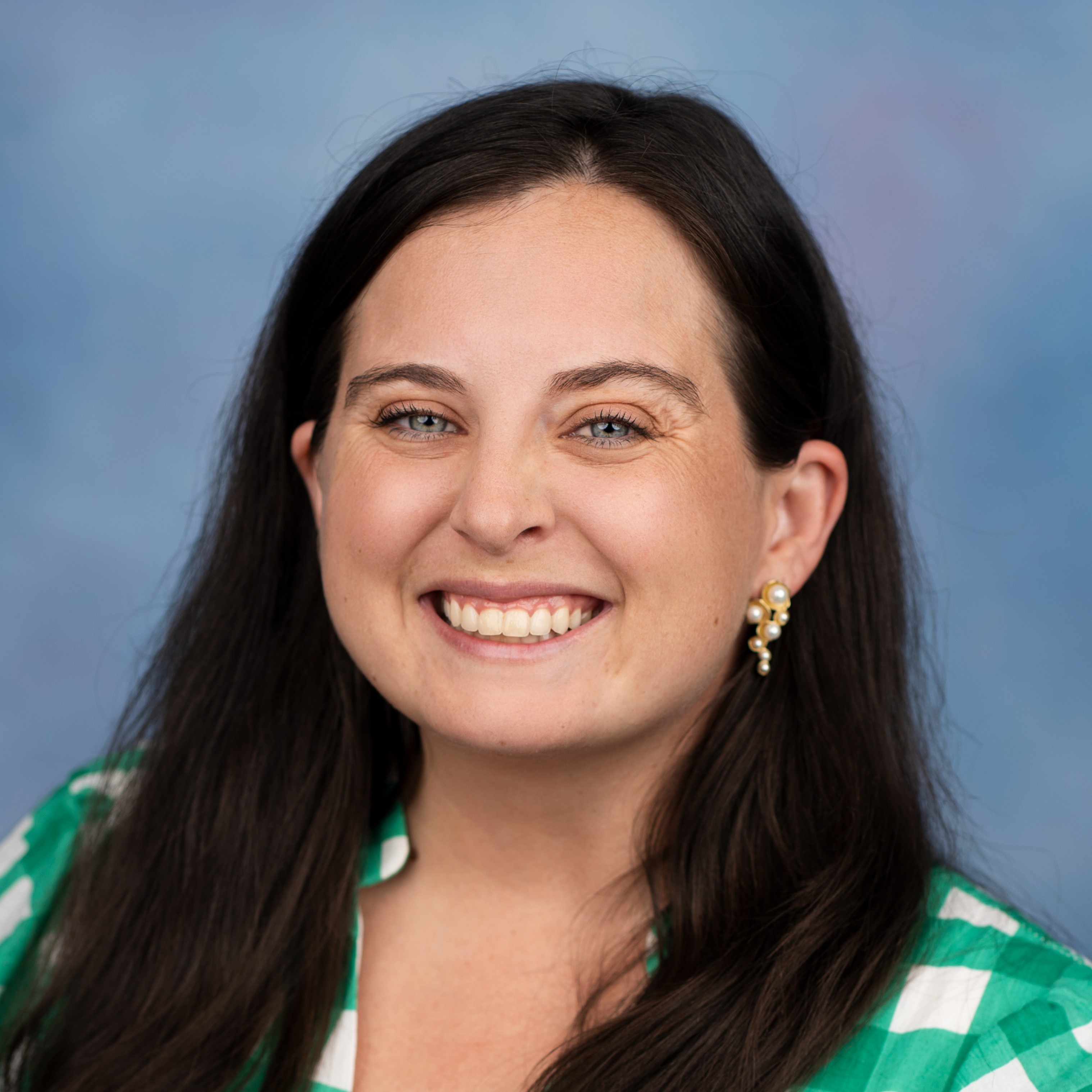 Sarah Cook
Community Programs Coordinator
APRIL 19TH: ALABAMA SHAKESPEARE FESTIVAL - MILLION DOLLAR QUARTET
On December 4, 1956, a twist of fate brought together Johnny Cash, Jerry Lee Lewis, Carl Perkins, and Elvis Presley at Sun Records in Memphis, Tennessee. Million Dollar Quartet is a celebration of the contagious spirit, freewheeling excitement, and thrilling sounds of the once-in-a-lifetime event where four of music's best talents came together. This is a rocking night of classic music! $65. We will not be eating on this field trip, please eat lunch before. Concessions will be available at the Alabama Shakespeare Festival. Refund Policy: You will not receive a refund for any program, event, or trip that is $5 or less.
Wednesday • 4/19 • 1:30- 6:00 p.m.
Contact: Sarah Cook • (334) 501-2948 • [email protected]
APRIL 28TH: HISTORIC WESTVILLE
Historic Westville is a living history museum focused on the Chattahoochee Valley during the 19th century. They currently have a village containing 17 historic buildings allowing guests to fully immerse themselves in the unique cultural experiences of the Chattahoochee Valley. The village provides a timeline of the area's history. They are committed to representing and educating the public about the disenfranchised demographics associated with this area. $50. Please bring extra money for lunch. Refund Policy: You will not receive a refund for any program, event, or trip that is $5 or less.
Friday • 4/28 • 7:30- 3:00 p.m.
Contact: Sarah Cook • (334) 501-2948 • [email protected]
MAY 5TH: TO KILL A MOCKINGBIRD
The stage adaptation of To Kill a Mockingbird is a truly special experience. Performed in the Old Courthouse Museum, it allows attendees an opportunity to transport themselves back to the time of the book's setting. Monroeville, Alabama, presented the first stage adaptation of To Kill a Mockingbird in 1991 as Monroe County Heritage Museum Director Kathy McCoy searched for a way to raise money to renovate the old courthouse. The first one-act performance happened on a freezing night in November in the old courtroom, but was met with excitement from the audience. The next year, the production was set in May. By 1994, the local production added a community choir and the spiritual hymns that captivate audiences around the world. In 1996, the Mockingbird Players, a group of amateur actors dedicated to the production, were invited to bring the play to the Israel International Cultural Festival in Jerusalem to perform the play to sold out audiences. Two years later, the production traveled to Kingston Upon Hull, England to perform and lead an Alabama Cultural Symposium. In 2000, the production traveled to Washington, D.C., to perform at the Kennedy Center before Congress and other dignitaries as well as sold-out crowds, A return trip to Kingston Upon Hull happened in 2004, followed by performances at the Museum of Cultural Arts in Chicago, Illinois, in 2005.Hong Kong's Asia Center hosted the production in 2012. $60. Refund Policy: You will not receive a refund for any program, event, or trip that is $5 or less.
Friday • 5/5 • 2:00 p.m. - Midnight • Monroeville, AL
Contact: Sarah Cook • (334) 501-2948 • [email protected]
JUNE 1ST: STRANGE LAGRANGE GUIDED WALKING TOUR
Find your walking shoes and your history books. Southerners have always been known as great storytellers. So, when you combine this treasured art form with a dose of folklore, small town secrets and things that go bump in the night, you know you're in for a treat during spooky season. This is what you get on the Strange LaGrange Walking Tour. Led by the gregarious Southern spirit guide and docent Lewis Powell, it's a combination haunt jaunt, history lesson and an overall great way to get to know the city, up close and personal. Even if you don't believe in ghosts, you're guaranteed to learn something interesting about the town's history along the way. Wear comfortable walking shoes and bring water, THE TOUR IS 2.5 HOURS LONG AND WE WILL BE WALKING 1.5 MILES. The entire tour will be on sidewalks. We will eat dinner after the tour. Bring extra money for dinner. THERE WILL BE WALKING INVOLVED.
Thursday • 6/1 • 3:00 p.m. - 8:00 p.m. • LaGrange, Ga
Contact: Sarah Cook • (334) 501-2948 • [email protected]
JUNE 27TH: HANK WILLAMS MUSEUM SELF-GUIDED TOUR
The Hank Williams Museum is not a tourist stop, it's a step back into the life of Country Music's first superstar - Hank Williams. You will be captivated by the southern charm of the Museum and once again be spellbound by the magic of Hank Williams! Hank's music fills the museum and the artifacts of this tunesmith including his 1952 Baby Blue Cadillac will make you feel as if you were just baptized into the musical legacy of Hank Williams. The Hank Williams Museum houses the most complete collection of Hank Williams' Memorabilia. A visit to the Hank Williams Museum in Montgomery is a visit into the past, a past that continues today, the life and times of Hank Williams.
Tuesday • 6/27 • 9:00 a.m. - 2:00 p.m. • Montgomery, AL
Contact: Sarah Cook • (334) 501-2948 • [email protected]
JULY 6TH: WICKED AT THE FOX
WICKED, the Broadway sensation, looks at what happened in the Land of Oz.but from a different angle. Long before Dorothy arrives, there is another girl, born with emerald-green skin-smart, fiery, misunderstood, and possessing an extraordinary talent. When she meets a bubbly blonde who is exceptionally popular, their initial rivalry turns into the unlikeliest of friendships. Until the world decides to call one "good," and the other one "wicked." From the first electrifying note to the final breathtaking moment, WICKED-the untold true story of the Witches of Oz-transfixes audiences with its wildly inventive story. It will send your spirits soaring to heights you'll never forget. Each year, the award-winning theatre hosts more than 250 shows and half a million visitors for its legendary offerings. In the past decade, the Fox has been widely recognized by leading industry influencers for excellence in arts and entertainment, preservation and arts education. It was nominated for Theatre of the Year by Billboard and Pollstar Magazines, and awarded the Outstanding Historic Theatre of the Year award in 2011 by the League of Historic American Theatres. The Fabulous Fox was most recently given the distinction by Rolling Stone Magazine as one of "The Best Big Rooms in America". For the past decade, The Fox Theatre has been consistently ranked in the top three theatres in North America for gross ticket sales, making it clear that this time, the Fox is here to stay. The play will begin at 1:00 PM and we will stop for a quick meal after the performance on our way home, please bring extra money for a quick meal after the performance.
Thursday • 7/6 • 9:00 a.m. - 5:00 p.m. • Fox Theater, Atlanta, GA
Contact: Sarah Cook • (334) 501-2948 • [email protected]
JULY 31ST: FPH BAKERY AND TEA ROOM
An afternoon filled with tea, finger sandwiches, scones, and desserts .We will be visiting FPH Bakery located in Union Springs, Al.
Monday • 7/31 • 10:00 a.m. - 2:00 p.m. • Fox Theater, Atlanta, GA
Contact: Sarah Cook • (334) 501-2948 • [email protected]
AUGUST 10TH: WELLBORN MUSCLECAR MUSEUM
The Wellborn Musclecar Museum is devoted to the great American automobiles of the 1960's and 1970's, showcasing classics such as the Charger, the Road Runner and the SuperBee, as well as the nation's largest high-performance Dodge collection.
Thursday • 8/10 • 9:15 a.m. - 2:00 p.m. • Wellborn Muscle Car Museum, Alexander City, AL
Contact: Sarah Cook • (334) 501-2948 • [email protected]
AUGUST 18TH: NUTWOOD WINERY WINE TASTING TOUR & LUNCH
Join Sarah for an afternoon of adventure at Nutwood Winery. Our afternoon will include a wine tasting, tour, and lunch. The tour and wine tasting our included in the price. Please bring extra money for lunch. Nutwood Winery is an elegant stroll back in time with a stylish stop in the present. Adorned by 200-year-old pecan trees, an iconic drive leads past the historic Greek Revival manor that defines the grounds. The manor, built in 1833 by the architect Collin Rogers, is said to be his most notable work and has helped to define southern architecture. The manor's name, Nutwood, is believed to be derived from a legend that the first pecan trees to grace Troup County were planted on the property. To this day, Rogers' signature medallion bird remains above the manor's entrance. Today, Nutwood manor is a private residence which is not open to the public. The Nutwood Winery is owned and operated by Neil and Trish Liechty whose vision is to maintain the historic value of the property while at the same time giving it new life and purpose. Preserving the original farm and home, the winery was built using trees from the property, keeping in line with conservation efforts of this nationally recognized historic site. In the spirit of true small business entrepreneurship, Nutwood Winery remains family-owned and operated and offers the only commercial wines bottled in the LaGrange city limits. But it's more than just wine, it's an experience. "We're not trying to see how big we can become. We want quality and we want people to have a good time." Nutwood Winery offers southern charm mixed with natural beauty.
Friday • 8/18 • 10:00 a.m. - 4:00 p.m. • Lagrange, GA
Contact: Sarah Cook • (334) 501-2948 • [email protected]
*Please bring extra money for lunch/dinner on field trips*