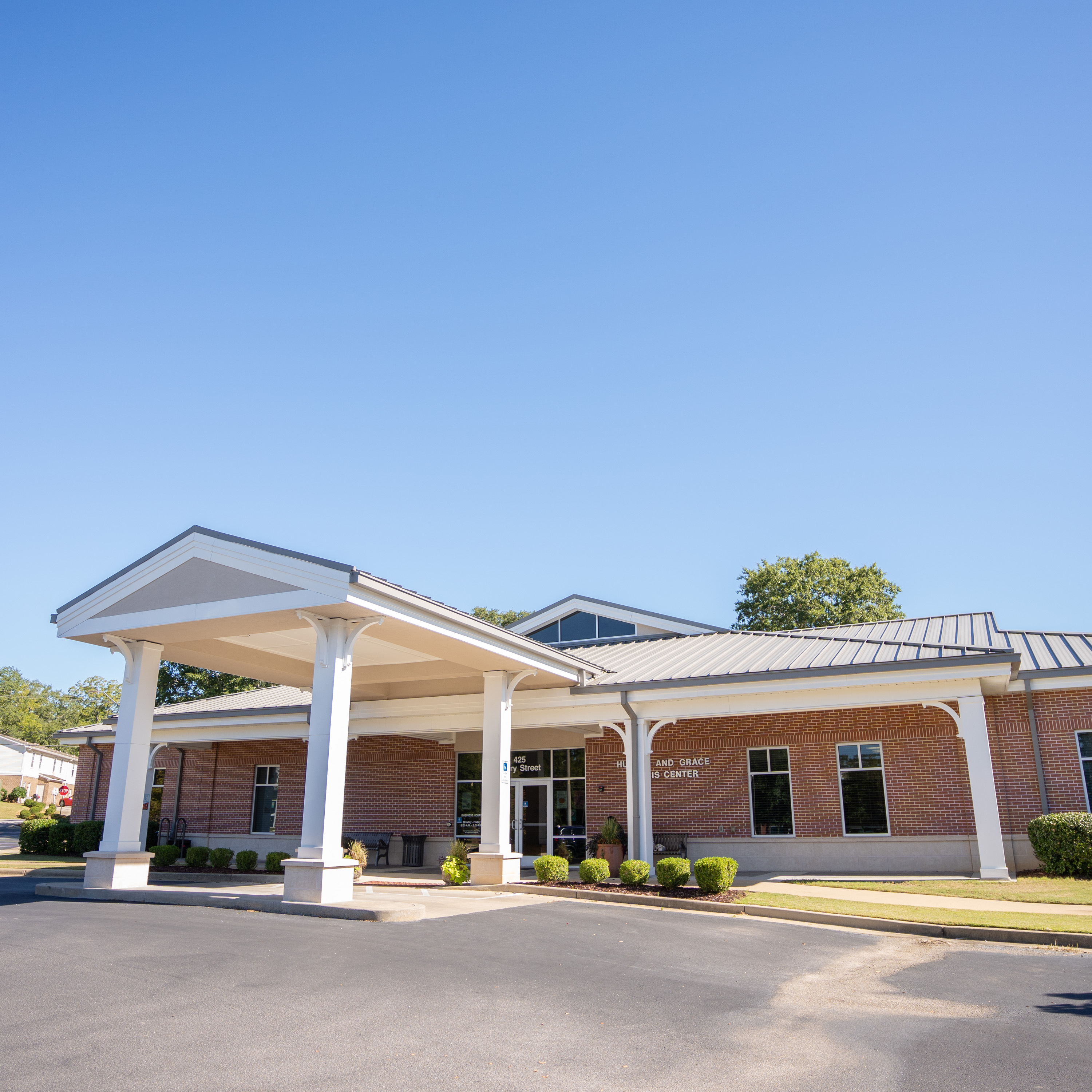 Harris Center
425 Perry St
M-F

8AM-5PM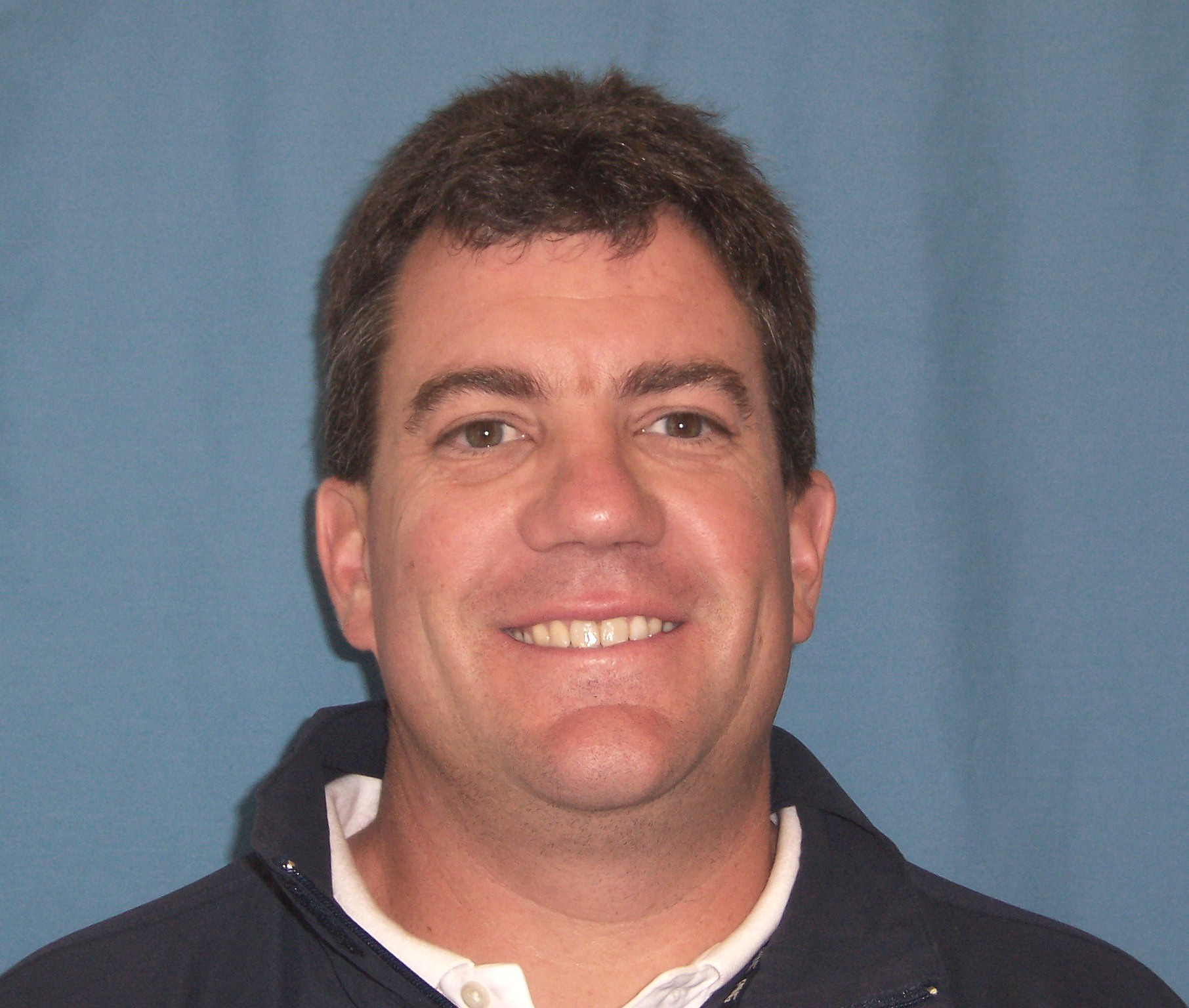 Kevin M. Kelly
financial/project manager
Kiesel Park is located at 520 Chadwick Lane. Kiesel Park is Auburn's largest park, with a pavilion, a garden, a pond and a walking trail with a distance of 2 1/4 miles. The Nunn-Winston house is also located at this park.
Kiesel Park hosts the city's biggest event each year, The Auburn CityFest. It is also the location for the Fall Sundown Concert Series and The Annual Easter Egg Hunt.
This park also has a popular off-leash dog area and is also a popular location for local weddings.
Kiesel Park is open from sunup to sundown.For more information about this park, or to reserve it for a special function, please contact the Parks and Recreation department's administrative office at (334) 501-2930.
Learn about dedicating a tree or bench at Kiesel Park.
The Nun Winston House
.
.
.
.
.
.
.
The Auburn CityFest Children's Imagination Station at Kiesel Park
.
.
.
.
.
.
The Off-Leash Dog Area
.
.
.
.
.
.
.
The Pavillion at Kiesel Park