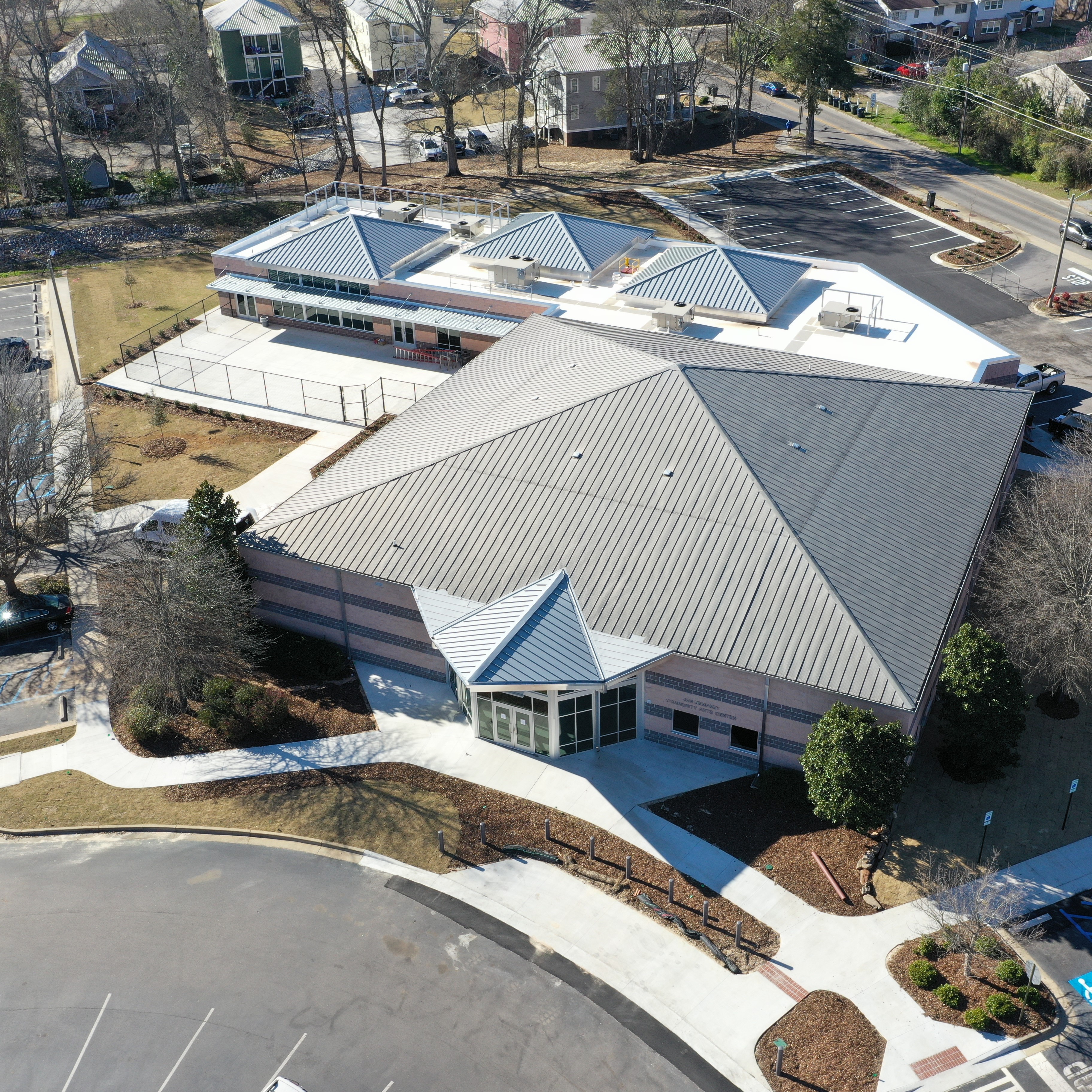 Jan Dempsey Community Arts Center
222 E Drake Ave
M-F

8AM-5PM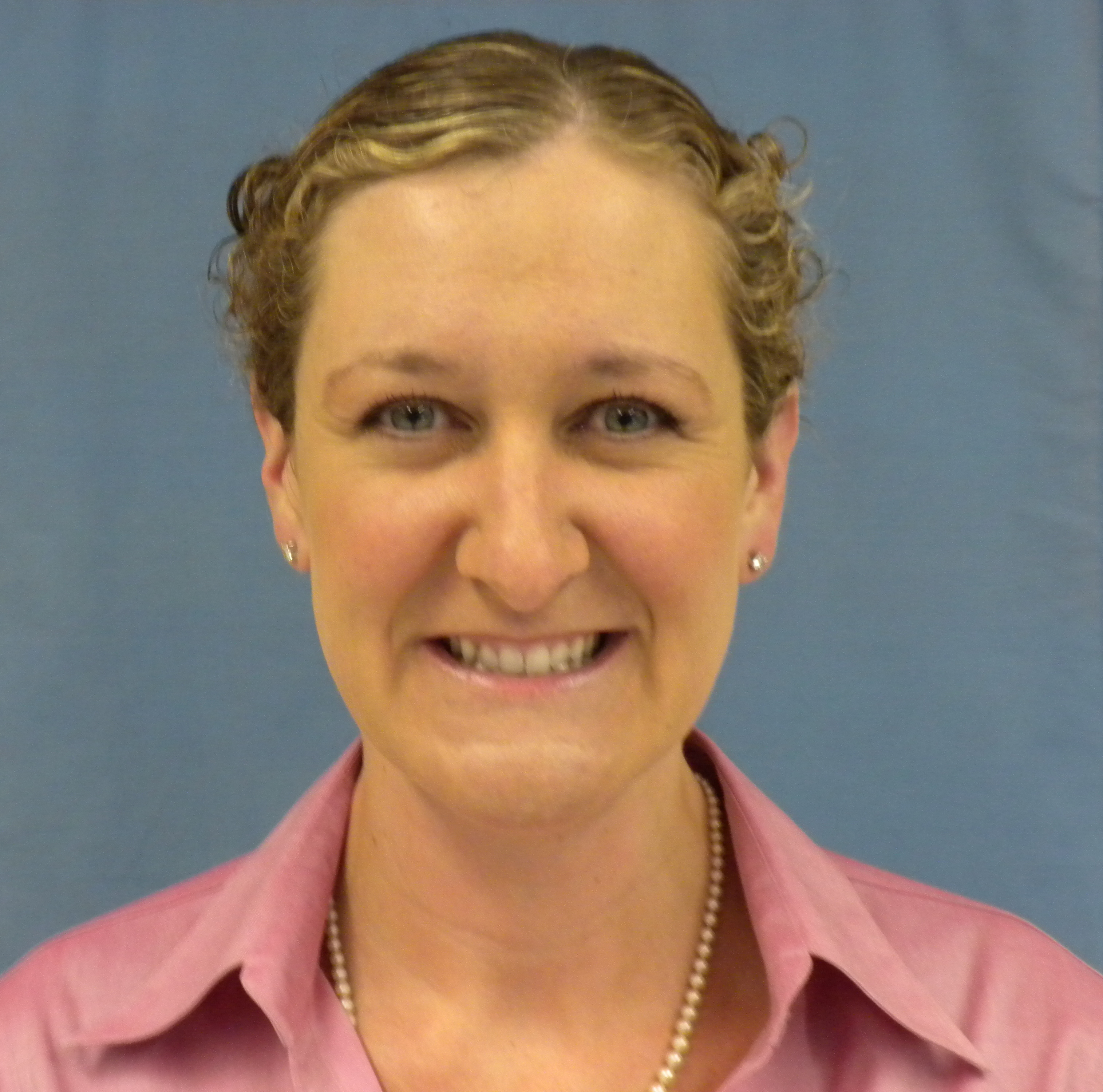 Sara Hand Custer
Cultural Arts Director
Art Camps Presented by the Auburn Arts Association and Jan Dempsey Community Arts Center (JDCAC)!
Every summer, the Jan Dempsey Community Arts Center (JDCAC) is filled with creativity and imagination as children of all ages, participate in visual arts camps. These camps create an opportunity for children to engage in educational activities while having a great time! Come join the excitement in Auburn's art community today and make a difference for the younger generation's future!
Scroll down for Art Camp dates and descriptions. Art Camp registration will be held online beginning Wednesday, Feb. 15 at 8 a.m. Registration will be conducted through our new Parks & Recreation online platform, MyRec, NOT Active.
Click here to create a MyRec account.
Please read ALL instructions prior to registration!
Location: Kiesel Park (520 Chadwick Lane) in the community building and outdoor pavilion
Cancellation and Refund Policy: Cancellations must be made by Wednesday at 5 p.m. prior to the week you are cancelling in order to receive a refund.
Refund requests will need to be completed through our registration platform under the refunds tab.
Refunds will take 10 business days to be processed.
Registration Instructions: If you do not already have an account with MyRec, consider making one before the registration date.
Add any children you want to register for camp to your account. Make sure you do not add them as a paying member.
Day of Registration
Log into MyRec
Click Register
Click Programs
Look for Camps Category
Click on Art Camps
Register your campers for the weeks needed
You can click the box beside your campers' names add to cart and then add another week
You only have 15 minutes to check out once you add it to your cart
If you want your camper to attend both sessions you must register them for each week
• Please make sure you include all allergies and medical information that will be important for us to know. We also will not allow anyone to pick up your child from camp that is not a parent/guardian or on the pick-up list so please make sure that section is completed if anyone other than a legal parent/guardian will be picking up your child.
• If for some reason you are only able to register one child and the other child ends up on the waitlist, please contact Sara Custer at [email protected]
Art for Young Children
Art for Young Children is an ART CAMP created by Chichi Lovett and coordinated by Sara Custer, Cultural Arts Administrator, and Emillie Dombrowski, Art Education Specialist. Art camps provide a supportive and creative learning environment where instruction is collaborative and taught by experienced artists and art educators. Campers will explore different mediums while learning about artists, history, movements and cultures. We are an ART workshop with emphasis on aesthetics and the process of creating art. We will inspire your child to experiment with materials and try new techniques while learning about the elements and principles of design in a variety of age-appropriate lessons. A special exhibition of the children's artwork will be held at the end of each session. The JDCAC is currently under construction and Art Camps will be held at Kiesel Park in the community building and outdoor pavilion. For more information, please contact the JDCAC. Enrollment is limited and pre-registration is required. Online registration through MyRec will start Wednesday, Feb. 15. You can get more information and access the registration site by visiting www.auburnalabama.org/arts. PLEASE READ ALL INSTRUCTIONS PRIOR TO REGISTRATION! $60/week/child. Price includes cost of all materials and snacks.
Age(s) Day(s) Date(s) Time Location
4 – 6 TWR 10 a.m. – noon Kiesel Park
Session l 6/20 – 6/22
Session II 7/11 – 7/13
Coordinators: Sara Hand Custer and Emillie Dombrowski / Auburn Arts Association
Contact: Jan Dempsey Community Arts Center • (334) 501-2963 • [email protected]
Visual Arts Workshops for Children - THIS CAMP IS FULL
Visual Arts Workshops for Children is an ART CAMP created by Chichi Lovett and coordinated by Sara Custer, Cultural Arts Administrator, and Emillie Dombrowski, Art Education Specialist. Art camps provide a supportive and creative learning environment where instruction is collaborative and taught by experienced artists and art educators. Campers will explore different mediums while learning about artists, history, movements and cultures. We are an ART workshop with emphasis on aesthetics and the process of creating art. We will inspire your child to experiment with materials and try new techniques while learning about the elements and principles of design in a variety of age-appropriate lessons. A special exhibition of the children's artwork will be held at the end of each session. The JDCAC is currently under construction and Art Camps will be held at Kiesel Park in the community building and outdoor pavilion. For more information, please contact JDCAC. Enrollment is limited and pre-registration is required. Online registration through MyRec will start Wednesday, Feb. 15. You can get more information and access the registration site by visiting www.auburnalabama.org/arts. PLEASE READ ALL INSTRUCTIONS PRIOR TO REGISTRATION! $80/week/child. Price includes cost of all materials and snacks.
Age(s) Day(s) Date(s) Time Location
7 – 12 MTWRF 9 a.m. – noon Kiesel Park
Session l 6/26 – 6/30
Session ll 7/17 – 7/21
Coordinators: Sara Hand Custer and Emillie Dombrowski / Auburn Arts Association
Contact: Jan Dempsey Community Arts Center • (334) 501-2963 • [email protected]