Auburn Community Orchestra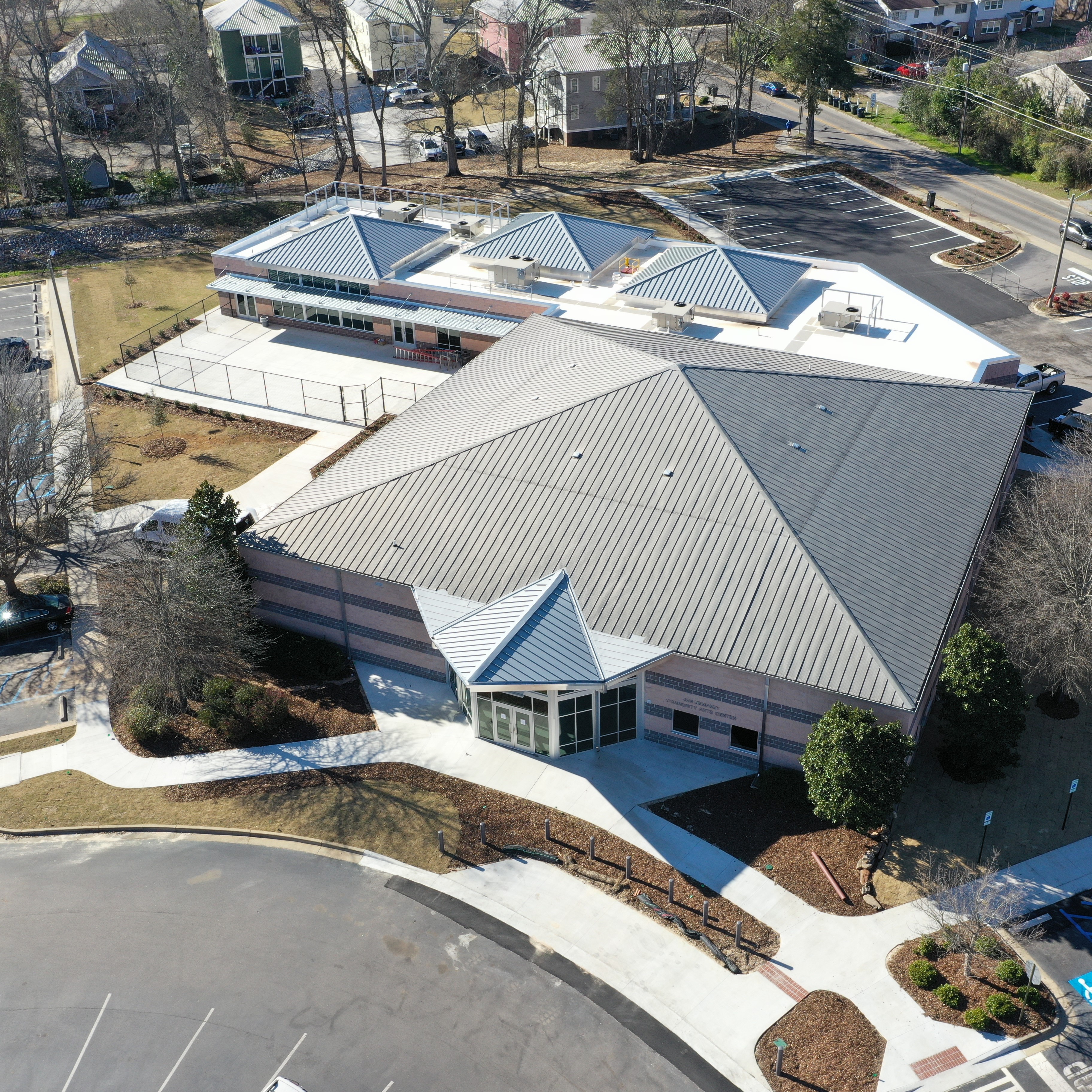 Jan Dempsey Community Arts Center
222 E Drake Ave
M-F

8AM-5PM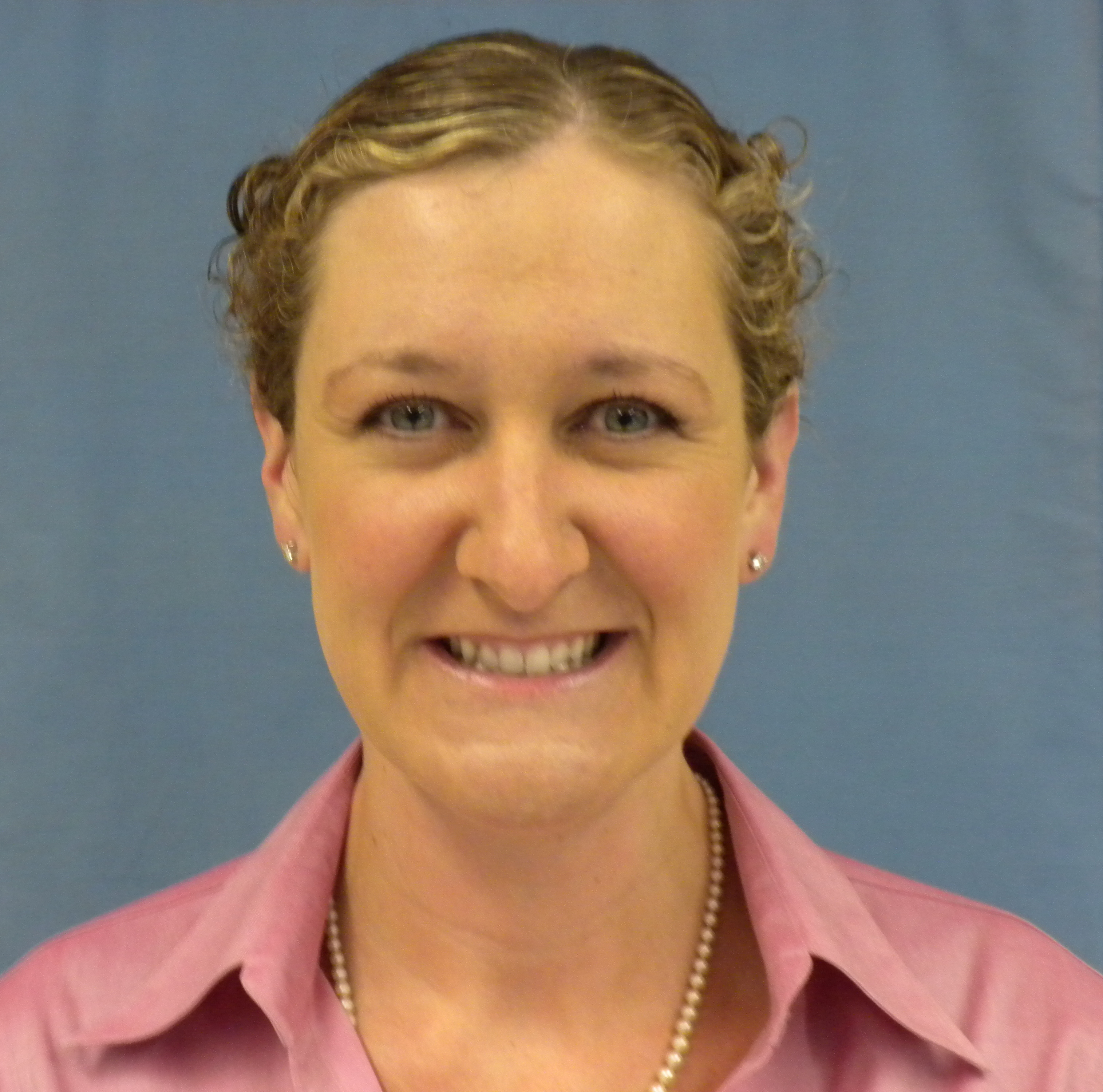 Sara Hand Custer
Cultural Arts Director
The Auburn Community Orchestra's (ACO) mission is to continue to build on tradition by presenting excellent performances for the Auburn, Opelika and East Alabama area in order to immerse Alabama communities in orchestral concerts. The group is comprised of musicians in the community including public school and university students, professors, as well as both amateur and professional musicians.
The ACO partners with the Jan Dempsey Community Arts Center to provide orchestral concerts in the community. The ACO is governed by a board made up of local musicians, artists and business persons in the community. Dr. Chris Rodger, ACO Board President, encourages membership to anyone, individual, student, senior, family, benefactor and corporate sponsors. If you would like to become a member, volunteer or sponsor the ACO, please contact him at [email protected].
Meet Our Conductor, Colin Cureton!
The ACO is under the direction of Music Director and Conductor Colin Cureton, a Graduate Teaching Assistant for the Auburn University Band Program. Cureton was a part of the Troy University Marching Band, where he served as the Drumline Head Section Leader. At Auburn, Cureton studies Conducting with Dr. Corey Spurlin. In addition to his responsibilities at Auburn, Cureton serves as Associate Pastor and Director of Music at Ray Baptist Church in Alexander City. Under his direction, the ACO will provide Auburn residents and visitors an expertly rehearsed and enthusiastically prepared concerts.
Interested in playing with the ACO? Contact Dr. Bill Schaffer, ACO Board Vice-President, at [email protected]
Make sure to check out the ACO Facebook page. For more info, contact the JDCAC at (334) 501-2963.
Upcoming Orchestra Concerts
The Auburn Community Orchestra will present their Holiday Pops Concert Thursday, Nov. 30 at 7 p.m. at the Auburn United Methodist Church. This concert is free and open to the public.