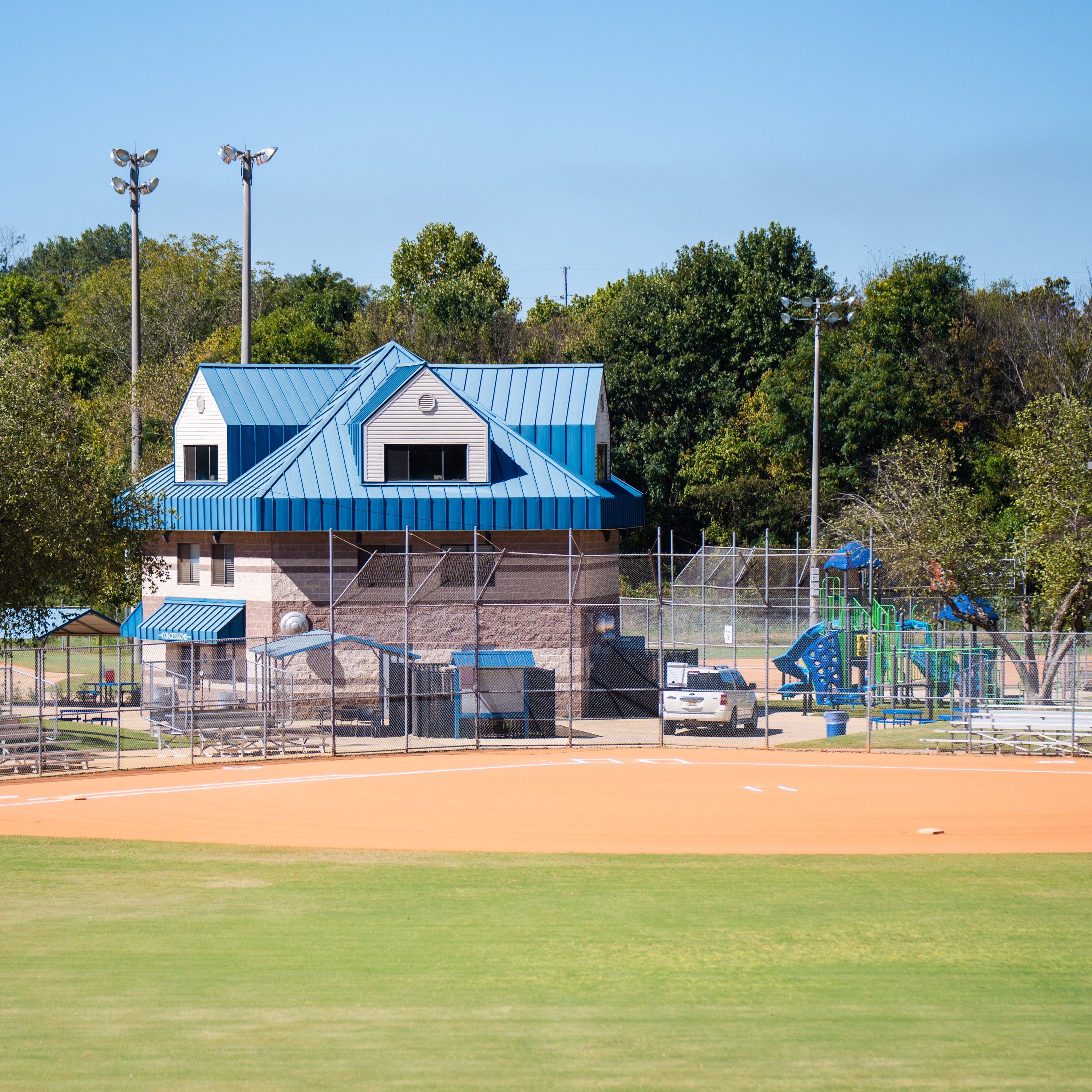 Auburn Softball Complex
2560 S College St
Varies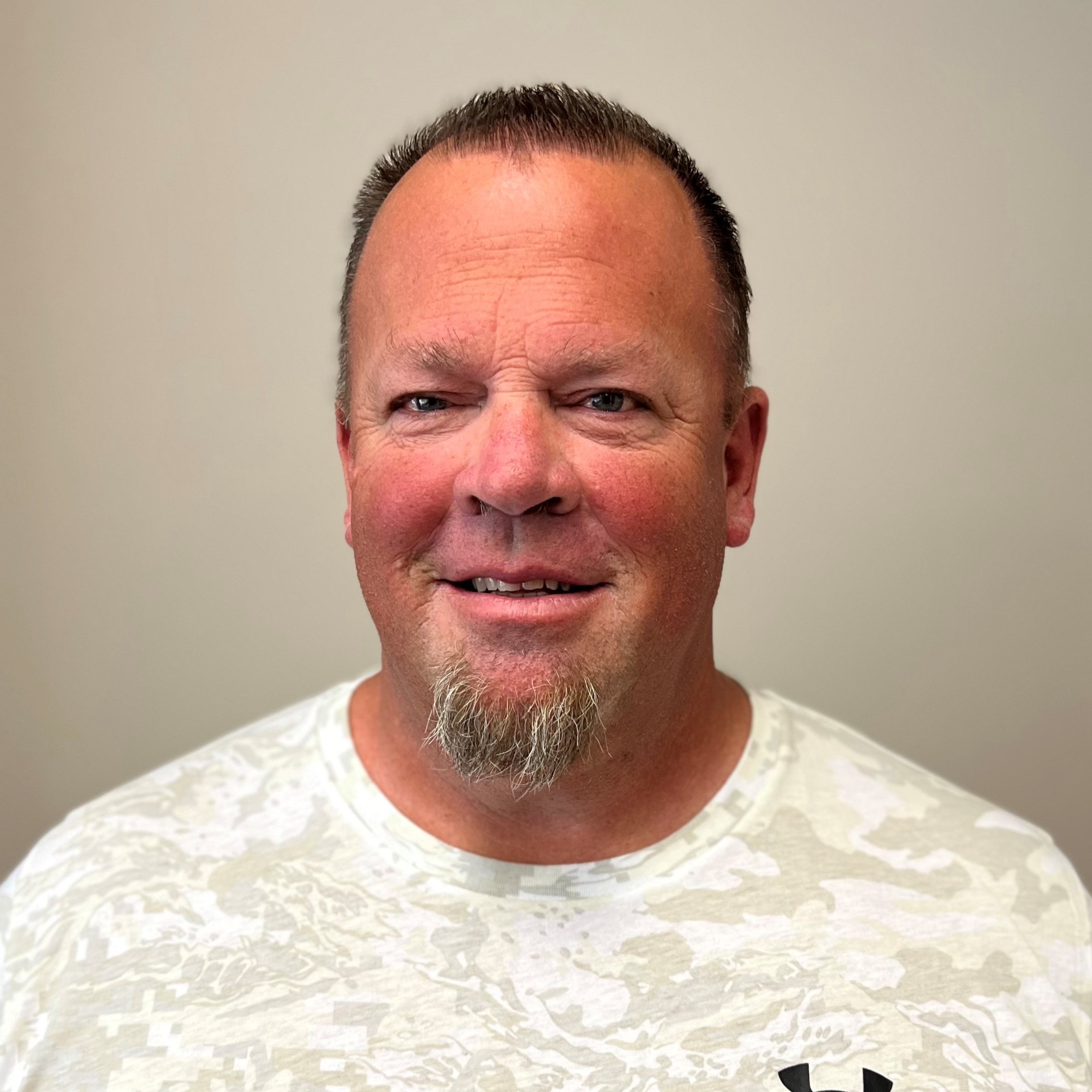 MARK HUDMON
league sports coordinator
The Auburn Softball Complex was built in 1993. It features a three-story press box, control building and covered dugouts. In addition, the complex includes concessions, picnic area, adult ball fields and seats up 1,200 spectators. The facility was home of the Auburn High Softball program until 2017. It was also the home of the Auburn University Softball program in 1997 and 1998. The complex was awarded the 1999 ISA National Facility of the year and has received the Alabama ASA Complex of the year award numerous times. The Auburn Softball Complex was inducted into the Alabama ASA Hall of Fame in 2007.
In 2018 and 2019 the complex underwent a complete renovation. The bathrooms and concessions were completely gutted and re-done with all new equipment. The 2nd and 3rd floors had all new furnishings installed and everything painted. We added another awning and installed a state of the art playground for children ages 5 and above.
The Softball Complex is open Monday through Friday from 8 a.m.-5 p.m.
See related links below for scheduled tournaments and nightly league schedules.
Mailing Address:
425 Perry St
Auburn, AL 36830