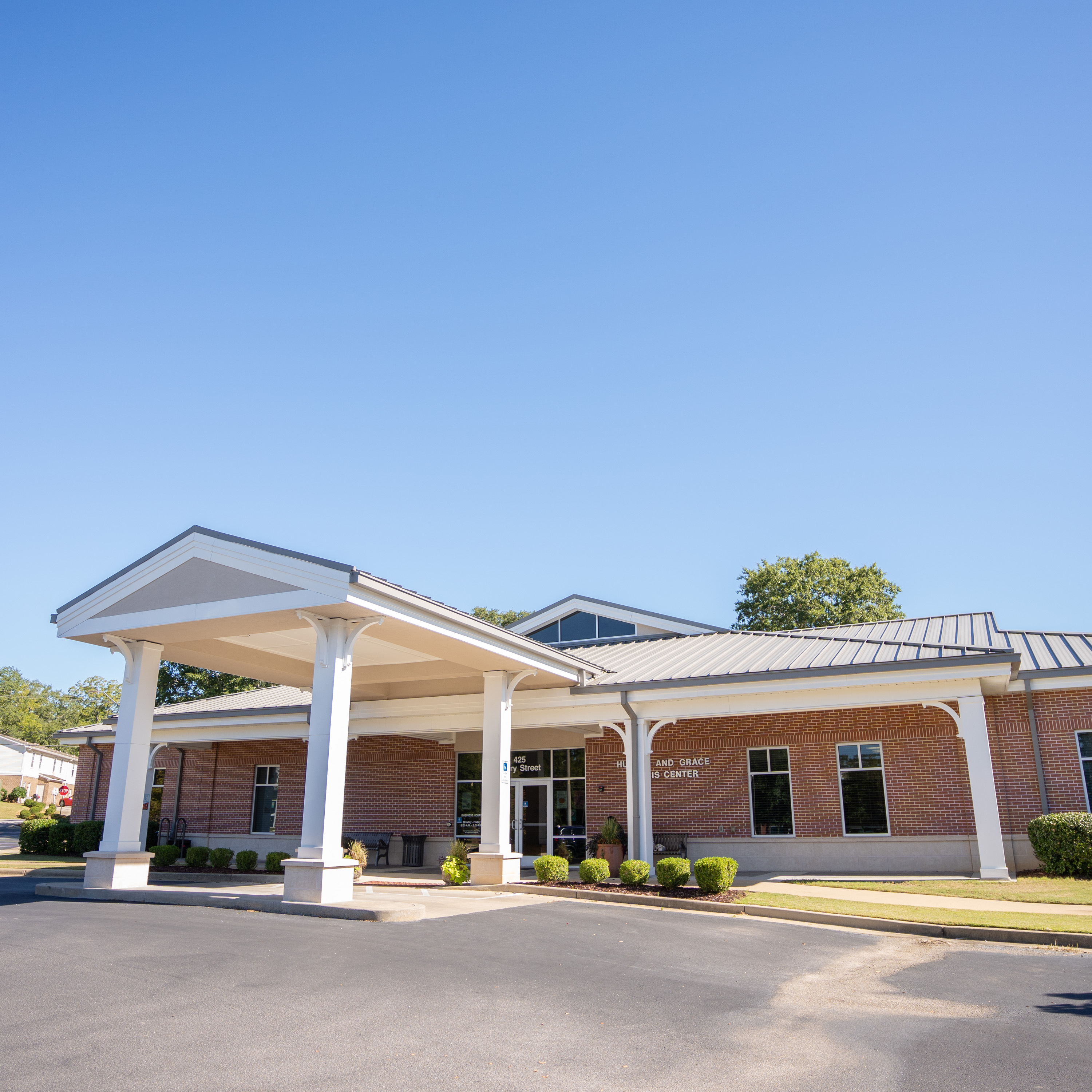 Harris Center
425 Perry St
M-F

8AM-5PM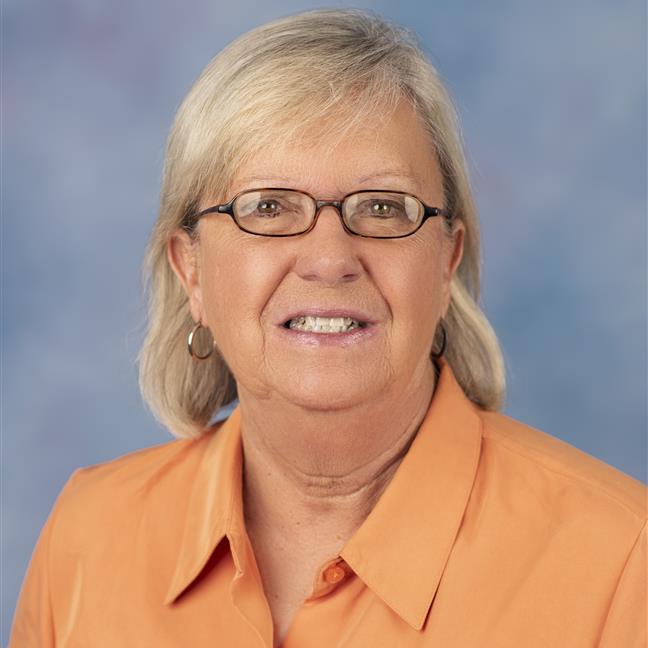 Rebecca Richardson
Parks & Recreation Director
Cemetery Markers & Specifications
Cemetery markers are available for purchase through the City of Auburn. While outside markers are allowed, they must meet the City's specifications. Before you purchase a marker from an outside vendor, please contact Parks and Recreation to have the marker approved.
Cemetery Lot Purchase Guidelines
To purchase a cemetery lot, please contact the Cemetery Property Manager Robert Heath at 334-501-2937 or [email protected]. View each cemetery's page for additional information on lot pricing. The City of Auburn requires a minimum of 24 hours notice before a burial.
Please note that:
All lots will be sold subject to Perpetual Care, and all work will be done under the director of the cemetery superintendent.
All grading, landscaping, tree planting and other improvements will be done under the direction of the City of Auburn.
No enclosure of any kind, such as a fence, coping, hedge or ditch is allowed around any lot or grave unless approved by the Cemetery Advisory Board.
Settees, urns, boxes, shells, toys and other similar items may not be placed or maintained on any lot or grave.
Other Pricing
Grave Site Opening and Closing
Standard burial, weekday: $275
Standard burial, weekend: $325
Standard burial, holiday: $375
Cremations, weekday: $100
Cremations, weekend: $150
Cremations, holiday: $200
Marker and Vase Installations or Removals
Concrete border: $100
Granite border: $150
Vase with granite border: $50
Bench: $60