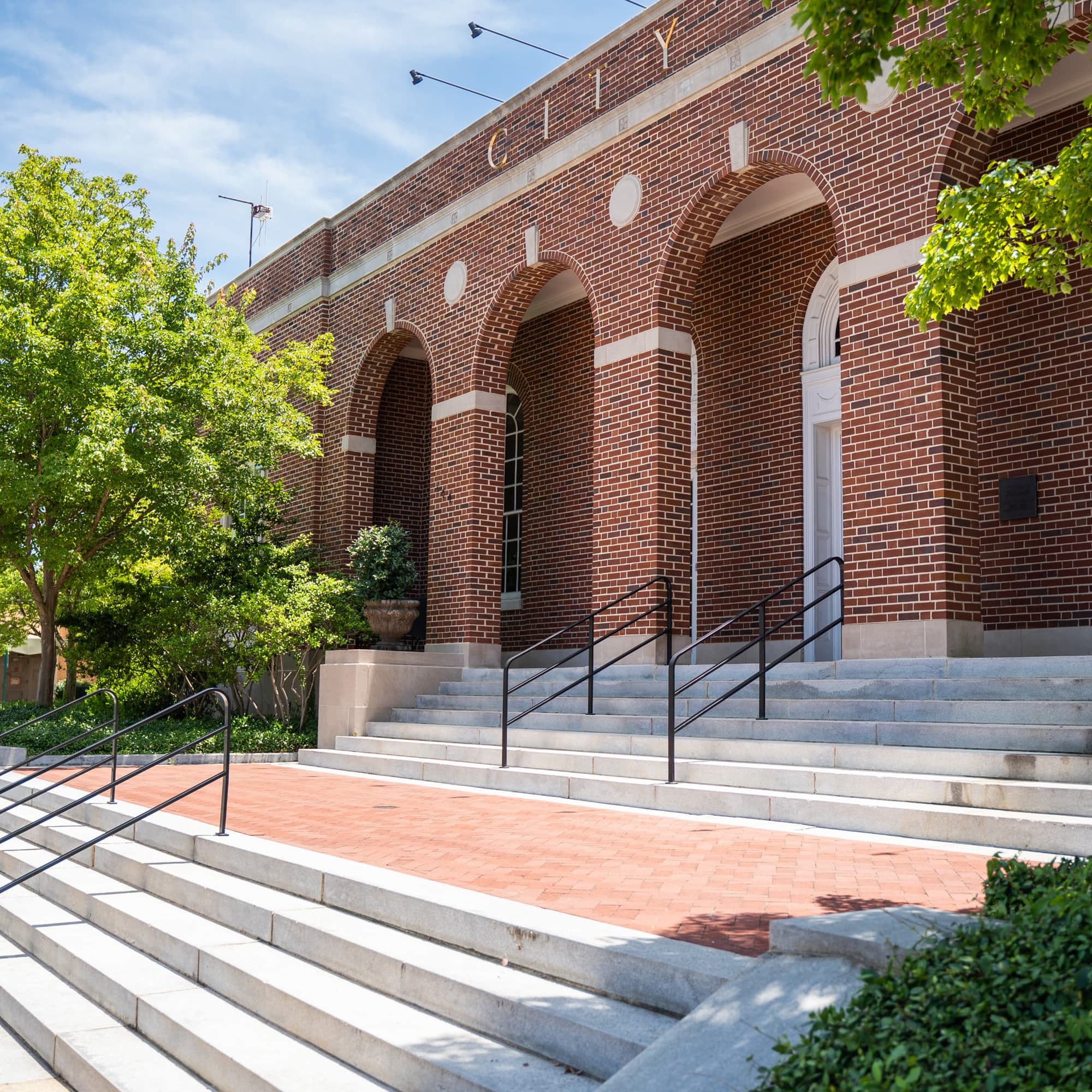 City Hall
144 Tichenor Ave, Suite 2
M-F

8AM-5PM

\t\t\t\t

{{SocialMediaLinks}}

\t\t\t \t\t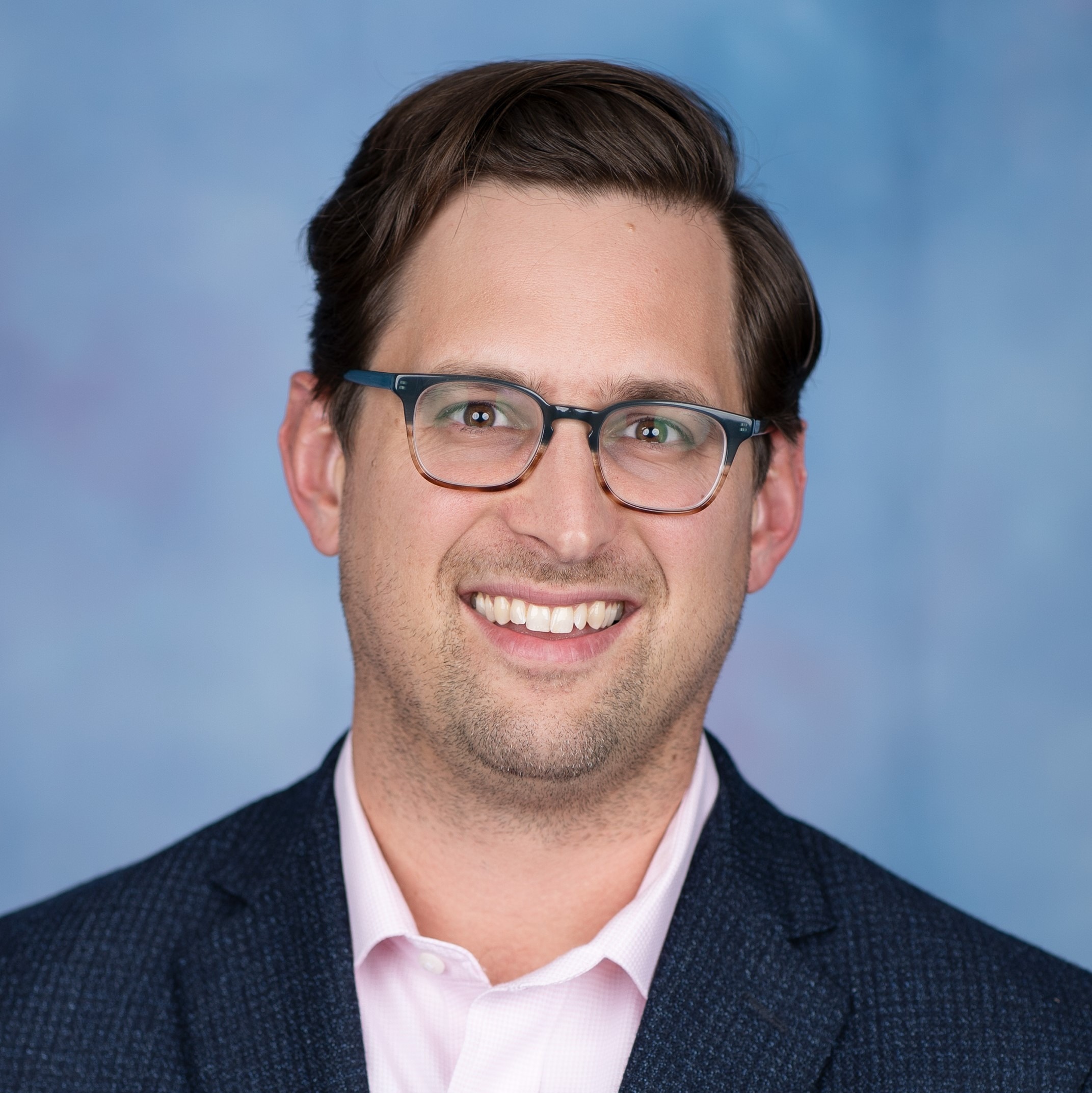 Robby Burgan
Director of Industrial Development
Why Auburn?
You may be thinking "What makes Auburn so special!?" we thought you'd never ask!
Auburn has successfully recruited technology-focused companies from across the globe to locate their facilities here, many of which are their only location in the USA. What those companies found out (and what we'd love to show YOU!) is that Auburn has the competitive advantages that make it a great choice for technology-focused companies. Take a look:
Supportive Business Climate
Low Operating Cost and Tax Environment
Auburn University, A Carnegie R1 Research University
Located an Hour and a Half (90 miles) from Atlanta's Hartsfield Jackson International Airport (ATL) - Nonstop Flights to 150 Domestic and 70 International Destinations
Four Modern Technology Parks Located Along Interstate 85
Top Ranked Public School System
Dedicated Economic Development Staff Focused on Your Company's Success in Auburn
We Get Economic Development!
Auburn has a strong technology ecosystem that spans the economic base from a focus on start-up and entrepreneurial support to our manufacturing industrial base with over 50 companies.
That's an easy statement to make (I'm sure you've heard it before) but backing it up takes experience, creativity, influence, leadership, collaboration, and most of all action! Below are just a few examples of how we perform for companies who call Auburn home. Don't just take our word for it though, we would love to connect with you and show you what Auburn is all about.
Companies need a community partner who is agile, creative, and trustworthy; for the past 40 years we have demonstrated those strengths by removing barriers and creating solutions that help companies achieve their goals.
Workforce is one of the most critical location factors for companies, that's why for 20 years we've had a dedicated Director of Workforce Development who works closely with companies in Auburn to leveraging diverse resources to provide customized solutions for our industries.
Real estate appropriateness, readiness, and availability can make or break a location deal for a company, Auburn boasts 4 community-owned technology parks with turnkey, utility-served sites.
Whether it's customized training, key supervisor recruitment, vendor identification, research and development partnerships, growth, or something unexpected, we react quickly to provide collaborative community support that is impactful to companies.
Industrial Base
Our diversified industrial base of over 50 companies within the industries listed above are headquartered around the world. No matter where your company calls home, you will find a warm and welcoming environment in Auburn. We take pride in the international companies who chose to call Auburn their home – take a look.
Technology Focus
These are terms we not only "get" but companies in Auburn depend on them every day to make their products. We are intentional about recruiting companies to Auburn who share our focus on industry leading technology and future innovation.
Target Sectors
We focus on companies who utilize and develop innovative, even disruptive, technologies within these sectors:
Advanced manufacturing
Aerospace and Defense
Automotive
Biotechnology
Information Technology
Software & Technology Development
Auburn is uniquely equipped with the assets these industries need to thrive.
Auburn's Strengths
A Carnegie R1 Research University - Auburn University
Auburn University has faculty with expertise in a range of disciplines and is dedicated to technology commercialization.
The Auburn Research Park leverages Auburn University's intellectual property assets by facilitating technology transfer, developing industry partnerships, and nurturing new business ventures.
Auburn University boasts over 30,000 students with over 7,000 graduating annually.
Samuel Ginn College of Engineering
Engineering professors and leadership focused on equipping engineers of tomorrow with the skills needed to make your operation successful.
Co-op and internships for engineering students to receive first-hand experience in industry while industry benefits from the talent available for special projects and pruning as potential future full-time workforce.
Pipeline of over 6,500 students with 1,400 highly skilled engineers entering the workforce annually.
Southern Union State Community College
In addition to being a stalwart of the Alabama community college system, educating more than 5,000 students each semester, Southern Union is a responsive, industry-focused partner that infuses local industry with the talent they need.
Structured 2-year degree programs, apprenticeship programs, long and short certificate programs, and customized training.
Some of the programs our industries find most valuable include: CNC Machining, Industrial Electronics, Plastic Injection Molding, and the FAME Apprenticeship Program.
Advanced Manufacturing Training Center (AMTC)
The intersection of university, community college, state sponsored training, and local industry - AMTC exists to fill the gaps so that technology-focused manufacturers have the talent they need to be successful in Auburn.
Workforce Development
A company's workforce is its most valuable asset. Workforce issues can severely impact a company's ability to operate efficiently and worse create substantial costs in recruiting, hiring, training, and employee morale. In order to support the human resources professionals of the companies in Auburn we have had a dedicated workforce development director for the past 20 years. To learn more about this critical pillar to our economic development organization, visit Workforce Development.
Entrepreneurial Ecosystem
Auburn's dedication to technology-based companies spans from our largest industry employers to an entrepreneur with an industry disrupting technology or idea. Our entrepreneurial division's sole focus is connecting and growing Auburn's entrepreneurial ecosystem with the assets they need to succeed. Click here to learn more.
Transportation & Infrastructure
Strategically located at the heart of the automotive, aerospace, and defense clusters Auburn has the critical infrastructure needed to effectively get people and products where they need to be.
Auburn is located along Interstate 85 with exits less than a mile from our Technology Parks.
Atlanta's Hartsfield Jackson International Airport (ATL), the busiest and most efficient airport in the world, is an hour and a half drive from Auburn.
Auburn University Regional Airport (AUO) has runways of 5,265' x 100' and 4,002' x 75'.
The CSX Class I main line travels through Auburn, adjacent to our Industrial Park.
Auburn is situated at the intersection of 4 major metros:
Atlanta, Georgia
105 Miles, 1 1/2 hours from Auburn
MSA of 6.08 million people
International Airport with nonstop service to more than 150 domestic and 70 international destinations
Birmingham, Alabama
120 miles, 2 hours from Auburn
MSA of 1.09 million people
2nd largest city in Alabama
Columbus, Georgia
35 miles, 35 minutes from Auburn
MSA of 328,000 people
5th largest US military base (Ft. Benning)
3rd largest city in Georgia
Montgomery, Alabama
50 miles, 50 minutes from Auburn
MSA of 386,000 people
Home to Maxwell Airforce Base - home to Air University, the post grad academic center of the U.S. Air Force
State capital of Alabama
Partnerships
We work closely with our partners to provide industry with the resources and solutions they need to be successful. Learn more about those partners here and let us know how we can help you get connected.