Frequently Asked Questions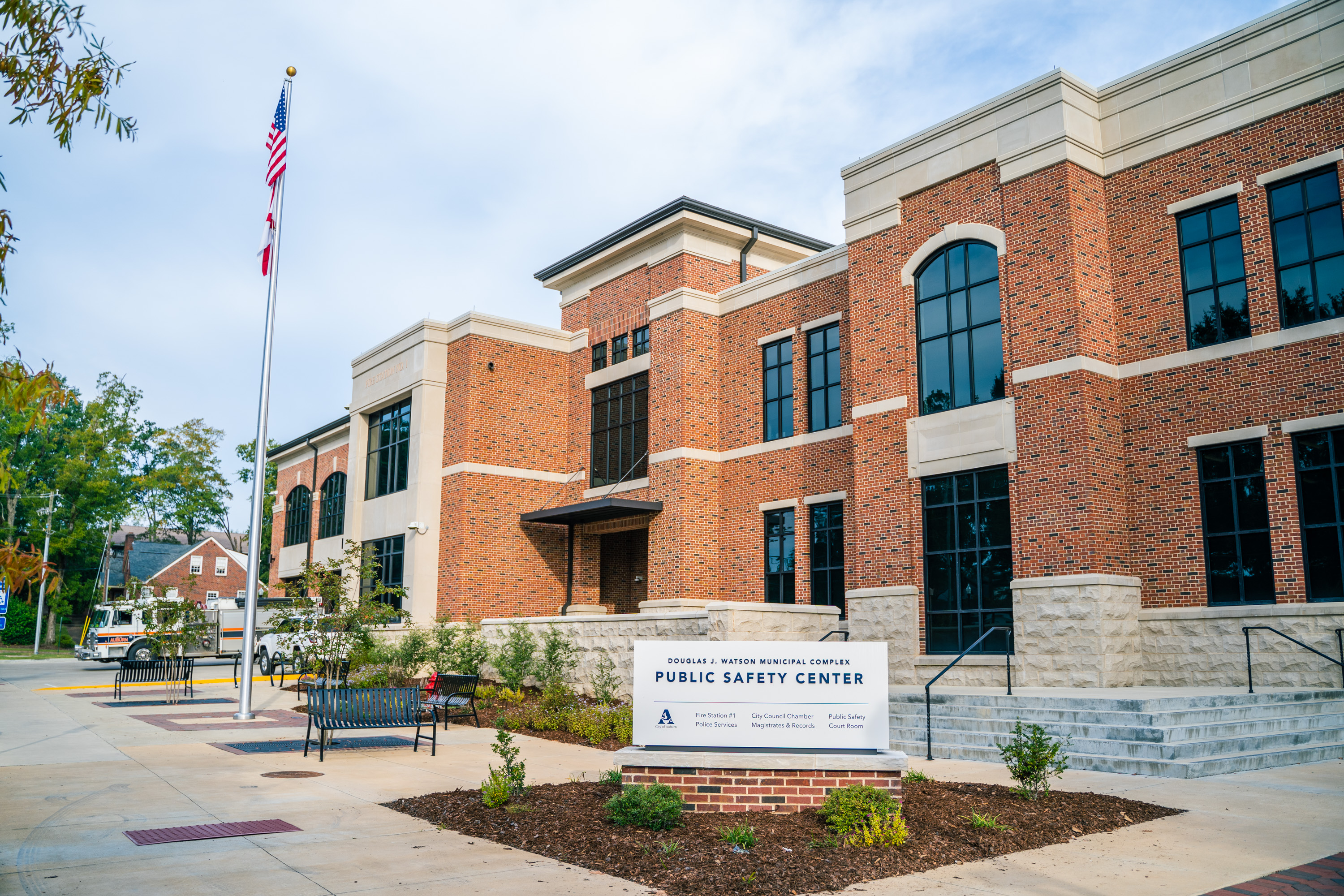 Public Safety
141 N Ross St, STE A
M-F

8AM-5PM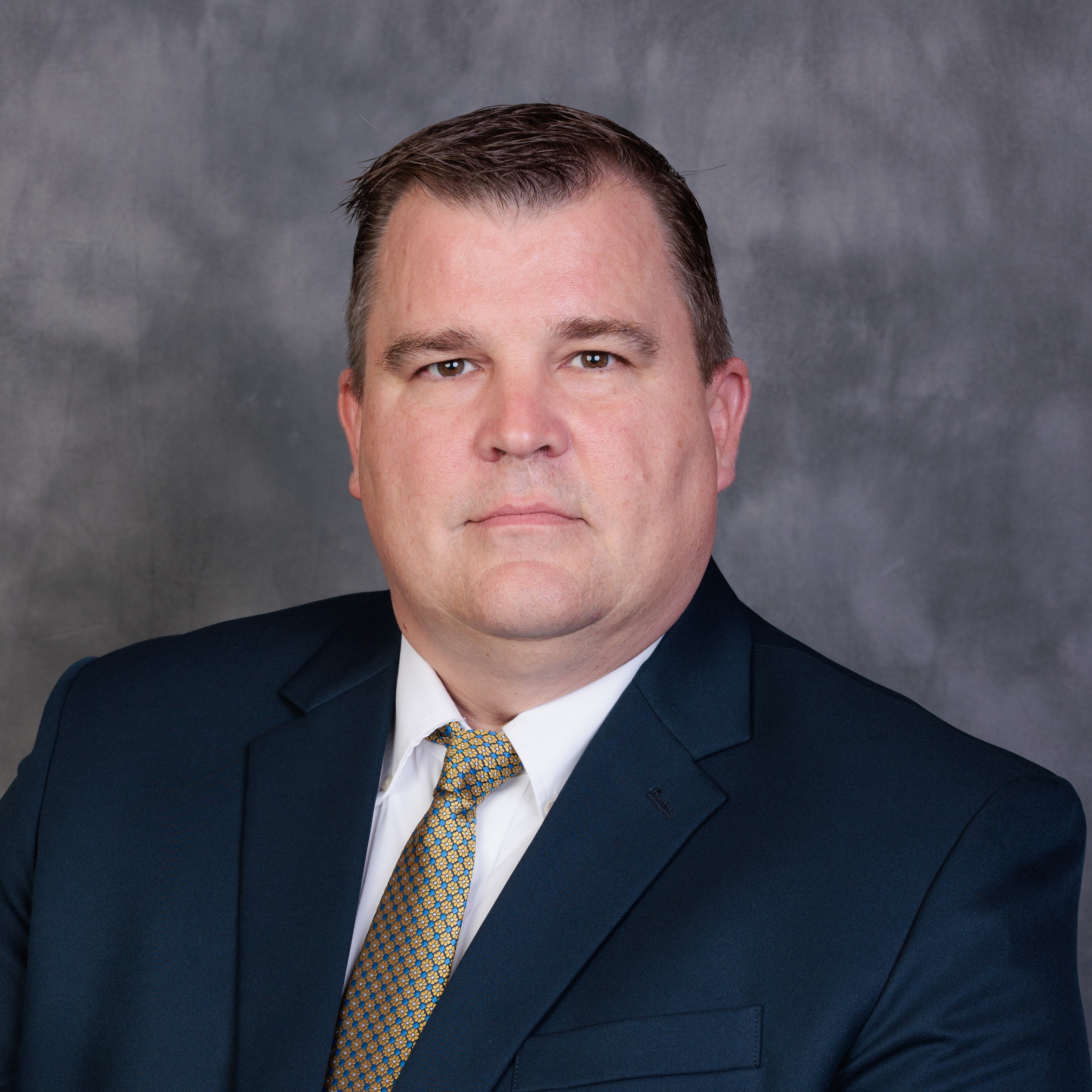 William A. Mathews Jr.
Public Safety Deputy Director, Emergency Management & Communications
Q: Is the City going to reopen bars, restaurants or other businesses?
A: The City cannot mandate businesses to close or reopen without a direct order from the governor. Effective Monday, May 11, bars, breweries and restaurants are allowed to open on-premise dining and operate under strict social-distancing and sanitation protocols, which are detailed in the current Safer at Home statewide order.
Q: How do I know if my business is impacted by the statewide order?
A: Effective on May 22 and extended through July 31 is a statewide order that expands the list of businesses that are permitted to reopen. View the order for a full list of businesses and the social-distancing and sanitation protocols they are required to follow.
Q: Can restaurants serve alcohol to-go?
A: Alcohol sales are regulated by the ABC Board, rather than the City. The ABC board has issued an emergency rule related to "curbside" or to-go sales which does not allow mixed drinks or open containers to-go. Businesses are encouraged to visit alabcboard.gov for guidance on what can and cannot be sold and to call a local ABC branch at 334-271-3840 if they are unclear on the regulations.
Q: Is the runoff election postponed?
A: Yes. The Governor announced that the Primary Runoff Election is postponed until July 14. Questions about absentee ballots can be directed to the Lee County Circuit Clerk at 737-3526. For information about absentee voting, visit lee.alacourt.gov/absentee-information.
Q: What recommendations does the City suggest following at this time?
A: An amended statewide order, effective until July 31, from the Alabama governor and Alabama Department of Public Health relaxes restrictions on certain businesses and gatherings. Refer to the amended Safer at Home order for detailed information.
Per the new order, individuals are still encouraged to stay home and follow good sanitation practices. Non-work gatherings are no longer limited to 10 people or less, though individuals at gatherings are required to maintain 6 feet between themselves and people not of the same household.
Q: What facilities are closed?
A: City officials have announced a phased plan to reopen all City facilities by Monday, June 1. This plan includes guidelines to ensure the safety of all City employees and visitors. Details on the phased reopening are available at auburnalabama.org/coronavirus/facility-and-program-impact.