Public Health Info for Auburn Residents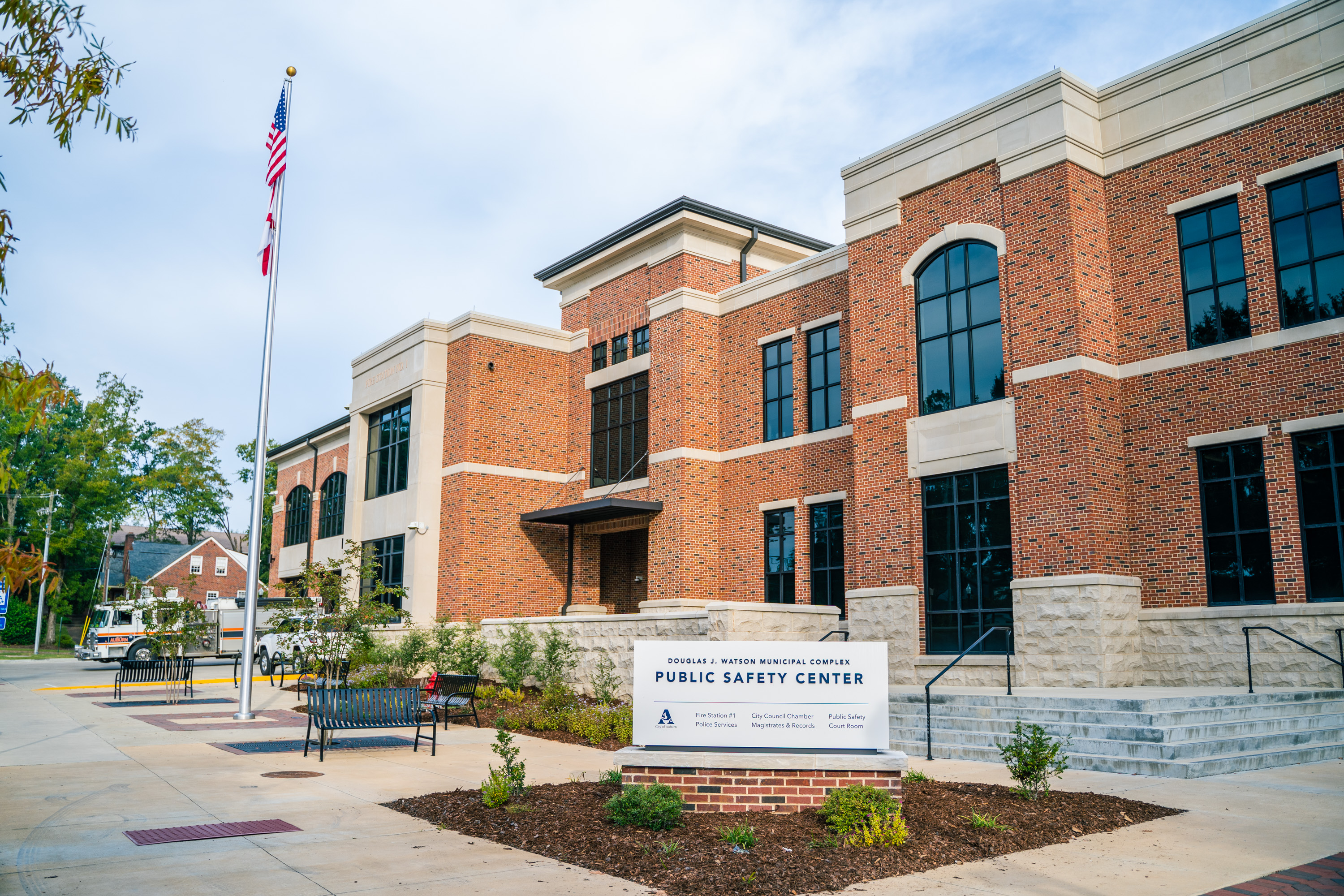 Public Safety
141 N Ross St, STE A
M-F

8AM-5PM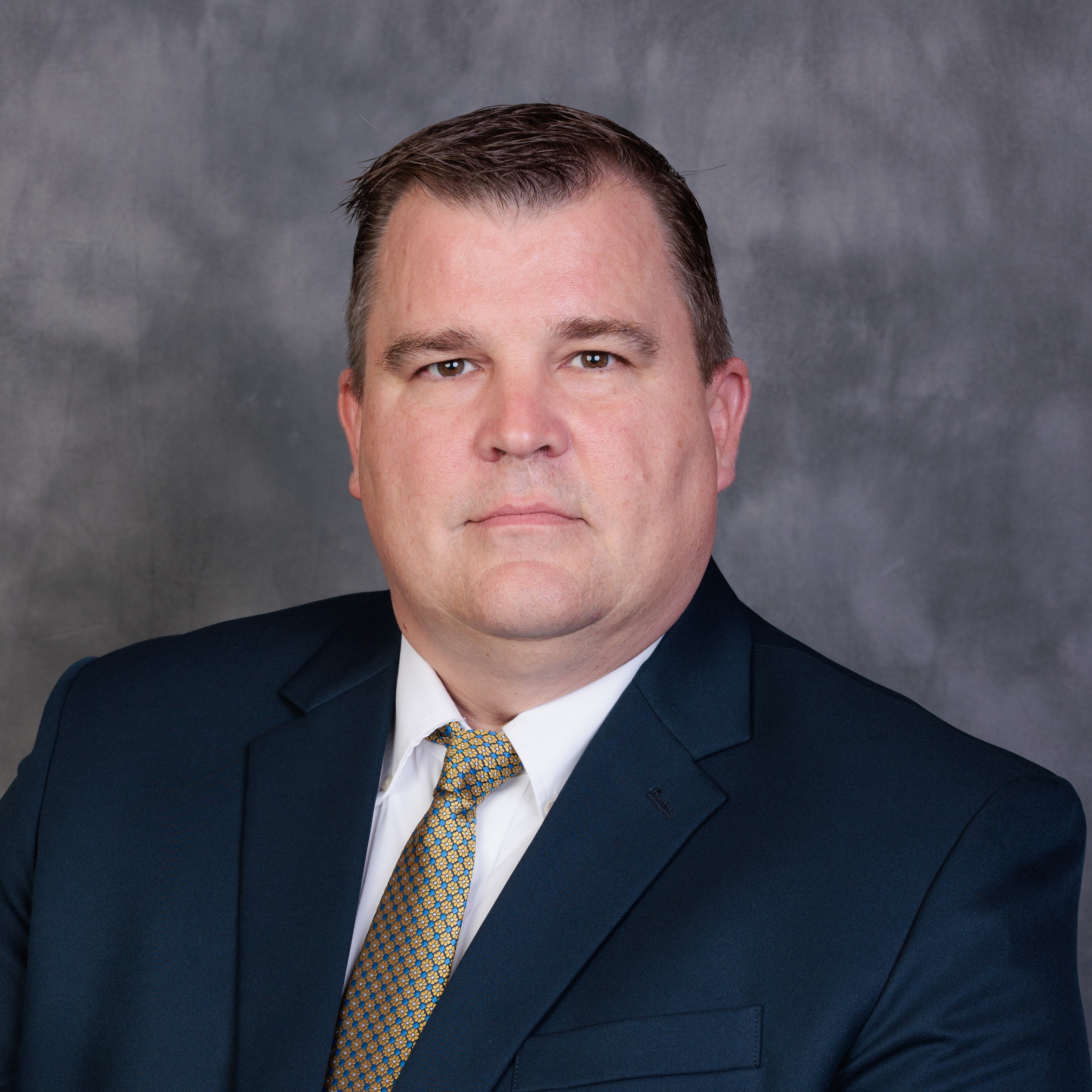 William A. Mathews Jr.
Public Safety Deputy Director, Emergency Management & Communications
Vaccine Information
A community vaccination center has opened at the former Tuesday Morning building in the Market Square Shopping Center at 1716 Opelika Road in Auburn. The center is a joint effort between the City of Auburn, East Alabama Medical Center, the City of Opelika and the Lee County Emergency Management Agency. Hours of operation are currently Monday through Thursday from 7:15 a.m. to 2:45 p.m., by appointment only. Walk-ins are not permitted.
Visit alabamapublichealth.gov/covid19vaccine for updates on prioritization and availability of the vaccine.
Confirmed Cases
You can find up-to-date information about cases throughout the state on the Alabama Department of Public Health's data dashboard.
What should I do if I think I'm sick?
The East Alabama Medical Center (EAMC) advises people having MILD symptoms to treat COVID-19 similarly to the seasonal flu except not to use ibuprofen. Isolate yourself from family and friends and speak with a pharmacist about which over-the-counter medicines are best for you.
If you feel you need medical attention, contact your primary care physician or another local provider. If your medical provider determines a COVID-19 test is warranted, they will collect the specimen there and submit it to the Alabama Department of Public Health or to an independent lab. Symptoms of COVID-19 include fever, cough, shortness of breath, chills, muscle pain, new loss of taste or smell, vomiting or diarrhea, and/or sore throat.
If the physician's office is out of supplies or does not have the ability to collect, you can call 334-528-SICK (7425) for an evaluation. Calls to 334-528-SICK should be used only when exhibiting the COVID-19 symptoms and possible emergent care is needed. A call to 334-528-SICK does not guarantee a COVID-19 specimen will be collected and submitted for testing. Instead, patients will be screened on the phone. If the medical provider on the phone determines a COVID-19 test is warranted, directions will be provided to go to EAMC's drive-through collection center.
The hours for 334-528-SICK are:
Monday-Friday, 8 a.m. to 4:30 p.m.
Closed Saturdays and Sundays
What preventative measures can I take?
View the Safer Apart state health order encouraging facial coverings in public and other precautions issued by Gov. Kay Ivey. The order goes into effect April 9 at 5 p.m. and expires May 5 at 5 p.m. Prior to April 9 at 5 p.m., a statewide mask mandate is in effect.
View the hospital's cloth mask guidelines here.
Health officials are asking that everyone please shelter in place at home, naming this action as the best way to stop the spread of COVID-19. Sheltering in place means you stay at home with immediate family members only and do not leave your home except for essential activities such as food, medical care or work.
You are discouraged from hosting gatherings of people outside of your immediate family. These gatherings are part of everyday life and may seem harmless, but continuing to participate in such events will allow COVID-19 to spread further throughout the community and infect the most vulnerable among us. When you must go out, you are encouraged to maintain a six-foot distance from other people as much as possible, wash your hands frequently for at least 20 seconds each time and frequently disinfect high-touch surfaces.
Blood & plasma donations
Plasma donations: East Alabama Medical Center and LifeSouth Community Blood Centers are partnering by participating in a national clinical trial that would help COVID-19 patients recover more quickly. EAMC officials are encouraging residents who had a confirmed case of COVID-19 to contact LifeSouth to determine if they are eligible to donate plasma that would be especially helpful to patients in the ICU. The plasma from recovered patients contain antibodies, which are proteins in the blood. Preliminary studies show these antibodies can be helpful by lessening the severity of the case. There is no charge to donate plasma for this trial and each donation can benefit 2-3 patients.
Recovered COVID-19 patients who are interested must meet the following criteria:
A laboratory-confirmed diagnosis of COVID-19.
Complete recovery, i.e. no symptoms without fever- or symptom-reducing medication for at least 14 days before the donation.
If it has been fewer than 28 days since completion of symptoms, donors must have a documented negative result by one or more nasal swab specimens or a molecular diagnostic blood test. If neither of these tests was performed, a positive antibody test confirming the patient has COVID-19 antibodies is acceptable.
Eligible donors should register here, and LifeSouth will contact those who register directly. For questions regarding donation, email [email protected] or call 888-795-2707. Let them know you are donating to East Alabama Medical Center.
Blood donations: EAMC receives 100 percent of its blood supply from the LifeSouth Community Blood Centers, with the vast majority coming from the blood center on the main EAMC campus (505 E. Thomason Circle, Opelika). The blood supply in America is facing an unprecedented challenge due to COVID-19. Large numbers of blood drives are being canceled daily, and donors are increasingly practicing social distancing, as they should. Hospitals are likely to see critical shortages of blood products occur in the near term if the trajectory does not change. While shortages are not severe today, a critical blood shortage of all blood types will occur if donations simply stop.
If you are healthy and able, EAMC is encouraging the community to call the local LifeSouth office at 334-705-0884 to schedule an appointment. LifeSouth is limiting the number of donors in the center at one time so as to keep donors and staff at appropriate distances. They are doing the same at their blood drive buses. Below are LifeSouth's hours of operation:
Monday and Thursday: 9 a.m. – 7 p.m.
Tuesday, Wednesday, Friday: 9 a.m. – 5 p.m.
Saturday: 9 a.m. – 3 p.m.
Sunday: 12 – 5 p.m.