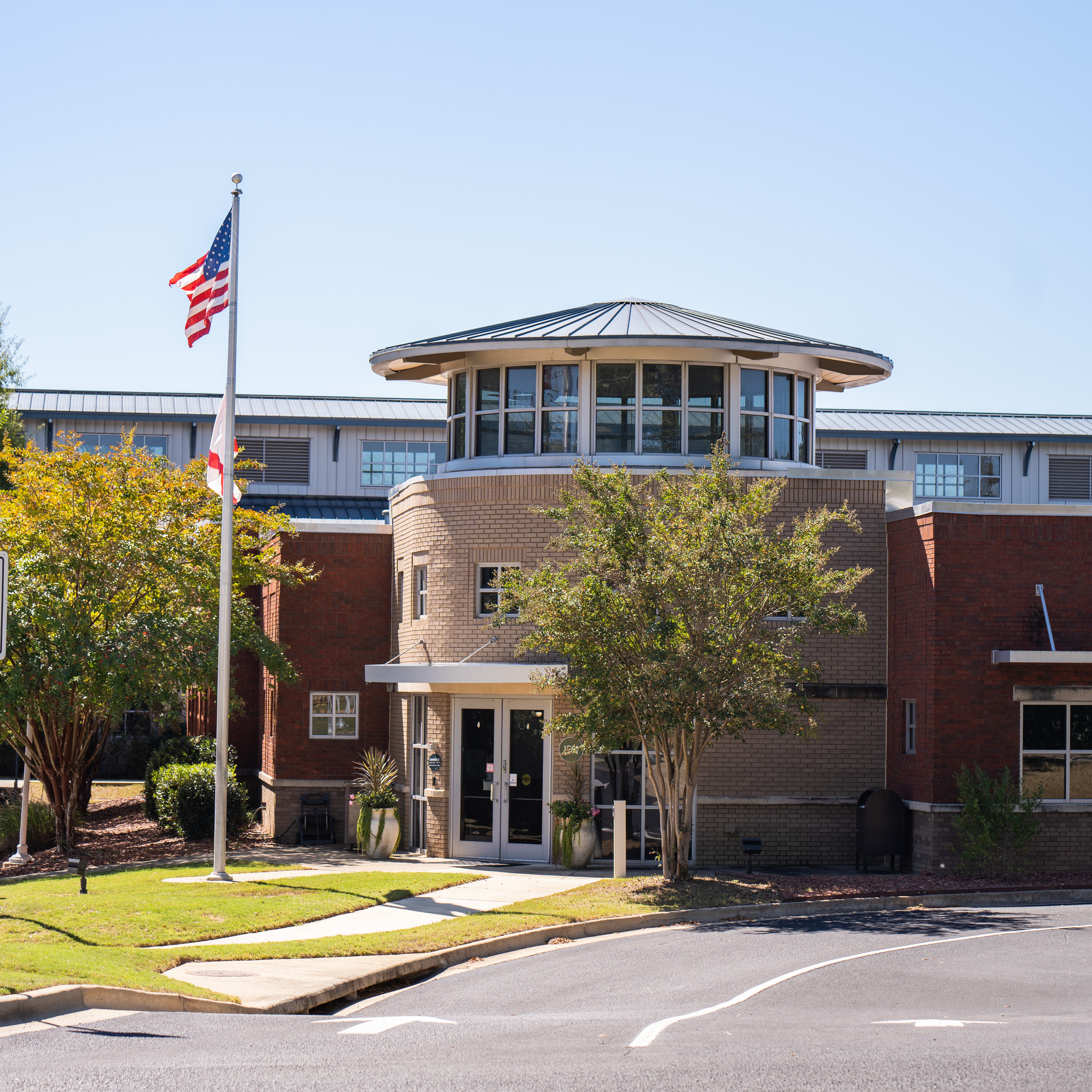 The Bailey-Alexander Complex
1501 W Samford Ave
M-F

7:30AM-4:30PM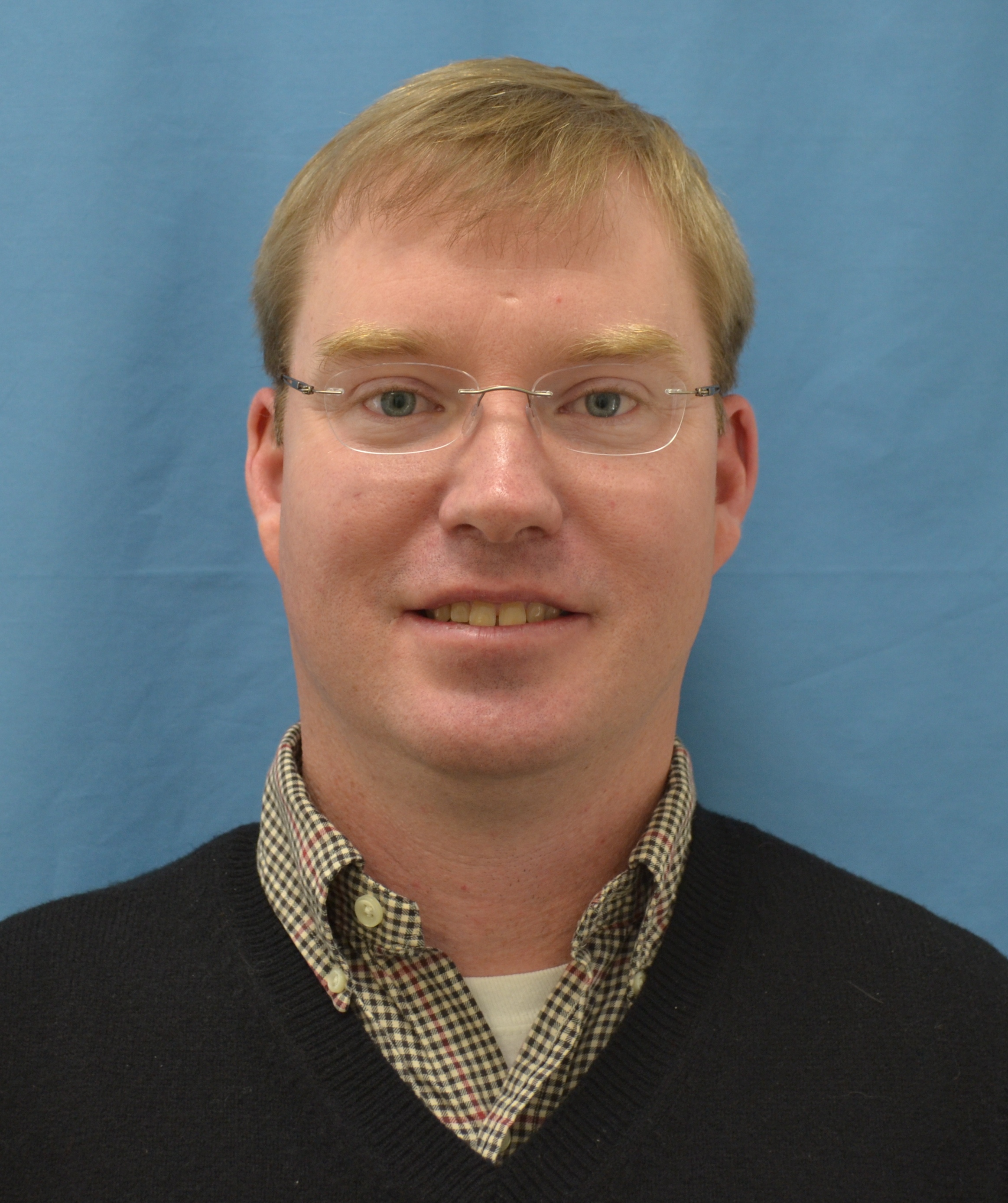 Tim Johnson, P.E.
Principal Utility Engineer
The Auburn Water Works Board (AWWB) has worked for many years on long-range plans to ensure the adequacy of the local water supply. The AWWB is very well situated to meet the immediate and long-term water needs of Auburn citizens.
Here are some facts about the AWWB's water usage and supply:
Auburn's primary water supply source is Lake Ogletree, a 300-acre impoundment located in Southeast Auburn.
Water from Lake Ogletree is treated at the James Estes Water Treatment Plant which has a permitted capacity of 8 million gallons per day (MGD).
The AWWB Well No. 3 is a groundwater supply well that was put into service in June of 2012. The well supplies 1.3 MGD of finished (treated) water.
Under a joint contract with Opelika Utilities where the two utilities constructed a new treatment facility treatment facility in the mid-1980's, the AWWB can purchase up to 3.6 MGD of finished (treated) water from Opelika Utilities.
The current average usage for the system is 7.2 MGD.
The current water supply capacity is 12.9 MGD.
Source Water Assessments are required by the Federal Safe Drinking Water Act and by the Alabama Department of Environmental Management (ADEM) regulations.
Lake Ogletree Source Water Assessment Report
AWWB Well No. 3 Source Water Protection Area Delineation Report