Utility Line Locating Division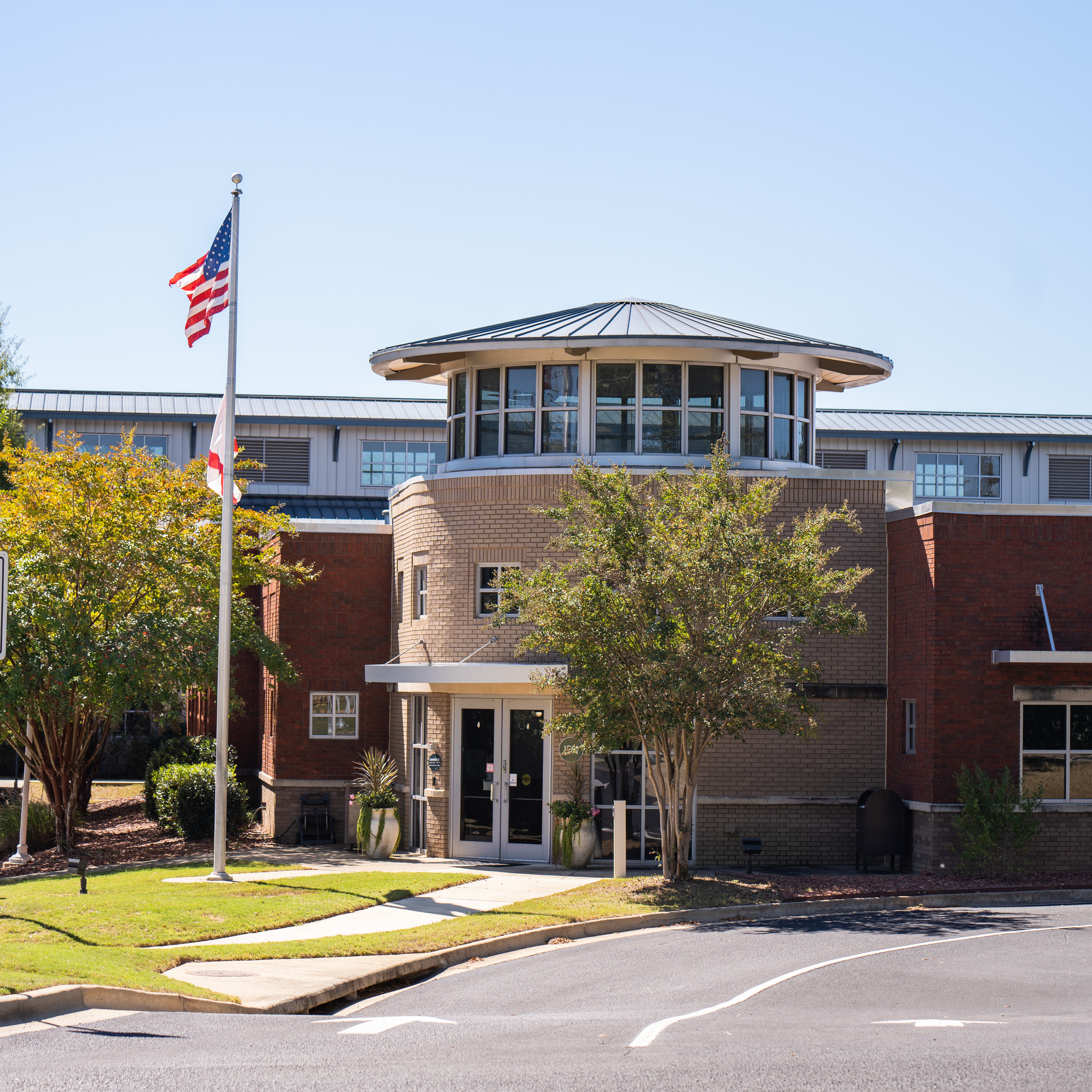 The Bailey-Alexander Complex
1501 W Samford Ave
M-F

7:30AM-4:30PM

Mikel Thompson
Collection System Manager
The Utility Line Locating Division is responsible for identifying, locating, and marking all City of Auburn owned and maintained utilities throughout the City of Auburn and it's various utility service areas as part of the division's damage prevention program. The utility infrastructure covered within this program include the potable water distribution system, the sanitary sewer collection system and the City's own fiber optic telecommunication network. This division performs an average of 1,050 locate requests per month. This division is the Water Resource Management Department's first line of defense for protecting the City's utilities in order to prevent unnecessary and often very costly damages as well as unwarranted interruptions to customer and citizen services.
This division is responsible for providing locating services for approximately 320 miles of potable water mains and appurtenances, 350 miles of sanitary sewer mains, and several thousand linear feet of fiber optic cable.
The Utility Line Locate Division performs approximately 12,600 locate requests annually.
IMPORTANT- To have underground utility lines located, please contact Alabama 811 by calling 811 or (800) 292-8525 or visit www.al811.com before you dig!