Sewer Inspection Division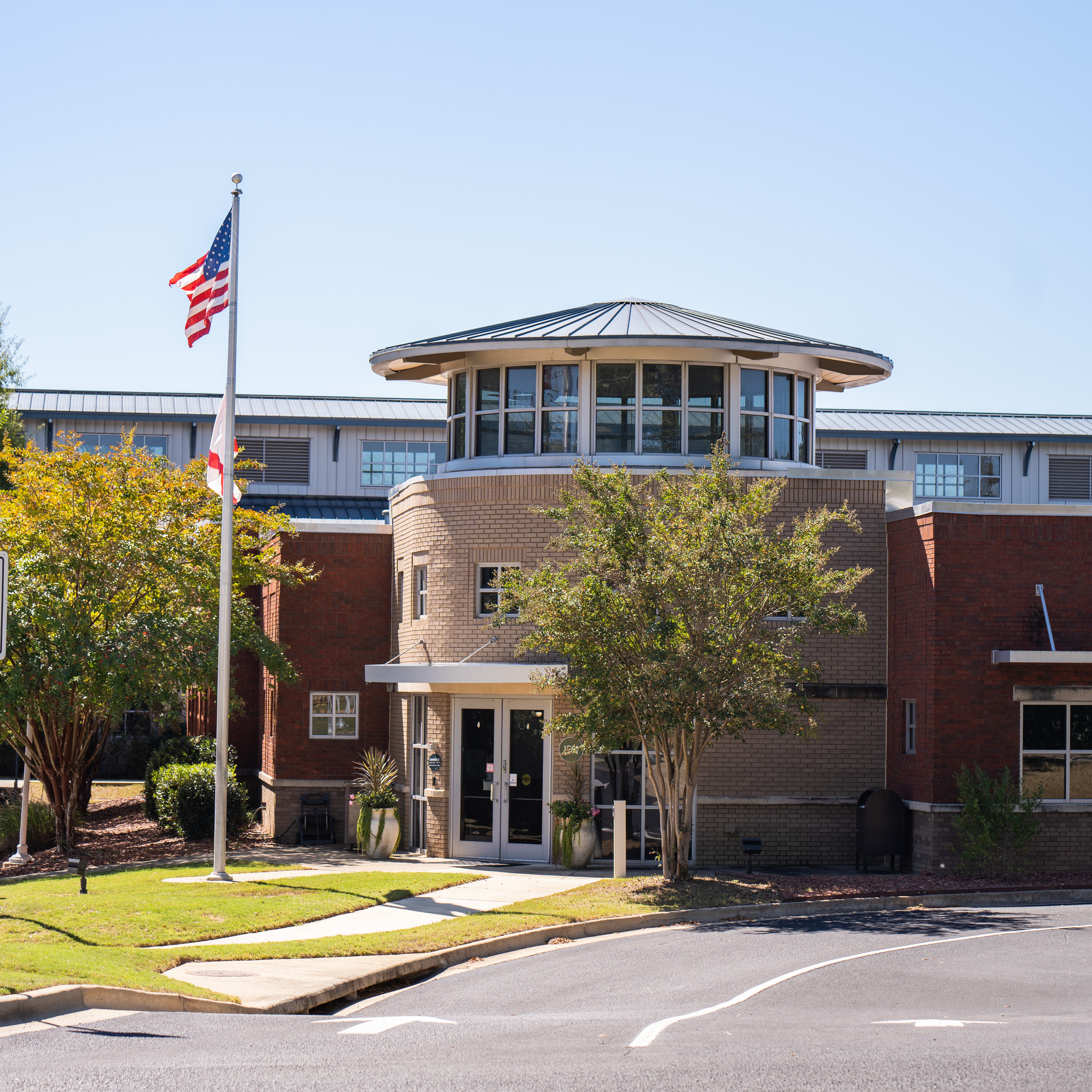 The Bailey-Alexander Complex
1501 W Samford Ave
M-F

7:30AM-4:30PM

Mikel Thompson
Collection System Manager
The Sewer Inspection Division performs several functions which help to make sure that City owned and maintained infrastructure is installed per Water Resource Management standards and specifications as well as working to monitor the overall condition of the Collection System so that the system continues to operate as required. Some of the inspections performed by this division include; inspecting grease/sediment traps for proper operation, performing closed circuit television inspections of sanitary sewer mains in order to determine maintenance and repair needs, performing sanitary sewer lateral inspections for both new construction dwellings and projects as well as those currently in service, and performing as-built inspections of new developments.
The Sewer Inspection Division performs approximately 1500 Sanitary Sewer Lateral inspections for new construction sites per year as well as monitoring the operations of approximately 215 grease/sediment traps on a quarterly basis.
This division is also responsible the City's "Fats, Oils and Grease Recycling Program" (F.O.G.). This initiative was implemented in 2009 in order to establish an environmentally friendly outlet for citizens to properly dispose of this household waste. Once F.O.G. is introduced into the sanitary sewer system, it immediately begins to cause problems with the system's overall operation which can then lead to pipeline obstructions and sanitary sewer overflows which are often both costly and unhealthy for the environment.