Fats, Oil and Grease (FOG) Recycling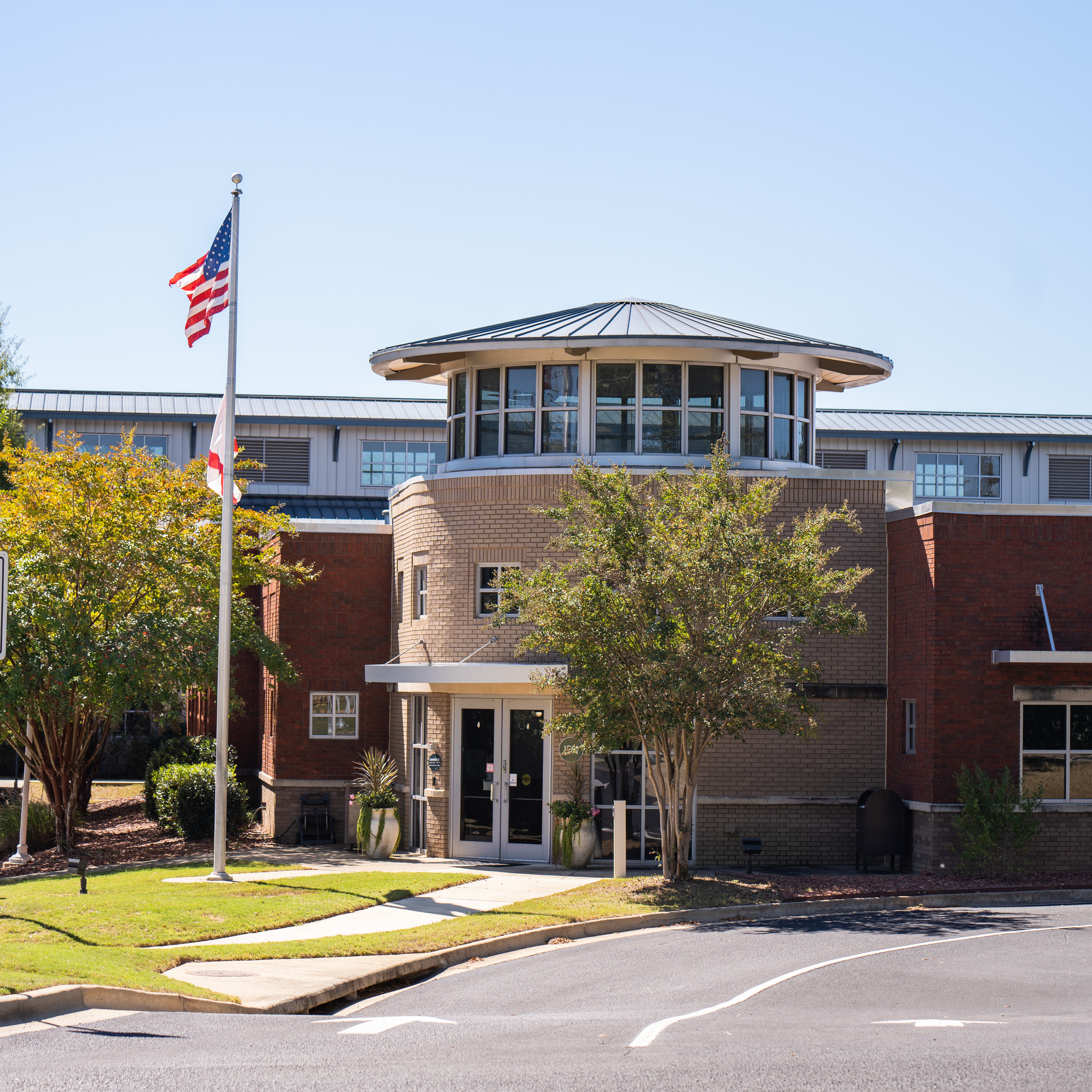 The Bailey-Alexander Complex
1501 W Samford Ave
M-F

7:30AM-4:30PM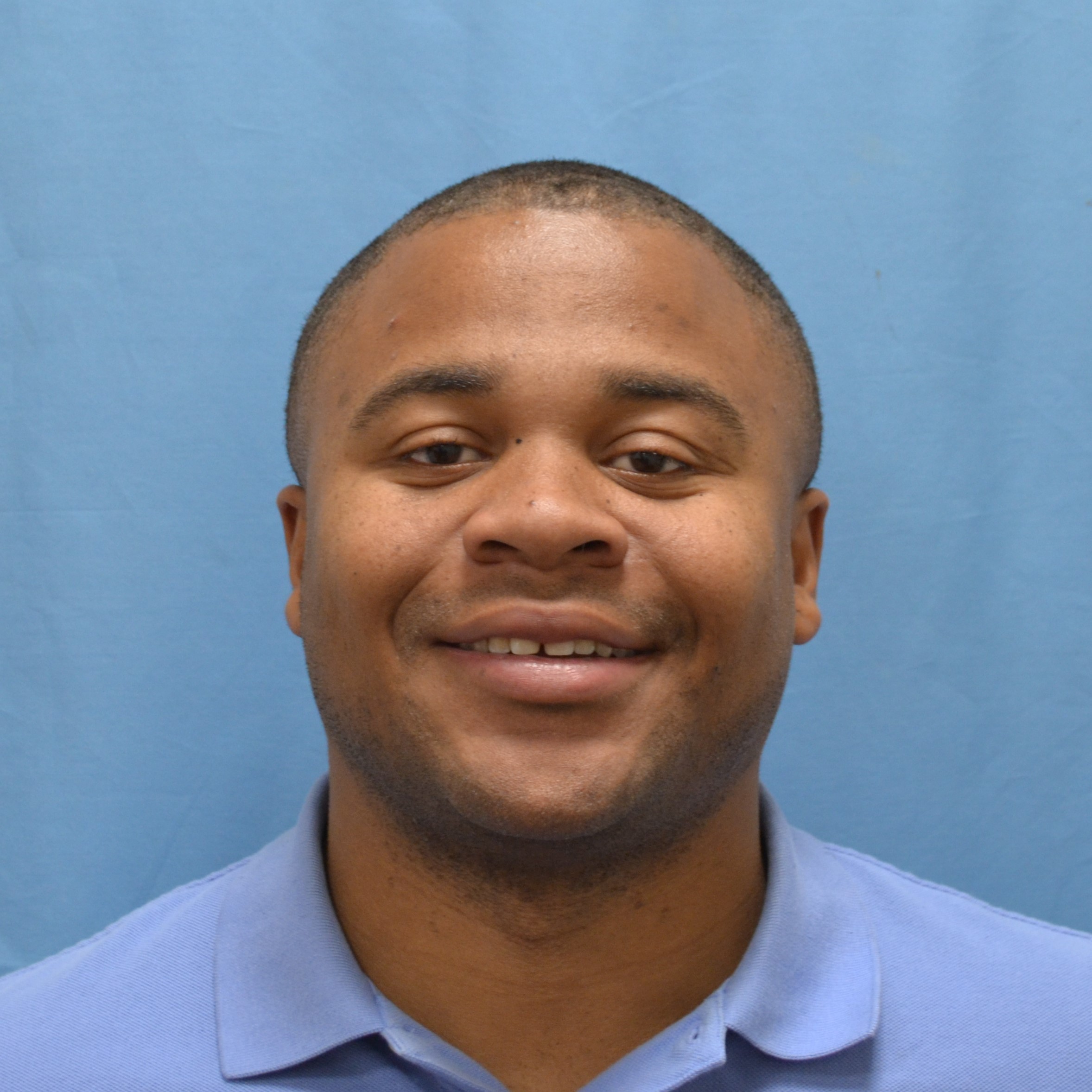 Justin Floyd
collection system program coordinator
As of 9/29/2023. 16,926 GALLONS OF COOKING OIL/GREASE HAVE BEEN COLLECTED FOR RECYCLING SINCE 3/2009!
City of Auburn Fats, Oil and Grease Pamphlet
The City of Auburn Water Resource Management Department would like to bring public awareness to the harmful effects of the improper disposal of grease and cooking oil. The Water Resource Management Department has begun a program in which a cooking oil/grease recycling station has been placed at the City's recycling center located at 365 North Donahue Drive. Customers can drop off containers of used cooking oil and grease and pick-up empty containers for future disposal. These substances can then be properly disposed of through recycling and spare the environment and our sewer system from the harmful effects these by-products tend to have.
IMPORTANT THINGS YOU CAN DO TO ENSURE RELIABLE OPERATION OF YOUR WASTEWATER SYSTEMS:
Please DO NOT flush items other than sanitary waste into the sewer. Objects such as plastics, towels, wood, or metal can cause obstructions in your service line and in the sewer main.
Grease is the main cause of sewer back-ups. DO NOT dispose of grease or any kind of oil down any drain in your home. This material is best disposed of by sealing it in a container and dropping it off at our cooking oil/grease recycling station.
Disposing of Used Cooking Oil
Used cooking oil should always be disposed of properly. DO NOT pour the cooking oil down the drain. Even if the oil is poured slowly into the drain with hot water, this practice will eventually cause problems with your plumbing and the City's sewer system as a whole. Once the oil has cooled, it can be poured into a free City of Auburn recycling jug (or other leak proof sealed container you may have) and dropped off at our recycling center. Used cooking oil is also biodegradable so it can be composted with other food scraps.
Food Service Facilities
Oil and grease enters the collection system most commonly through users pouring used oil down a drain or during the cleaning operations at food service facilities. This not only clogs sewer lines but can cause the sewer to backup into the facility as well. The impact of a sewage backup is considerable in both cost and lost business. We want your business to be successful and are taking positive steps to help mitigate this potential problem.
Grease Trap Inspection
The City of Auburn currently has a Grease Trap Inspection program in which one of the Water Resource Management Department staff will visit each Food Service Facility in the program to inspect the grease trap to help ensure that it is functioning properly. These inspections are usually performed two to four times per year, or more often if needed.