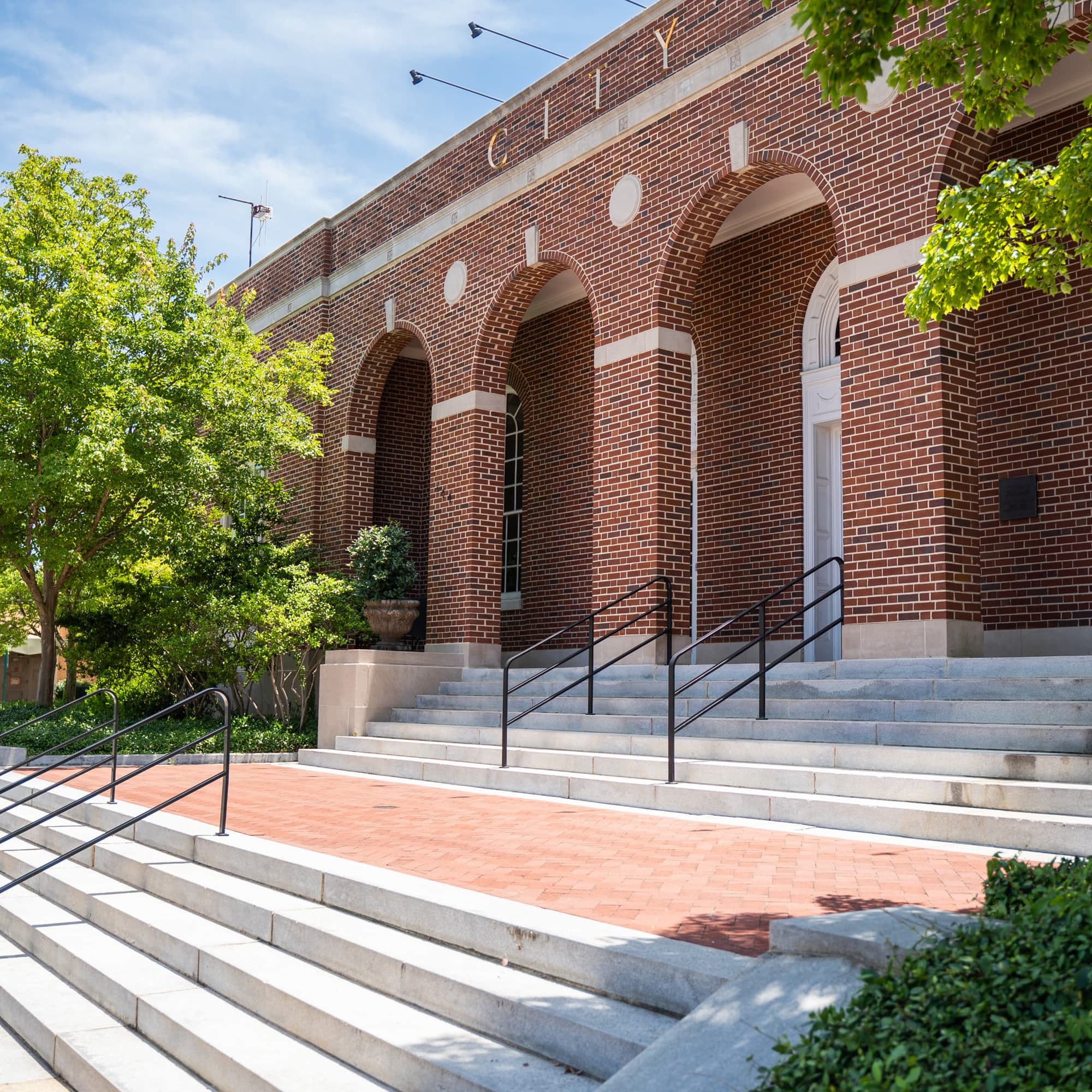 City Hall
144 Tichenor Ave, Suite 1
M-F

8AM-5PM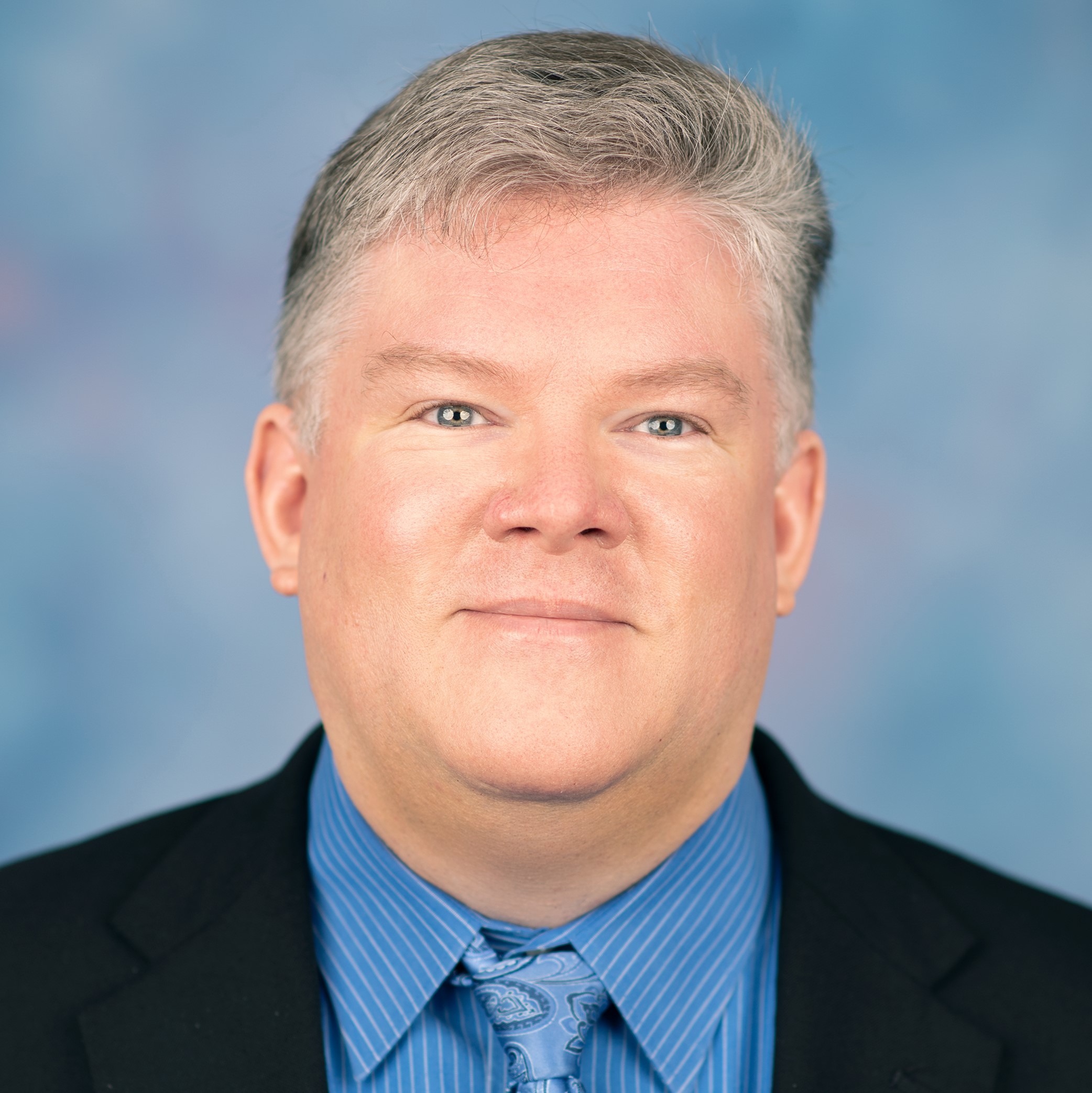 David D. Dorton
Director of Public Affairs
William John Stelpflugh
Lance Corporal, USMC
William John Stelpflug, fondly known as Billy to family and friends, served in the United States Marine Corps reaching the meritorious rank of Lance Corporal. Many today may only know him as a soldier that gave the ultimate sacrifice, but his character and personality made him far more than that. Characterized in statements from friends and family, as well as letters sent home from war, we know that Billy was witty, humorous, bold, outgoing and fearless.
Billy was born at the U.S. Air Force Academy on March 13, 1964 to Peggy Blank Stelpflug and William Joseph Stelpflug. Since his father was a Lt. Colonel in the United States Air Force, his family frequently moved around the country. Starting at age 9, Billy called the City of Auburn home. He attended Auburn schools, graduating from Auburn High School in 1982. He was a member of St. Michaels Catholic Church, was a scout in Trooper 30, played catcher in the city's youth baseball program and worked summers helping with cotton research at Auburn University.
Upon graduating from high school, Billy enlisted in the Marine Corps and was assigned to the 1st Battalion, 8th Marine Infantry Regiment, specializing in the use of an anti-tank weapon known as the "Dragon." As described by a friend, this weapon "required patience and extremely disciplined, clear, resourceful minds in the Marines who operate it." Almost immediately upon his assignment to the 1/8, he was deployed to Beirut, Lebanon as a part of a Multi-National Peacekeeping Force where he excelled in his duties. While deployed, he received a meritorious promotion on recommendation from his squad leader and gained favor with his fellow servicemen.
On October 23, 1983, Billy, along with 241 other Marines and servicemen, lost his life when a terrorist drove a truck loaded down with 12,000 pounds of explosives into the headquarters of the 1st Battalion, 8th Marine Regiment attached to the 24th Marine Amphibious Unit, collapsing the roof and leveling the building. Found in the rubble days later was a poem entitled "The War King Calls." The poem, written by Stelpflug, characterized the struggle and intensity of the war.
Billy's legacy lives on in yearly remembrances at Jacksonville, North Carolina, and Camp Lejeune; at the Memorial Service Walk in Columbus, Georgia; and in the Marine Corps League Billy Stelpflug Detachment formed by Jack Simms and William Weidner, both former WWII Marines and heads of department at Auburn University. The Stelpflug family is very proud that Billy's legacy will also now include an Auburn University Marine ROTC Scholarship supported by his family, his detachment and Beirut Marine Survivors.
Son. Brother. Friend. Warrior. Hero. Lance Corporal Billy Stelpflug will never be forgotten. His legacy will continue, and the City of Auburn will forever be grateful for his service and ultimate sacrifice. The City of Auburn is proud to honor Lance Corporal William John Stelpflug as the City of Auburn 2017 Hero Remembered.
God bless, and Semper Fidelis, Lance Corporal William John Stelpflug.