Yarbrough Tennis Center
777 S Yarbrough Farms Blvd
Phone: (334) 501-2920
Hours:

M-F: 8:30AM-9PM Sa-Su: 8AM-9PM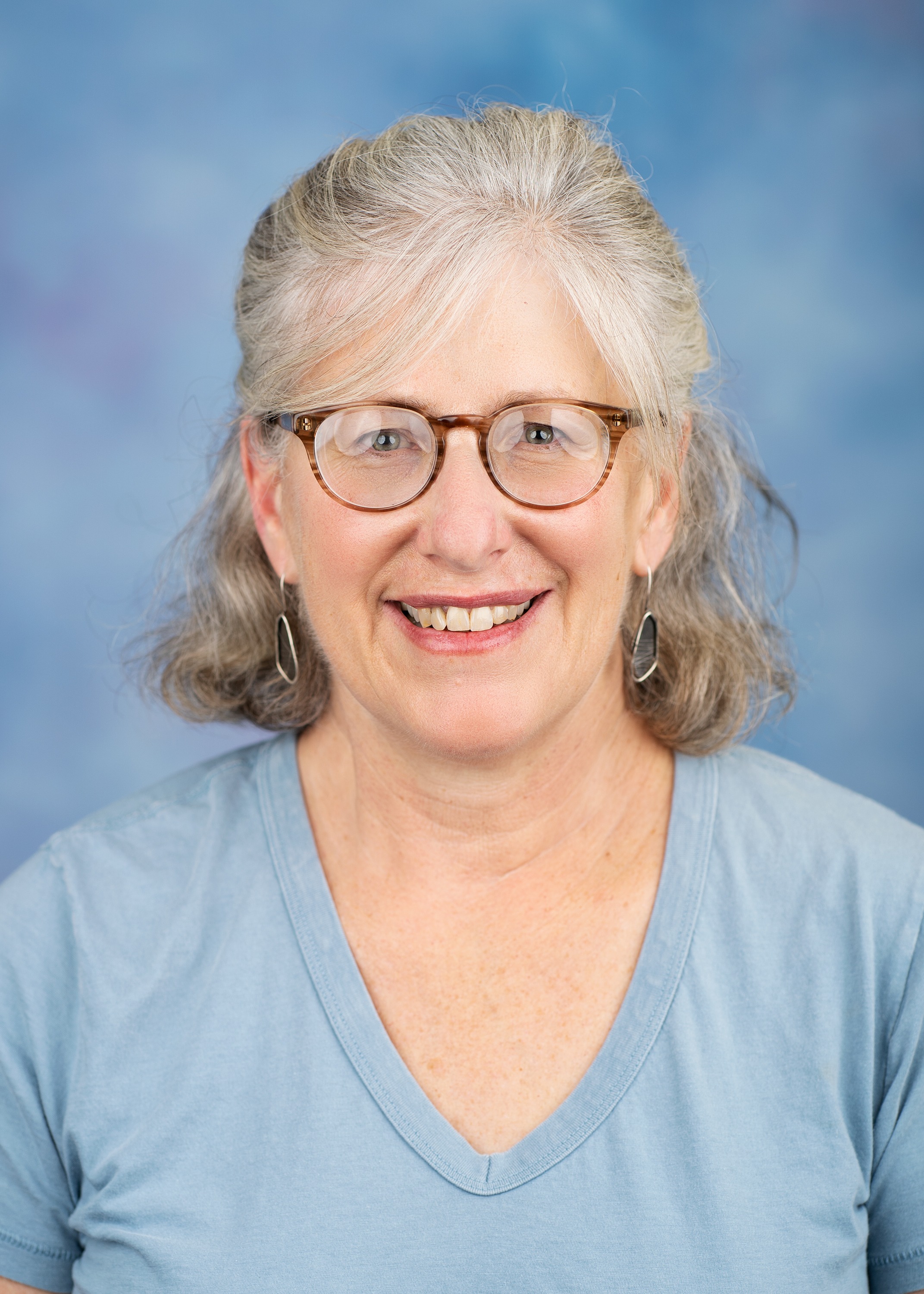 Sarah Hill
Tennis Center Ops Supervisor
Phone: (334) 501-2920
Email: shill@auburnalabama.org
Yarbrough Tennis Center hosts a variety of tournaments and events throughout the year. We host USTA sanctioned events, ACTA events, YTC events, SEC events, ITA events, and NCAA.
Upcoming Tournaments & Events
The Auburn-Montgomery Charity Challenge will be held on 25 August at Lagoon Park Tennis Center in Montgomery. A team of 24 (increased to 32) players from Auburn composed of Men and Women at the 4.0 and 3.5 levels will compete, and proceeds from the entry fees will go to good causes.
The Lee County Humane Society will be the recipient of the Auburn winnings. The entry fee is $28 and players will get a t-shirt and a free lunch; we need more players for the Auburn team, especially ladies at the NTRP 3.5 level, please contact Bret Peterson by email at bpeterson@auburnalabama.org
Upcoming Events