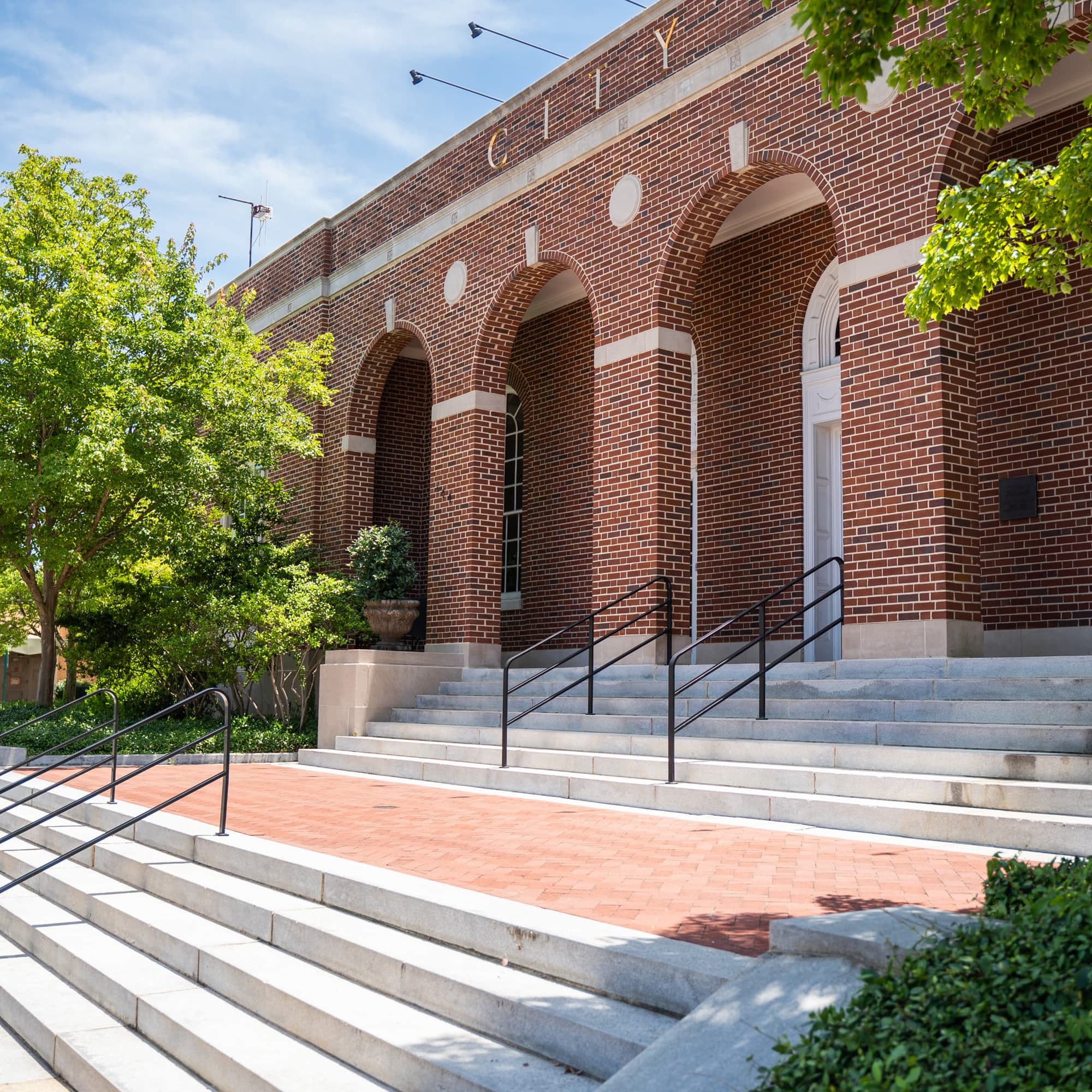 City Hall
144 Tichenor Ave, Suite 1
M-F

8AM-5PM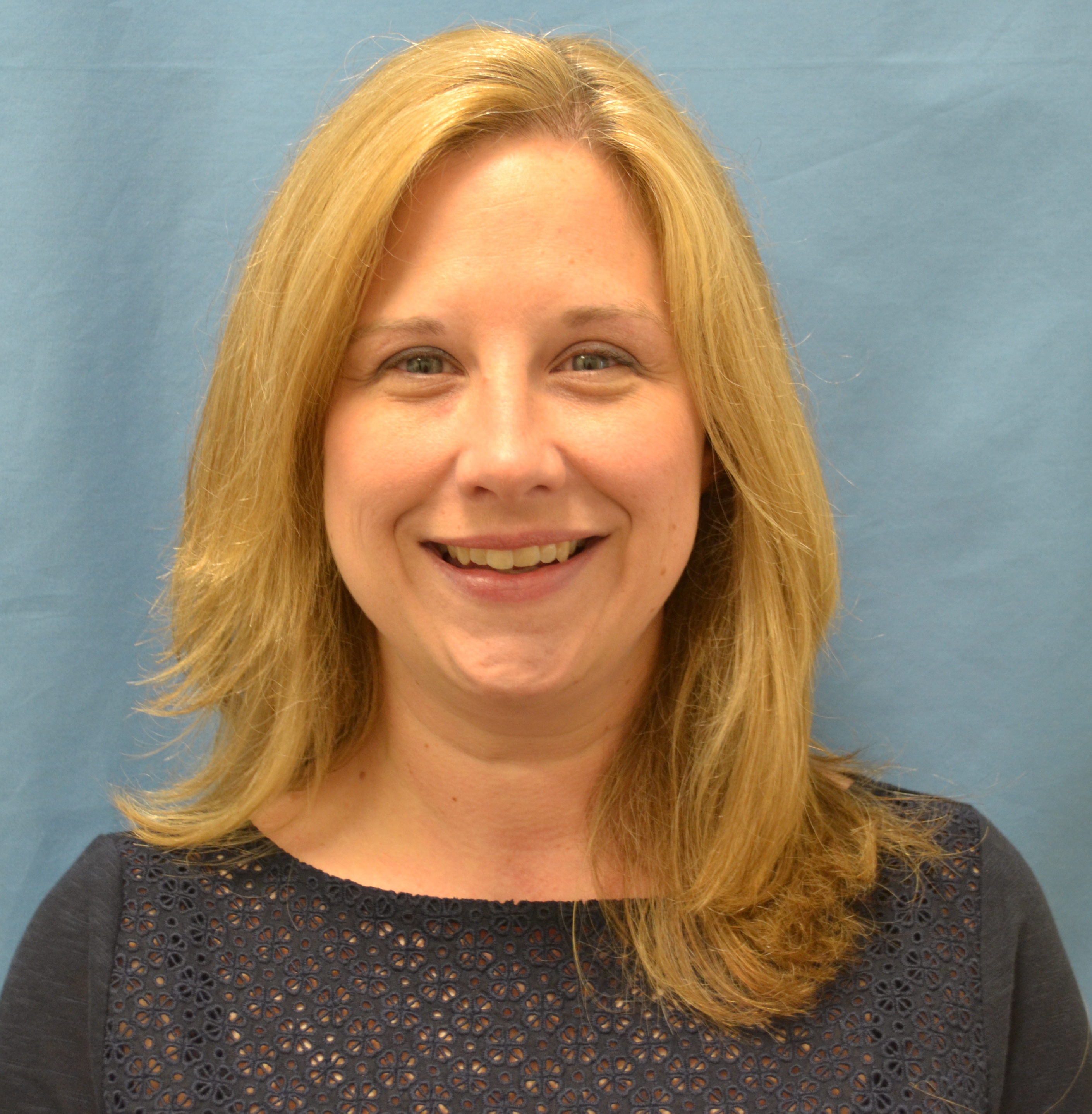 Katie Robison
PRINCIPAL PLANNER
New Regulations
At its March 16, 2021 meeting, the Auburn City Council approved amendments to the proposed regulations for short-term rentals and adopted the ordinance as amended.
How to report: Residents can report any potential violation of the short-term rental regulations to Inspection Services to make City inspectors aware of any possible unlawful short-term rental activity. When reporting a potential violation, email [email protected] and include the address for the complaint. City inspectors will respond accordingly. For after hours complaints, you may call the non-emergency line at 334-501-3100.
Residents can also submit a potential violation through the Auburn FixIt app.
History
In November 2018, Mayor Ron Anders appointed Ward 4 Councilperson Brett Smith, Ward 6 Councilperson Bob Parsons and Planning Commission members Robert Ritenbaugh and Marcus Marshall to the Short-Term Rentals Task Force. As short-term rentals become more popular and prevalent in Auburn, the task force is working with residents and stakeholders to move forward with creating regulations for short-term rentals in the Auburn City limits.
The task force consists of Mayor Ron Anders, Councilperson Brett Smith, Councilperson Bob Parsons, Marcus Marshall, Bob Ritenbaugh, Anna Solomon, Evan Crawford and Bruno O. Ulrich.
From December 13, 2018, and throughout January 2019, a public comment period was held to receive input on a draft ordinance prepared by the Auburn Planning Department. Based on that and other public input, a new draft update to the City Code was prepared by the Auburn Planning Department.
The Short-Term Rental Task Force sought additional input on an updated draft throughout April 2019. In January 2020, the Planning Commission held a work session to discuss the proposed areas in which short-term non-primary rentals would be permitted in the City. The Planning Commission held additional work sessions on Sept. 9 and Oct. 5, 2020, and recommended approval of the proposed ordinance at a Jan. 25 special called meeting.
Feedback
All input has been provided to the Short-Term Rental Task Force and will be available below.
May 22, 2019 Public Input Meeting:
Aug. 14, 2019 Workshop Meeting:
Meeting Presentations