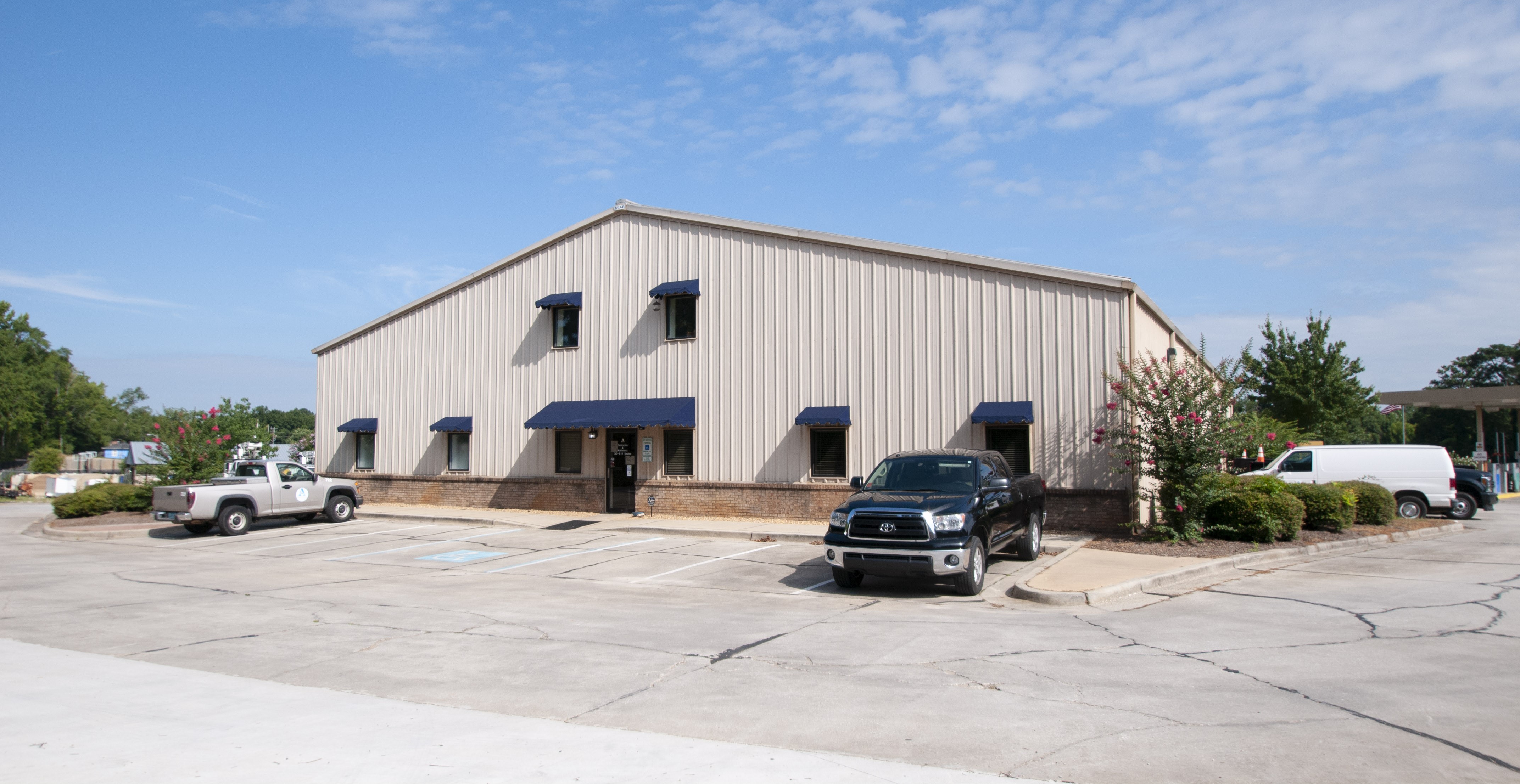 Public Works Building
365-B N Donahue Dr, Suite 2
M-F

7AM-4PM

\t\t\t\t

{{SocialMediaLinks}}

\t\t\t \t\t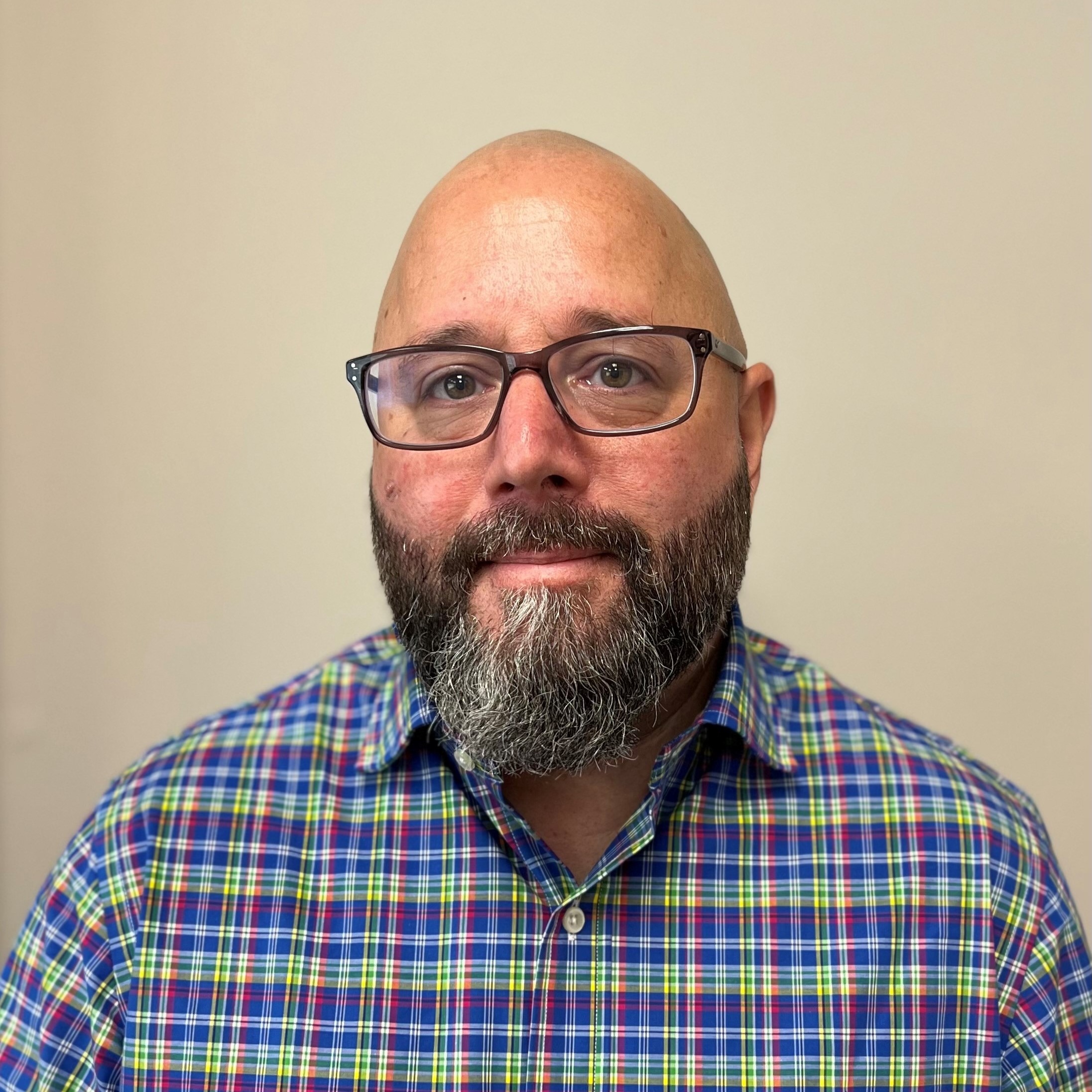 DANIEL J FACKLAM
urban forestry specialist
An invasive species is any plant or animal that is not native to our state or region and whose introduction and proliferation is causing economic harm, environmental harm, or is harmful to human health and recreation. Exotic invasive plants and animals cause billions of dollars of damage and harm throughout the county each year, and eradication and control programs are often expensive and difficult. The City of Auburn's Landscape and Sustainability Division is actively working toward identifying, mapping, and characterizing the extent and density of exotic invasive plants on City Rights-of-Way and City properties and is developing plans for eradication and control.
Invasive Species Removal Work Days
Upcoming Volunteer Events:
Invasive Plant Removal along the Charlotte and Curtis Ward Bike Trail
(Shell Toomer Parkway, near Chewacla State Park)
October 22 & November 5, 8 am to Noon

Sign up to volunteer!
Why should I remove invasive trees?
Invasives are non-native plants that cause economic or environmental harm. They compete with native species, often degrading wildlife habitat as they eliminate sources of food and shelter. Invasive plants have contributed to the decline of 42% of U.S. endangered and threatened species (U.S. Forest Service). They also cost billions of dollars every year in the U.S., negatively affecting property values, agricultural productivity, outdoor recreation, and infrastructure. Invasive plants are successful because they spread rapidly through massive quantities of seed, aggressive roots, or animals. For that reason, it takes a community effort to stop their spread.
How should I remove my invasive tree?
It is highly recommended that you contact a licensed tree professional to remove any large trees on your property. After cutting, stumps should be treated with an herbicide (glyphosate or triclopyr) to ensure that the stumps and large roots don't resprout.