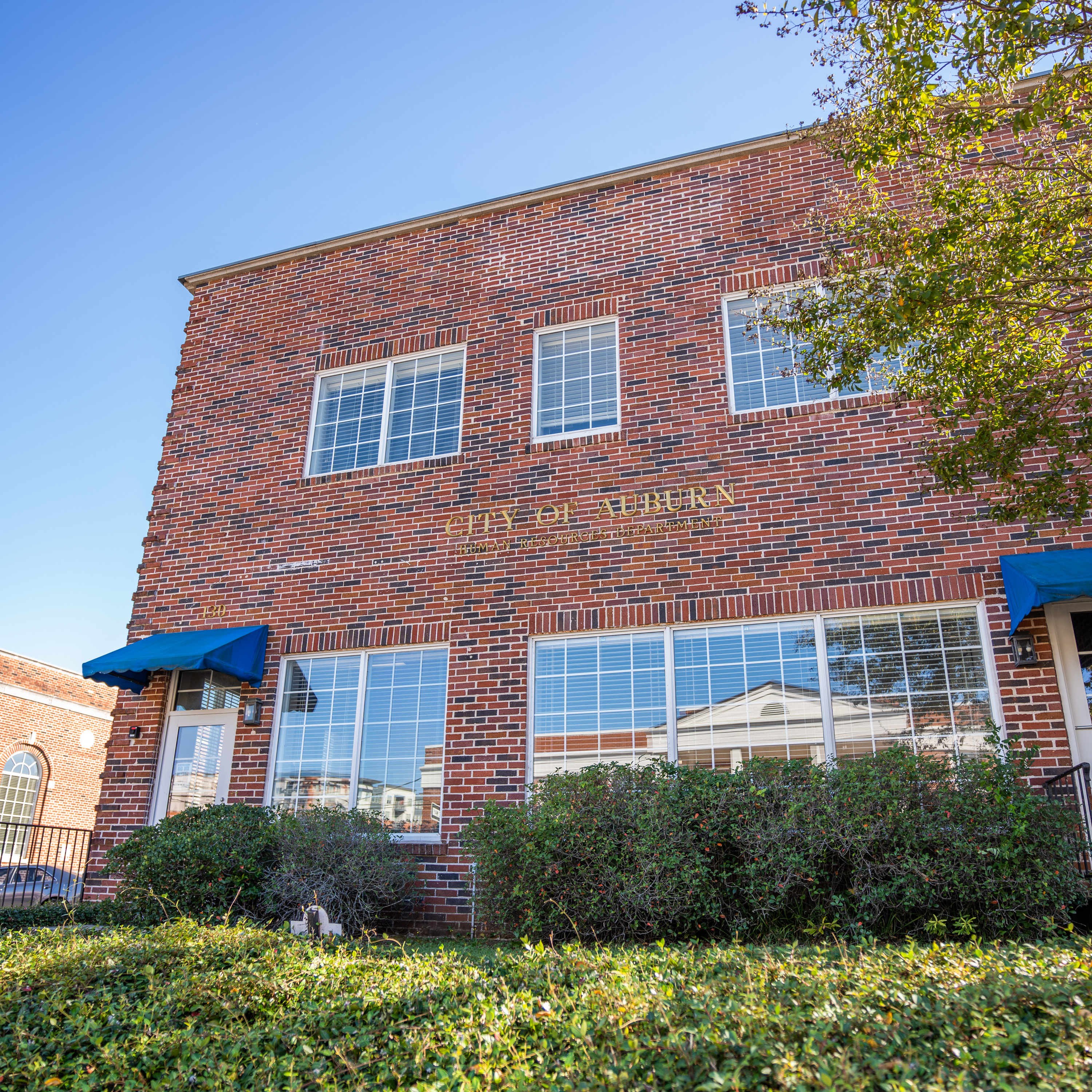 COA Human Resources
130 Tichenor Ave
M-F

8AM-5PM

\t\t\t\t

{{SocialMediaLinks}}

\t\t\t \t\t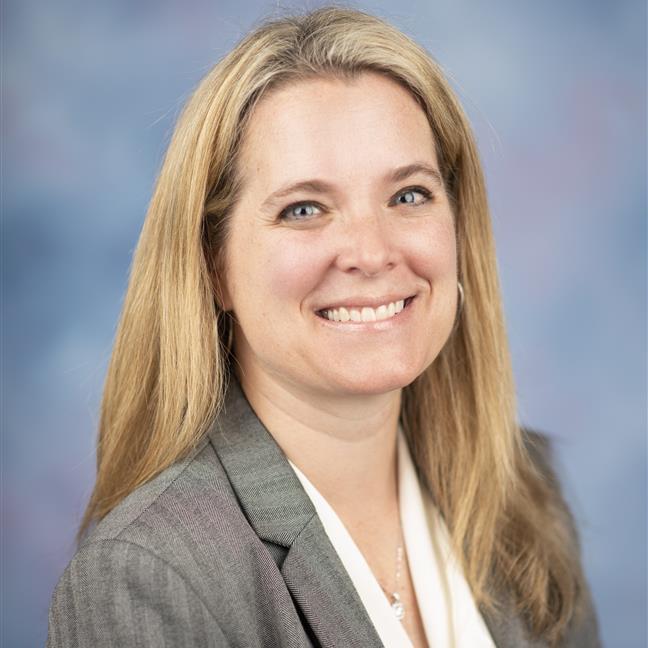 Kristen Reeder, IPMA-SCP, PHR, SHRM-CP and AAPPA-CP
human resources director
Welcome!
Public Service is the mission and calling of the employees of the City of Auburn. As representatives of the City, we work more closely with our customers than any other level of government. With that close interaction comes expectations that are inherently different from those associated with federal government, state government, or private business. We recognize the calling of public service is honorable and important and so it is proudly we serve those who call Auburn home.
The primary focus of the City of Auburn Human Resources Department is to help the organization succeed in providing high-quality, cost-effective services to the citizens of Auburn. That role encompasses the following functions:
Maintain an environment that treats employees with courtesy and respect while promoting professionalism and accountability;
Make the City of Auburn a very desirable place to work for people who are dedicated to serving this community; and
Protect the City and its employees from losses due to injuries, accidents, and liability claims.
The Department is organized into three functional work areas: Human Resources/Employee Relations, Payroll and Benefits, and Risk Management. Through these functional work areas, the department has extensive interaction with internal and external customers, business partners, and regulatory agencies.