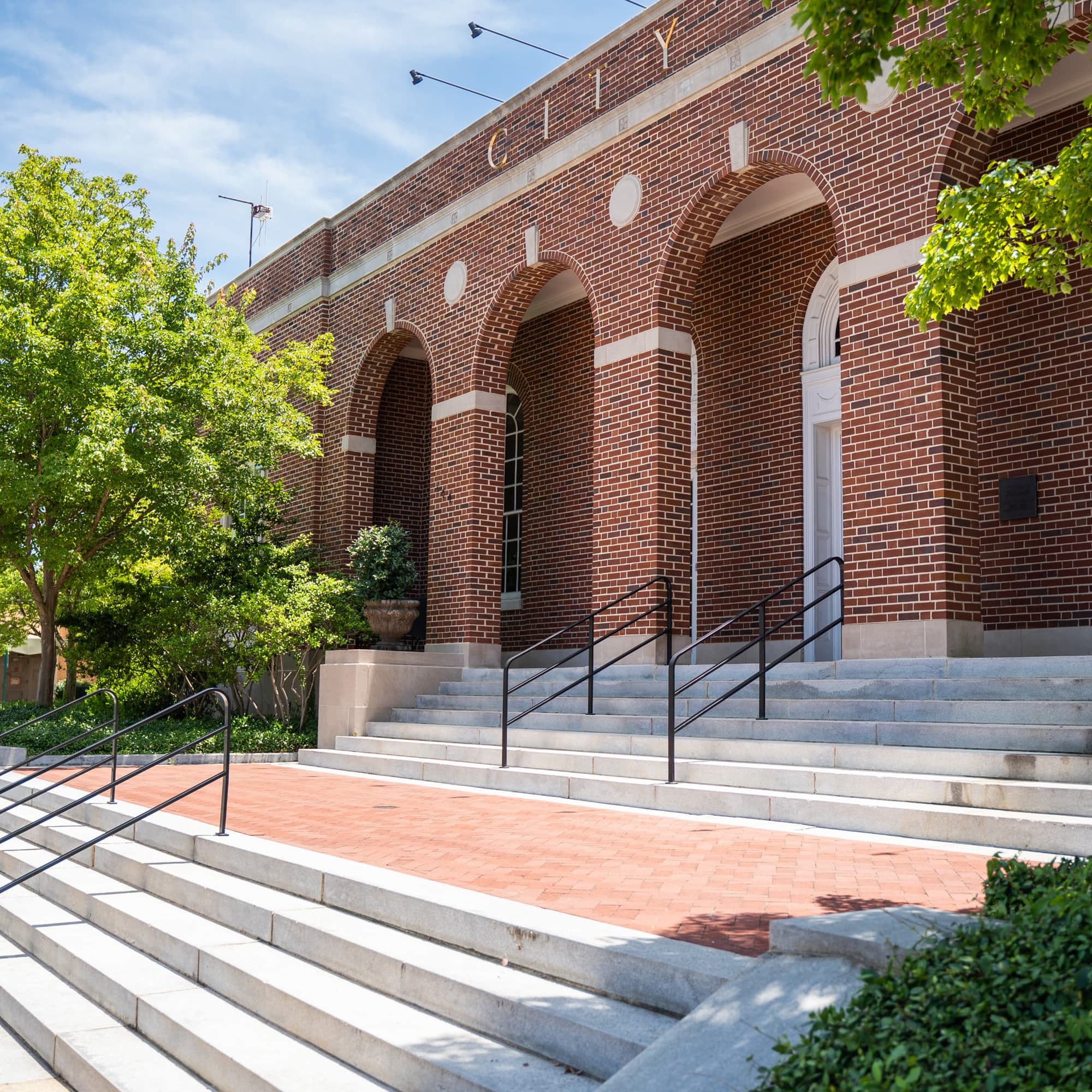 City Hall
144 Tichenor Ave, Suite 2
M-F

8AM-5PM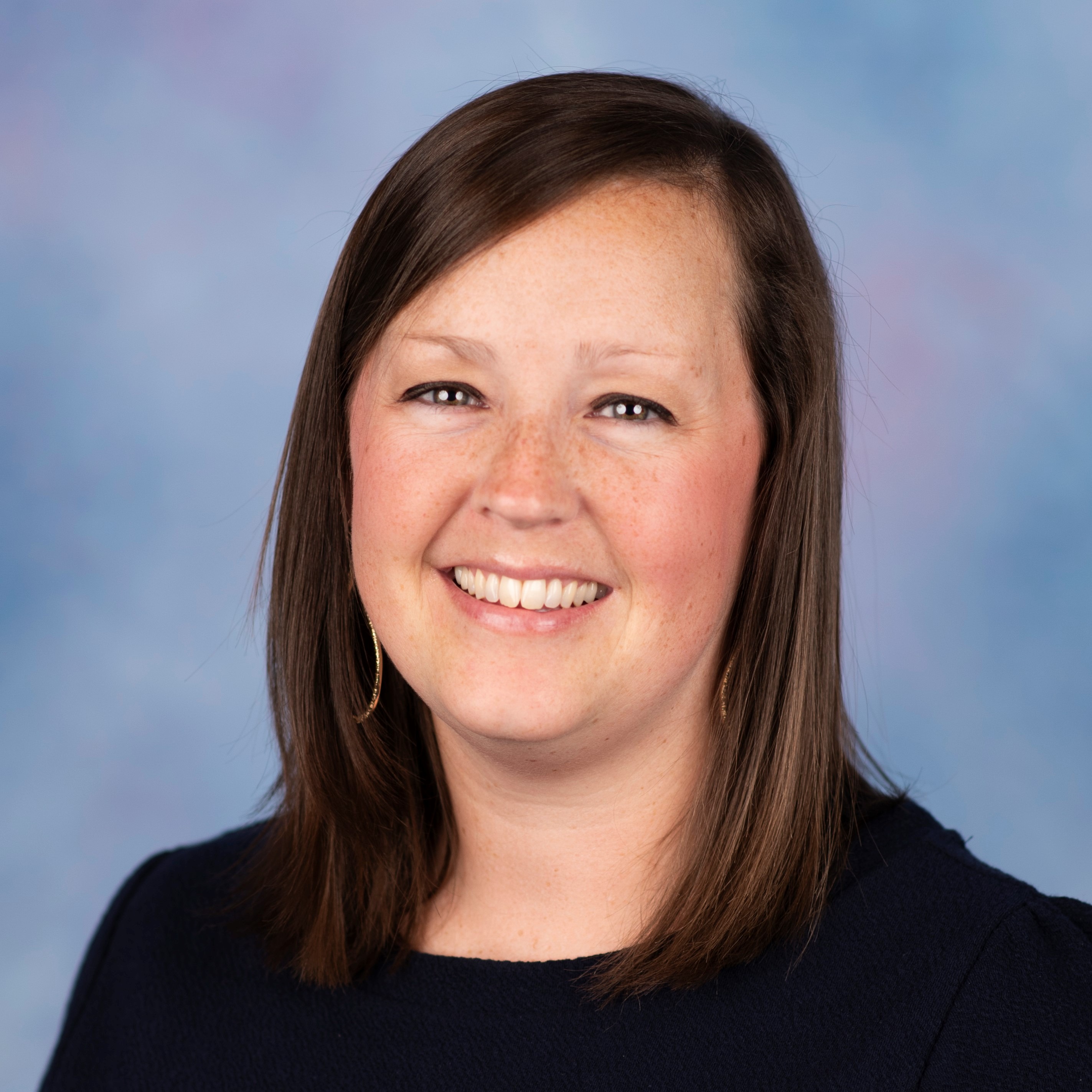 Andrea M. Mitchell
entrepreneurial & technology programs manager
There are many different funding opportunities and resources for startups and small businesses. We have compiled a list of various programs that you might find helpful when searching for and evaluating your financial options.
City of Auburn
Continually accepting applications.
General Competitions
Other Financial Assistance
Continually accepting applications.
Grants
There are Alabama organizations that offer training and assistance for grant writing and fundraising. Some resources are membership-based, while others offer free assistance.
For Women-Owned Businesses
For Minority-Owned Businesses
For College Students / Faculty / Recent Graduates
For Veterans
For High School Students
Crowdfunding
Venture Capital
Non-Traditional Lender
CDFI (Community-Based Lender)