Additive Manufacturing Accelerator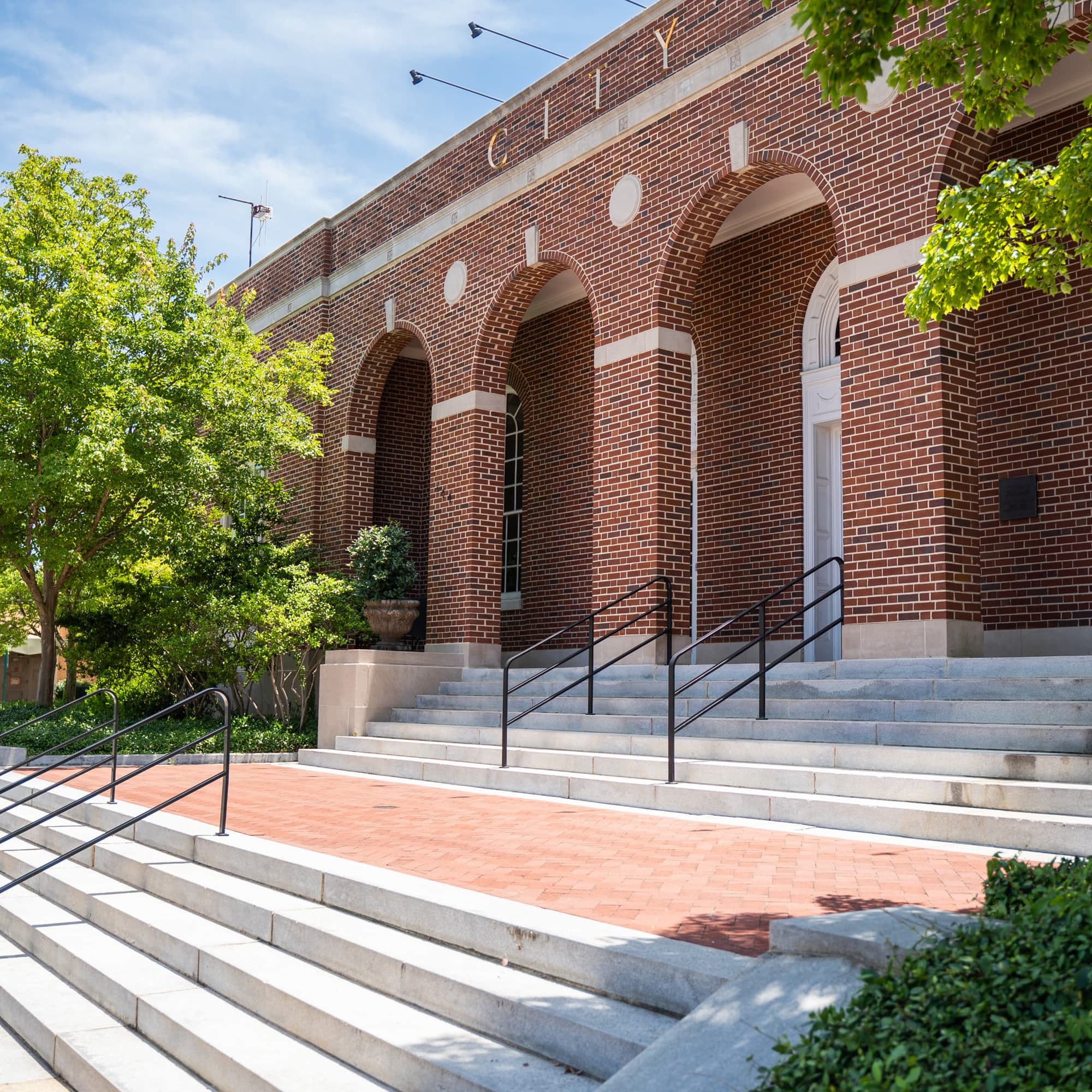 City Hall
144 Tichenor Ave, Suite 2
M-F

8AM-5PM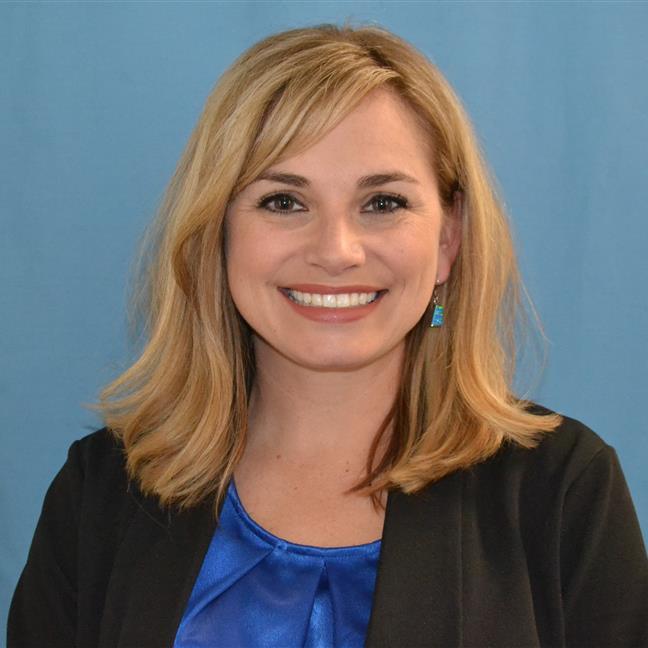 Caitlin Myers
Entrepreneurial & Technology Programs Manager
The Additive Manufacturing Accelerator (AMA) aids manufacturers and entrepreneurs in the creation and development of new manufactured products through the use of advanced additive manufacturing methods in metals and polymers. Manufacturers will develop new products and discover additive solutions to production processes. Entrepreneurs will receive expert business and engineering guidance for their startups and product ideas.
From the program, manufacturing and entrepreneurial participants can expect:
Intense entrepreneurial training / Business coaching
Engineering consulting
The use of a robust set of metal and polymer additive machines for prototyping
Assessment report
A product prototype
Manufacturers
In the accelerator, manufacturers and existing industries may develop new products that they have been considering or discover additive solutions to production processes. This accelerator provides an opportunity for companies to receive up to 6 hours of expert business coaching tailored to their industry and their product's potential markets. In addition, they will benefit from 15 hours of engineering consultation and 20 hours of additive machine use and operation for product prototyping. These industries will exit with an assessment report and a prototype of their product.
Entrepreneurs
Entrepreneurs are accepted into the program to develop a prototype of their new manufactured product idea. They will receive up to 8 hours of intensive entrepreneurship training to refine their business concepts, prepare detailed business plans and perfect their pitches. In the 10 hours of engineering consultation, products will advance from concept to prototyping to test production runs. Entrepreneurs will be given 40 machine hours with operators. Upon conclusion, entrepreneurs will have a tested prototype, an assessment report and a refined business plan to present in their pitches to potential investors. This level of preparedness may better position the startups to increase likelihood of funding.
Machines & Materials
The AMA program offers prototype production on cutting-edge equipment:
Polymer additive manufacturing machines
Metal additive manufacturing machines
Multi-axis CNC machines
Machine hours and professional machine operators will be provided to the participants in the amount of hours specified. Entrepreneurs will be awarded up to $3,000 in materials. Manufacturers will need to acquire their own materials.
Our Team
Accelerator Participants
In the News
3D Printing News Briefs, February 24, 2021, 3dprint.com, 02/24/21
Auburn city officials draw on Auburn University to grow a new industry, OA News, 01/18/21
New accelerator established to foster innovation in manufacturing, entrepreneurship, City of Auburn Press Release, 12/11/20
'Rivals' Tuscaloosa and Auburn are shaping Alabama's future, Alabama Newscenter, 11/27/20
Hartzell Engine Technologies Announces That It Has Received An Additive Manufacturing Accelerator (AMA) Grant From The City Of Auburn, Alabama To Investigate The Benefits Of Additive Manufacturing For Its Line Of General Aviation Aircraft Engine Accessories, Hartzell Engine Technologies Press Release, 10/23/20
Questions?
For more information on the program, contact the program manager by phone (334) 501-7377 or email.
This program was partially funded by the Alabama Research Alliance and Alabama Department of Economic and Community Affairs.
The Additive Manufacturing Accelerator is administered through Auburn Training Connection.