How to Get Funding
Financing for startups & existing businesses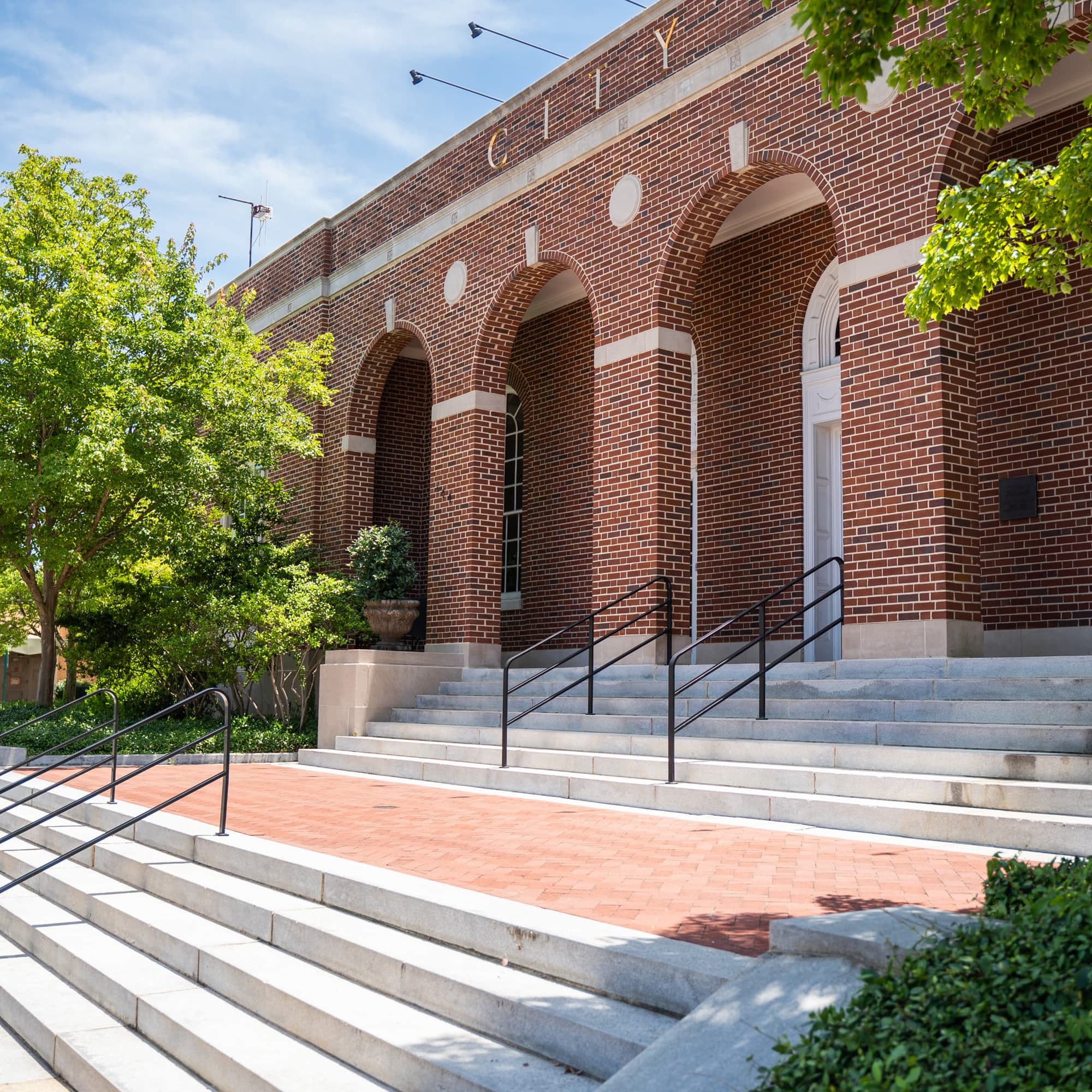 City Hall
144 Tichenor Ave, Suite 2
M-F

8AM-5PM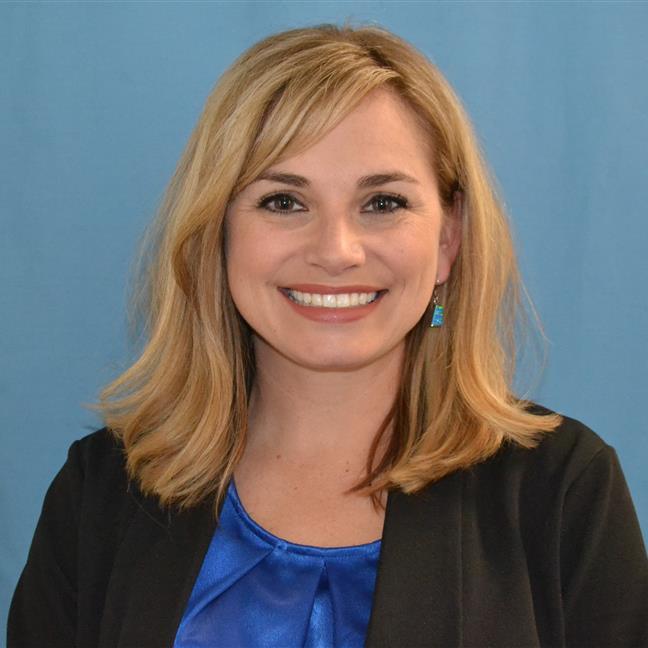 Caitlin Myers
Entrepreneurial & Technology Programs Manager
Event Information
Our next event, How to Get Funding, is an opportunity for you to learn about CDFIs as potential funding sources, how they differ from traditional lenders, and if they may be a resource for your business.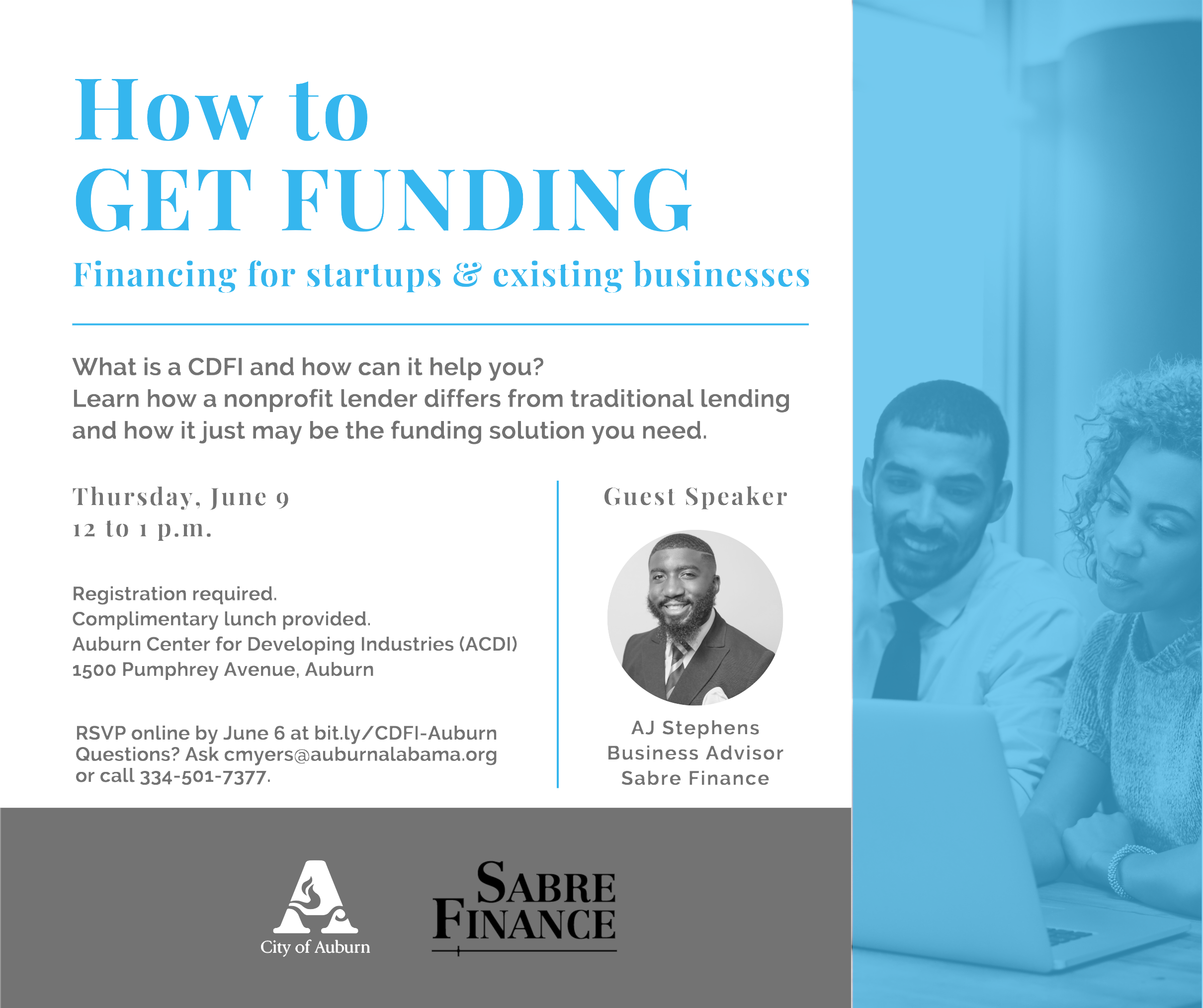 The event is free. Registration is required. A complimentary lunch will be provided.
Are you looking for capital to purchase equipment, machinery, inventory, or to hire more employees? We hope you will be able to take an hour to learn about opportunities to financially support your business, whether needed immediately or in the future.
About the Speaker
AJ Stephens is a Small Business Development Officer at Sabre Finance. His role is to help aspiring and current small business owners by: giving them the educational tools needed to run a business, resources to efficiently operate & build a strong team, along with access to capital and funding. AJ is diversely experienced and uniquely qualified for his position, coming from a background in banking with a bachelor's degree in communication and media studies. His passion for making a positive impact on others' lives and livelihoods is very apparent. Stephens was recently featured in the Birmingham Business Journal for NextGenBhm: Money. This list is compromised of the young leaders to know who are under 30 years old in the Banking and Financial Services in Birmingham.
Sponsored by the City of Auburn, Sabre Finance, and the Industrial Development Board of the City of Auburn.