Coronavirus (COVID-19) Information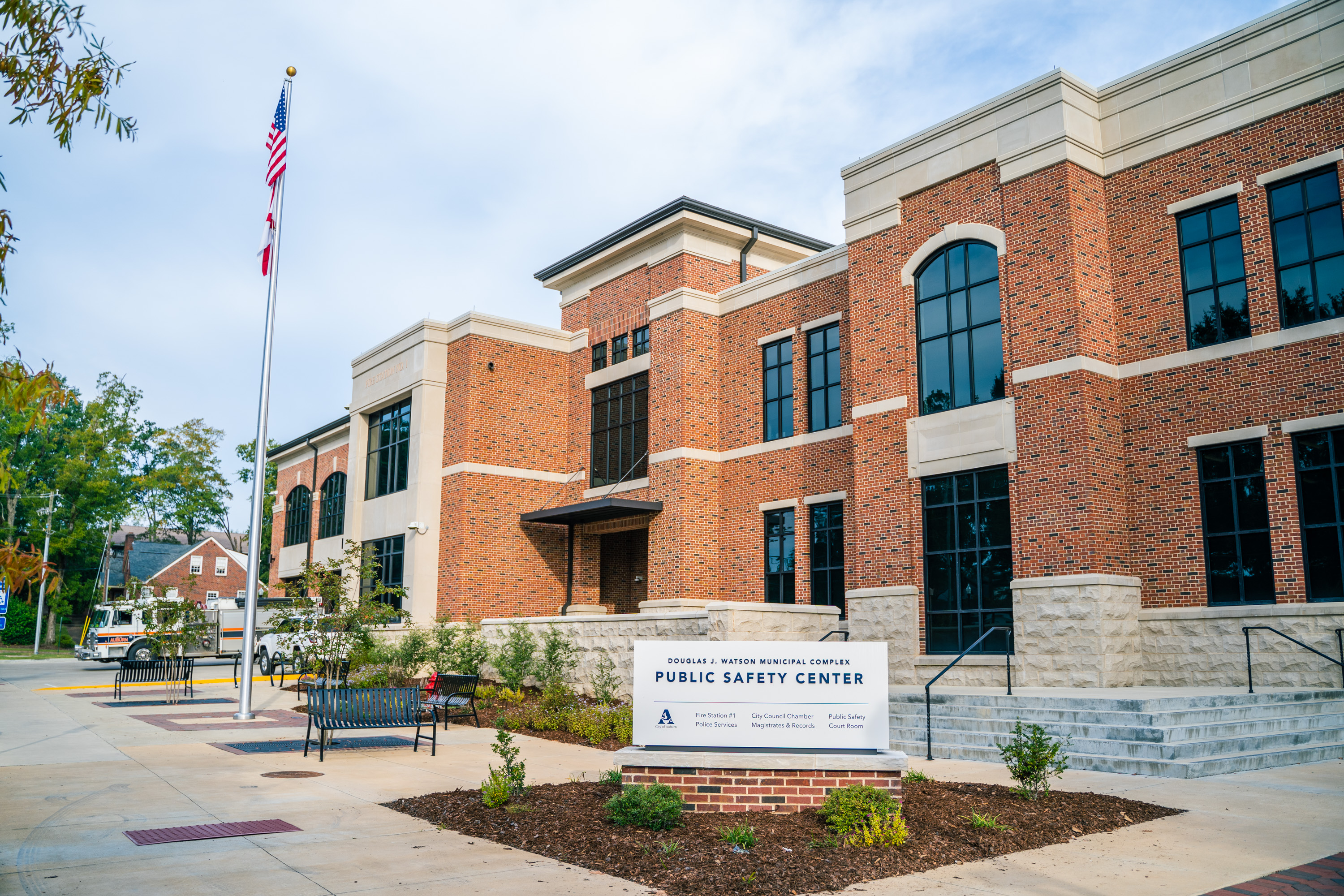 Public Safety
141 N Ross St, STE A
M-F

8AM-5PM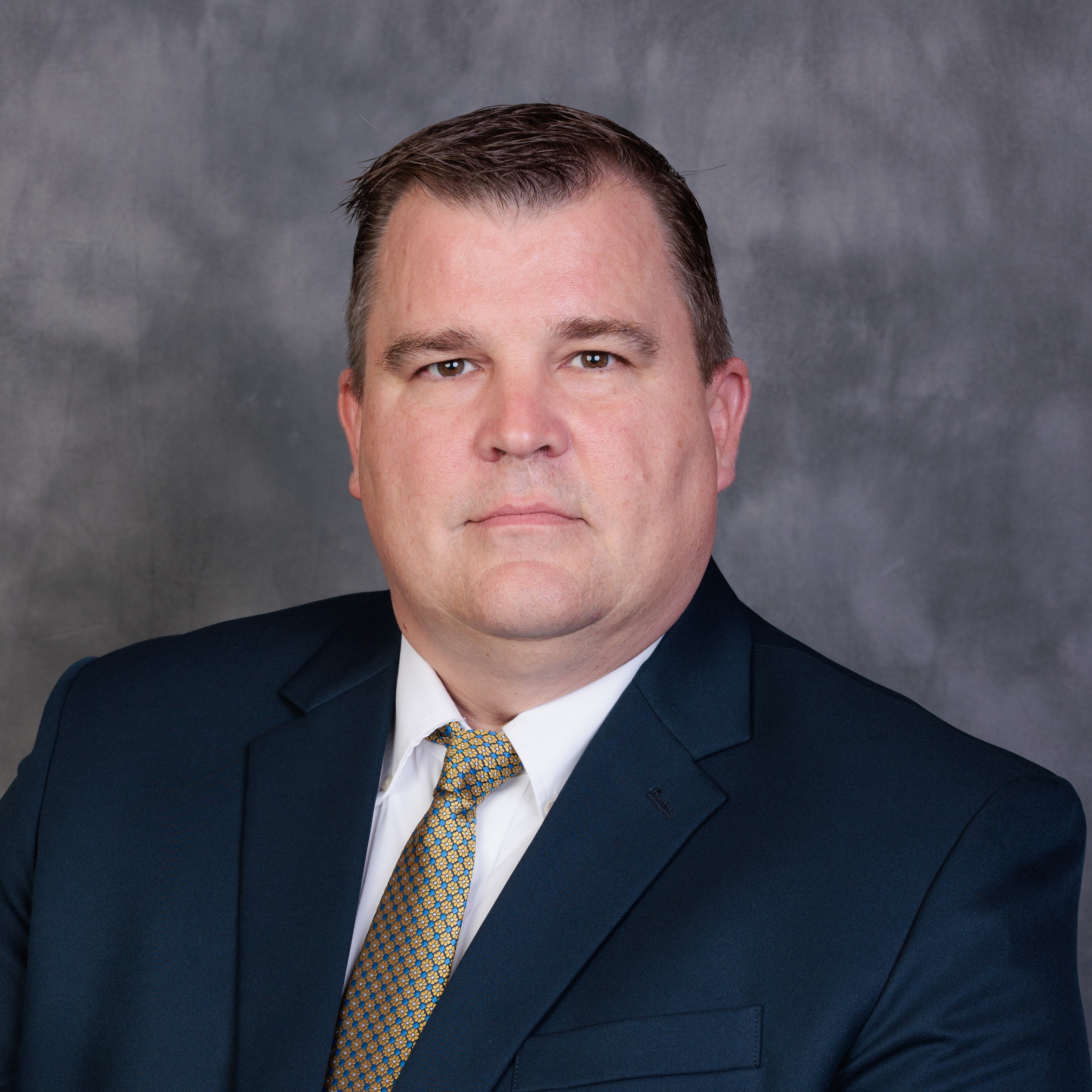 William A. Mathews Jr.
Public Safety Deputy Director, Emergency Management & Communications
As we all continue to fight the spread of COVID-19, the City of Auburn is working with local, state and regional partners to stay up to date with the latest information and guidance regarding the pandemic. You can find links to helpful resources below. The latest updates will be shared at news.auburnalabama.org, and you can sign up for text and/or email alerts at auburnalabama.org/eNotifier.
Looking for a vaccination location? Visit vaccines.gov, text your ZIP code to 438829 or call 1-800-232-0233. Vaccines are free and readily available.