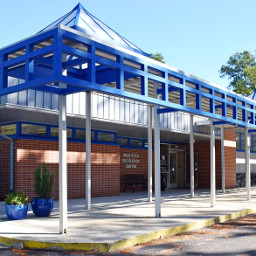 Dean Road Rec Center
307 S Dean Rd
Phone: (334) 501-2930
Hours:

M-F: 8AM-5PM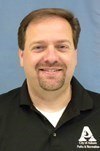 Houston Manning
Athletic Programs Director
Phone: (334) 501-2942
Email: hmanning@auburnalabama.org
Children of all skill levels are welcome to participate in our Recreational Track Program. Success is judged by personal improvement, working together as a team and above all---FUN! Training will be designed to prepare the team for the Alabama Recreation and Parks Association District V and State track meets.
For Player Registration - Click Here
Online Registration: Feb. 12 - March 7, 2019
Walk-in: Tuesday • 3/5 • 6 – 6:30 p.m. • DRRC
Scholarship Registration:
2/12 – 3/7 • M-F • 8 a.m. to 5 p.m. • Harris Center
Ages(s): 8 - 14 years (as of Dec 31, 2018)
Coordinator: Houston Manning · 501-2930 · hmanning@auburnalabama.org
Fee: Online · $50 + online fees
Walk-in · $60 · Payable to APRD Advisory Board
CDBG Sports Voucher Program
The City of Auburn has allocated Community Development Block Grant (CDBG) funds to pay registration fees for youths (up to age 18) to participate in sports programs available through the Auburn Parks and Recreation Department. CDBG funds may be used to pay for registration fees for up to $50.00. All persons interested in registering for a youth athletic league/program through a scholarship must register at the Harris Center, 425 Perry Street, Auburn, AL 36830, M-F, 8 a.m. to 5 p.m. Registration will begin the first day of online registration for that league/program and go through the last weekday of registration.
For more information, call (334) 501-2930.