Independence Day Celebration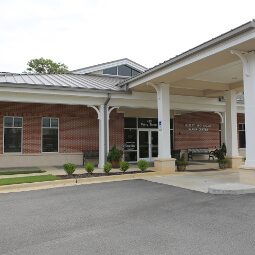 Harris Center
425 Perry St
Phone: (334) 501-2930
Hours:

M-F: 8AM-5PM

Jarrett Jones
Frank Brown Rec Center Director
Phone: (334) 501-2941
Email: jyjones@auburnalabama.org
The City of Auburn displays the biggest fireworks show in the area courtesy of Briggs and Stratton!
The Auburn Community has a chance to enjoy great food, live music, and free goodies. Gates open at 6 p.m.; Entertainment begins at 7 p.m.; Fireworks begin at 9 p.m.
This event usually has a rain date on July 5th, in the case of inclement weather. The FREE Celebration is held behind the Home Side of the Duck Samford Football Stadium.
.
.
.
.
.
.
.
.
.
.
.
.
.
.
.