Independence Day Celebration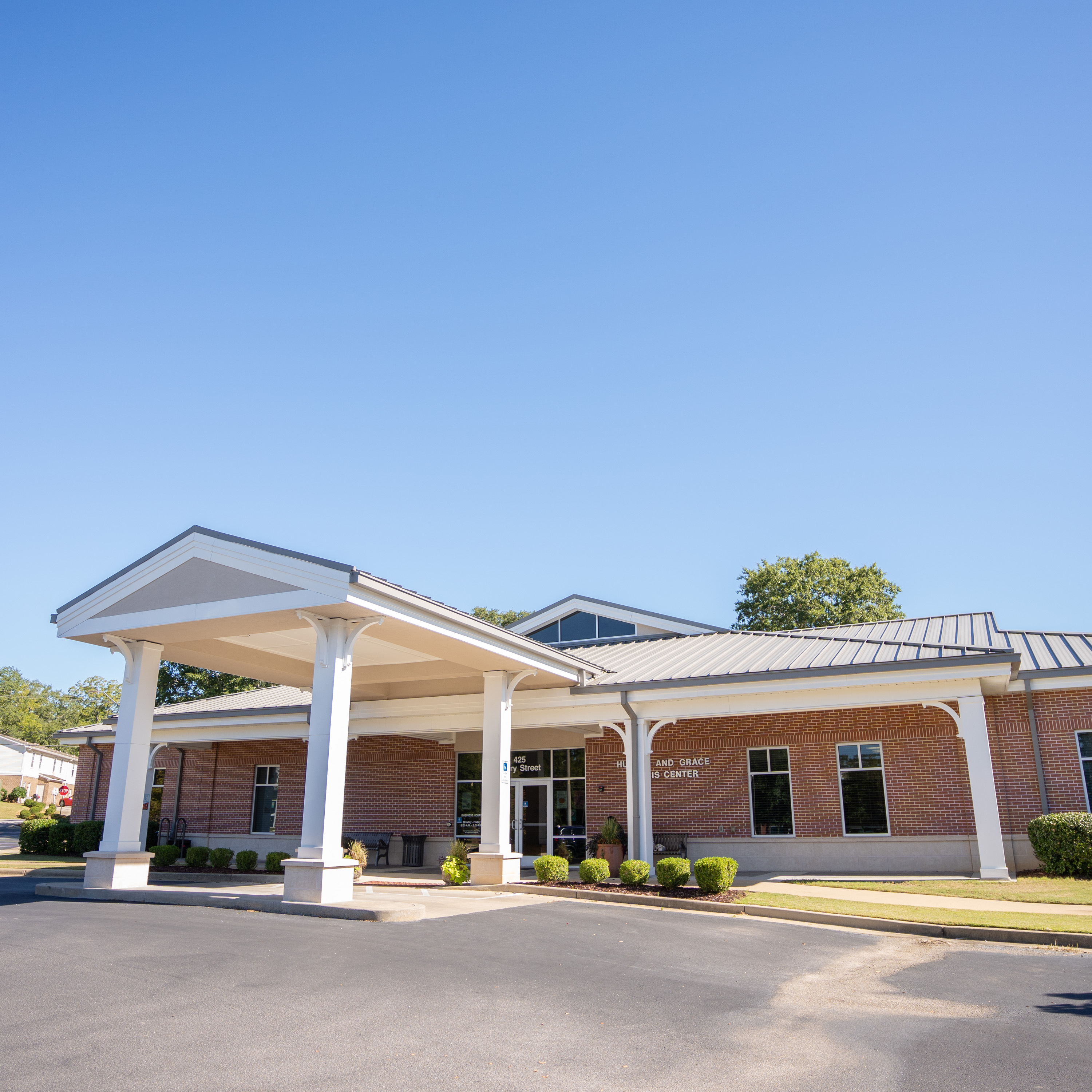 Harris Center
425 Perry St
M-F

8AM-5PM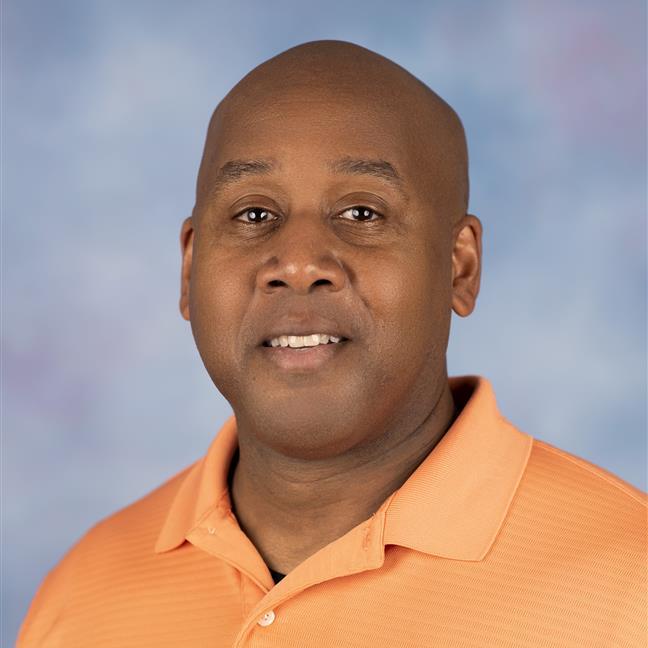 Jarrett Jones
Recreation Center Manager
Celebrate Independence Day with the entire Auburn Community on Tuesday, July 4, 2023. Enjoy great food and treats for purchase while listening to amazing music from a live band and DJ, FREE inflatables and special Guest AUBIE. Gates open at 5 p.m. Families are encouraged to drive to Duck Samford Stadium, 1840 East Glenn Avenue, Duck Samford and Bo Cavin Baseball fields, 333 Airport Rd. for parking.
The fireworks will be set off in a centrally located area, the old water tower site on East University Drive, next to Duck Samford Park. Duck Samford Baseball Fields 1-3, 1720 East University Drive will be closed to the public to accommodate the fireworks shoot site. Fireworks can be viewed as far as the Auburn Mall parking lot and from homes in the surrounding area. The best fireworks display in the entire area!
Fireworks begin at 9 p.m. The rain date is Wednesday, July 5. Please remember — the parking lot off of East University Drive next to the Old Duck Fields will be closed to the public during the event to accommodate our fireworks shoot site. However, the parking lot off Airport Road, which is shared between the Bo Cavin fields and New Duck fields, will be open to the public for parking.
FREE To The Public